Litterbugs are undoubtedly a nuisance to society and the environment as their littering habits are often an eyesore for many and pollutes the surroundings.
One such individual was this college student, who was caught on camera tossing a bag of rubbish into Sungai Penaga, Sunway in broad daylight.
Throws rubbish into Sunway river
According to a viral TikTok video, the male college student dressed in in a blue football jersey was seen emerging from a red Perodua Ativa to take a bag of rubbish from the car boot.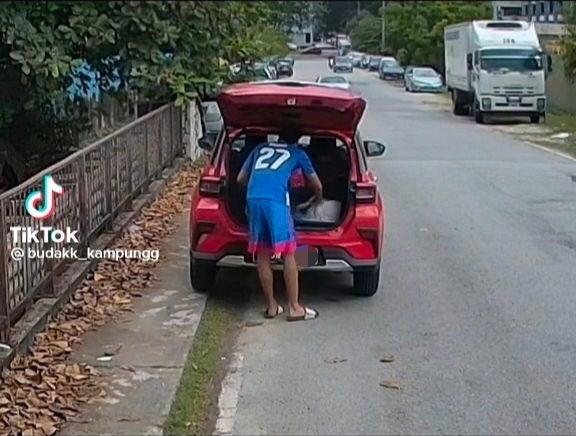 Without hesitation, he then tossed the plastic bag into the river and drove off.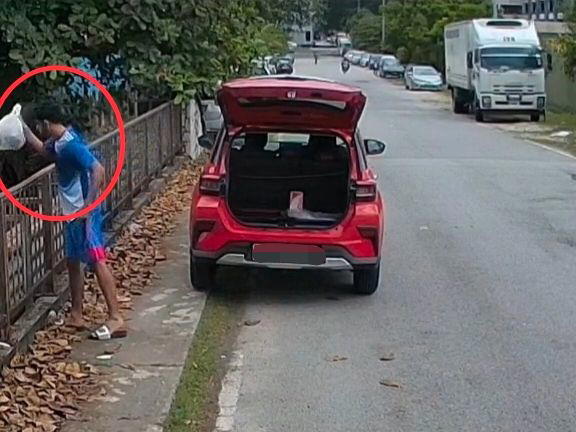 The unsightly incident is believed to have taken place last Friday (Feb 10).
Watch the clip here:
Turned himself in to police
In a surprising twist, the 19-year-old student later approached police and confessed to the act to aid police investigations on the same day, reported Harian Metro.
According to Subang Jaya police chief Assistant Commissioner Wan Azlan Wan Mamat, investigations found that the student had thrown Indian delicacies like ladoo and barfi usually used as prayer offerings.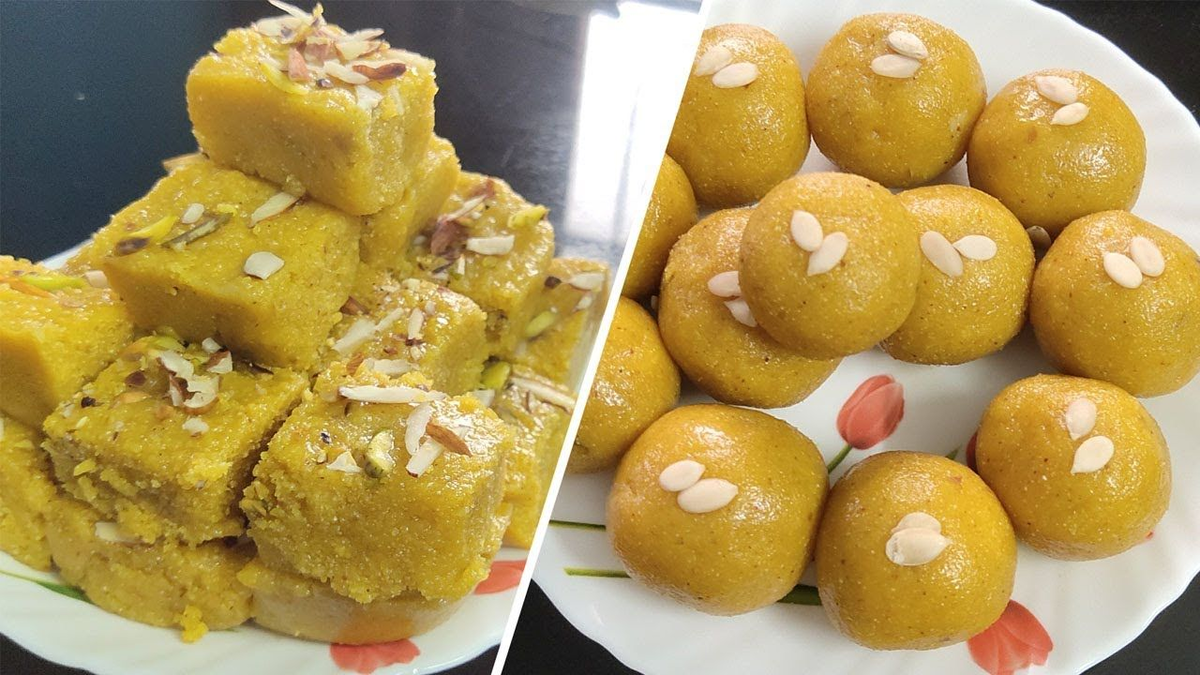 The case is currently being probed under Rule 52 of the Road Traffic Rules 1959 (Rule 52 LN 166/59), which provides a fine of up to RM300.
Witnesses are also encouraged to get in touch with lead investigator Inspector Mohamad Hamdan Jeramatin at 019-4642222.
'A student with no brains'
On Twitter, netizens were quick to condemn the student's indiscriminate act of littering and called him out on it.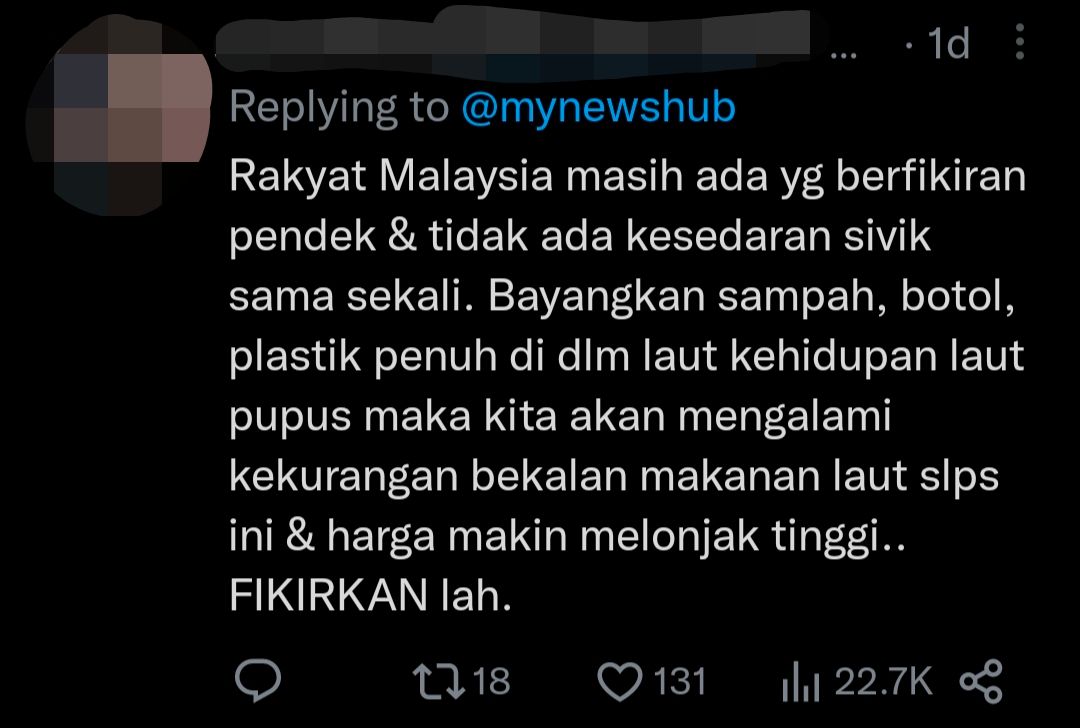 Sadly, it seems that we have a long way to go in terms of civic consciousness. Please be a good citizen and dispose your waste properly!
READ ALSO:
---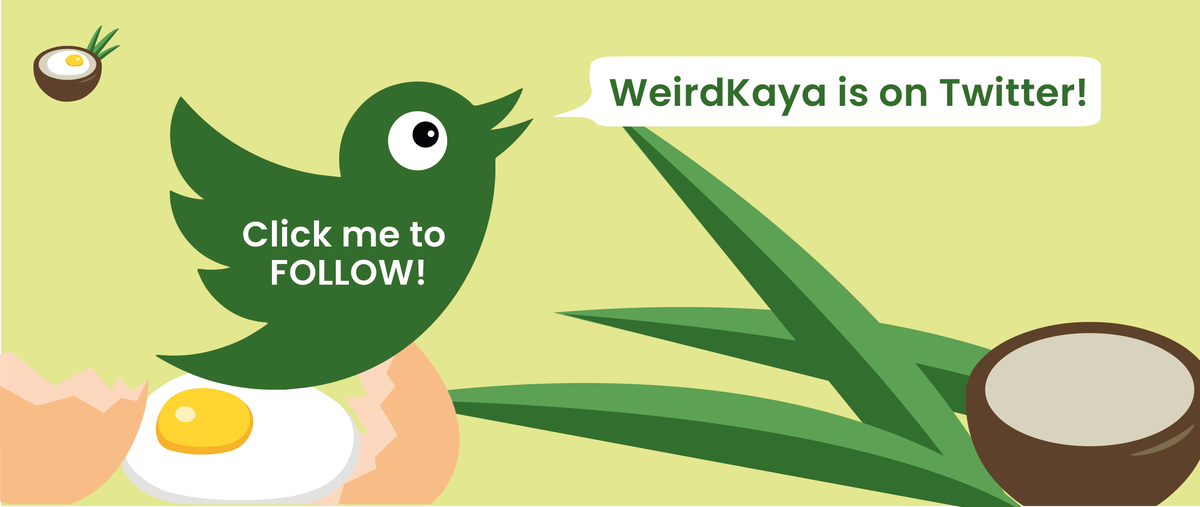 ---
---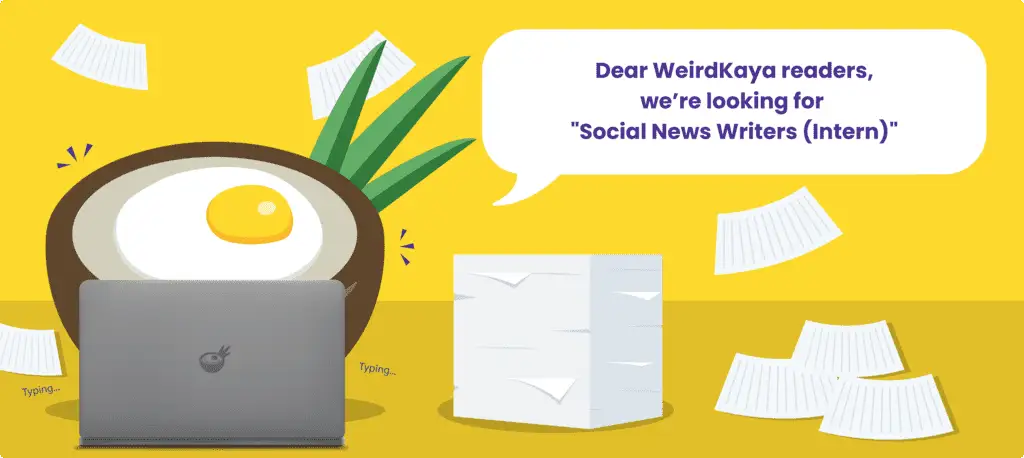 ---