In a surprise announcement today, British rock band Coldplay revealed that they will be holding a four-day show at Singapore's National Stadium.
This was confirmed by concert organiser Live Nation, who officially dropped the news on Twitter.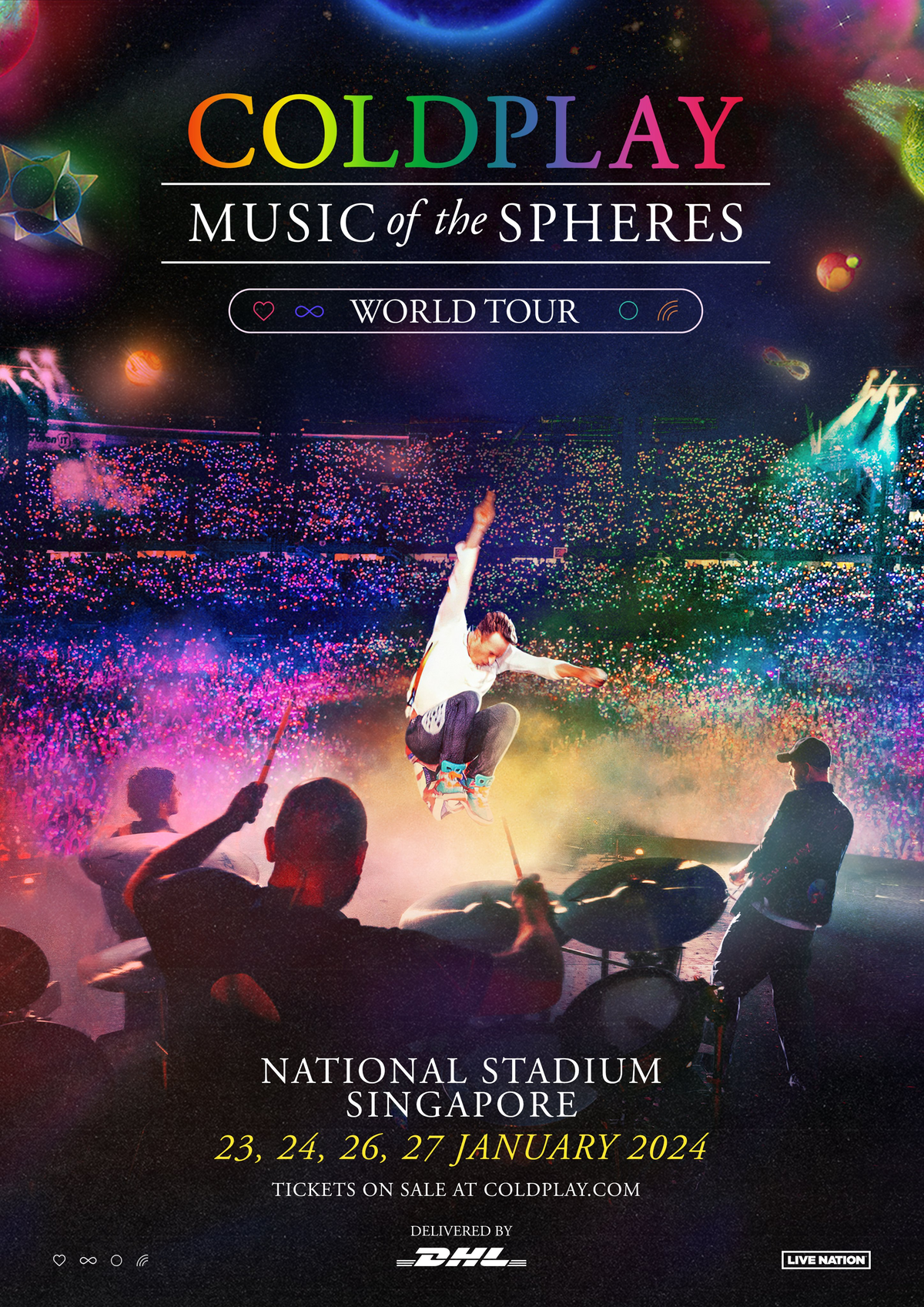 Coldplay to perform for 4 days in Singapore
According to Live Nation, the concert will be held on January 23, 24, 26, and 27. This comes as a huge joy for Singaporeans, who thought that Coldplay would be skipping out on them for their world tour.
Ticketing details have also been revealed, where a presale will be held on June 19 from 2pm to 11.59pm and tickets start from S$68 (RM233.67) onwards.
As for the general sale, it will be opened to the public on June 20 from 2pm onwards. Tickets for both the presale and general sale will be sold via Ticketmaster's ticketing channels.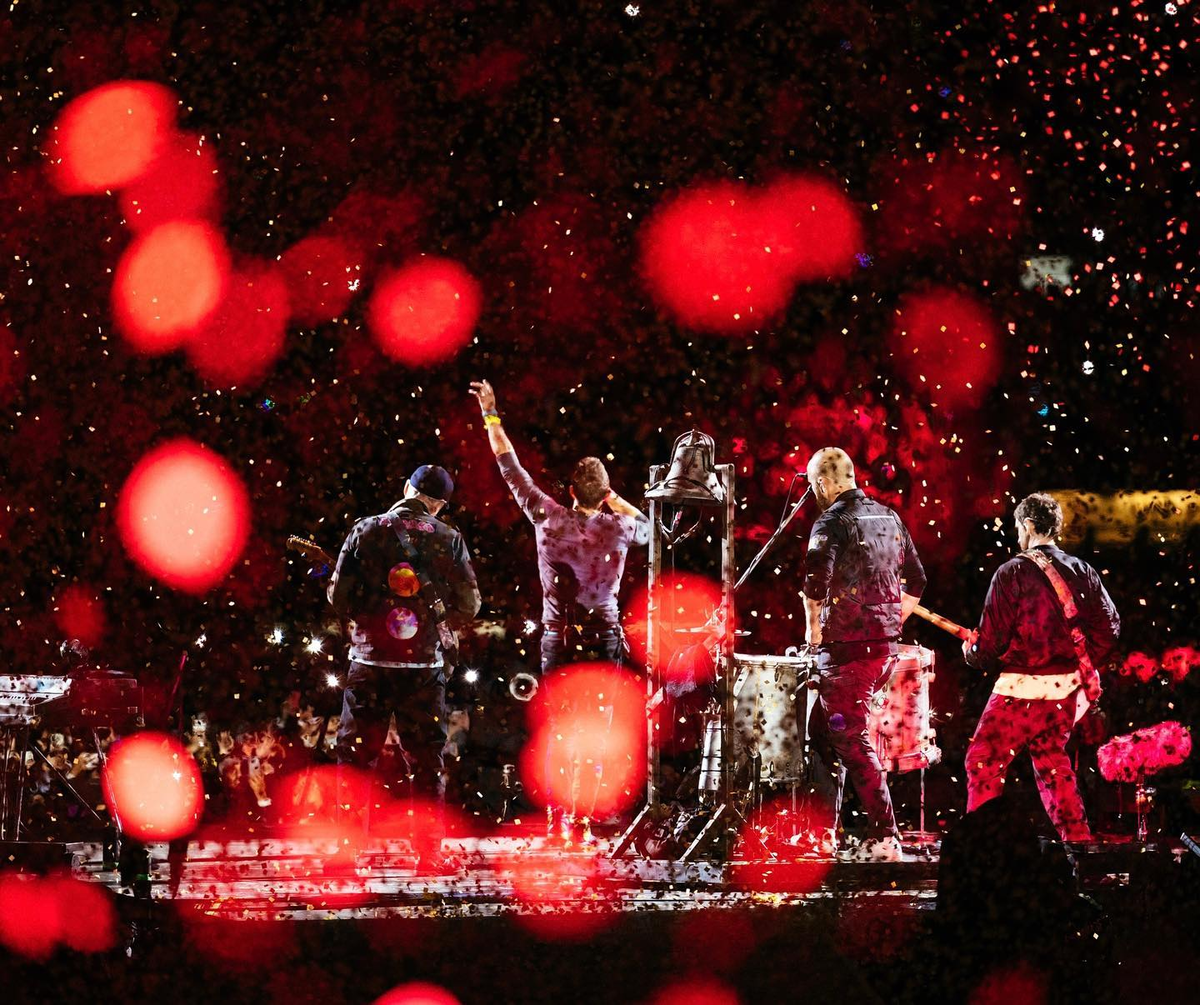 M'sians cry foul over concert dates
Not long after the announcement was made, there was a sharp difference in the reaction of Singaporeans and Malaysians towards the news.
For Singaporeans, it was a huge sigh of relief and one of overwhelming joy as they get to see Coldplay in action on home soil.


On the other hand, Malaysians were rather bitter over the announcement and cried foul over the display of "unfairness" in not adding additional dates for the Malaysian tour.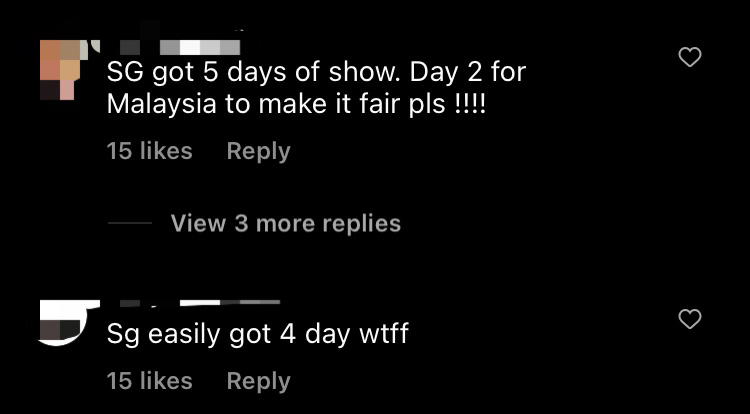 Ever since tickets were sold out for Coldplay's Malaysian concert, netizens have been waiting for the band to announce a second date, which has yet to be done and seems unlikely for now.
Their upcoming performance has also courted much controversy, where certain parties slammed it for its "deviant" culture:
---
---
---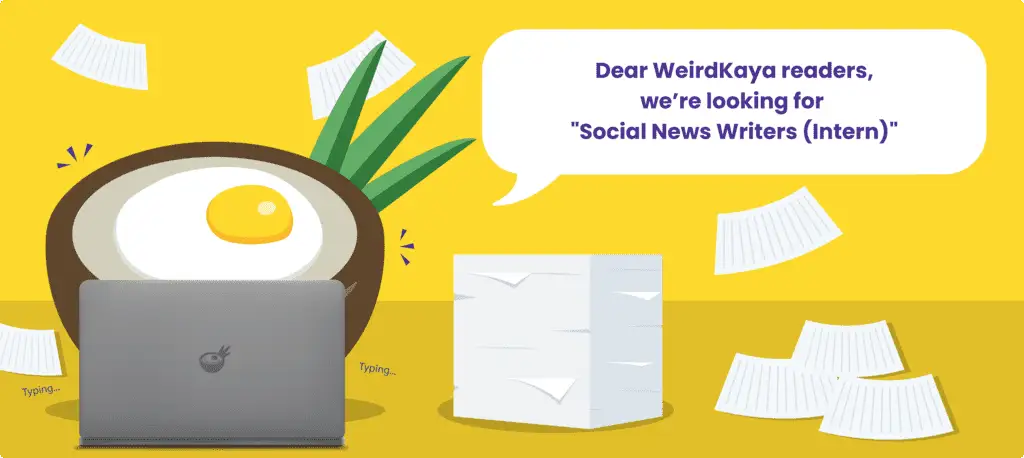 ---