Thousands of Malaysians were left sorely disappointed after missing out on the chance to catch British rock band Coldplay live in action on their first ever concert in the country on Nov 22.
However, there may be another opportunity for them to try their luck in securing tickets after the concert organiser hinted that a second show may be added.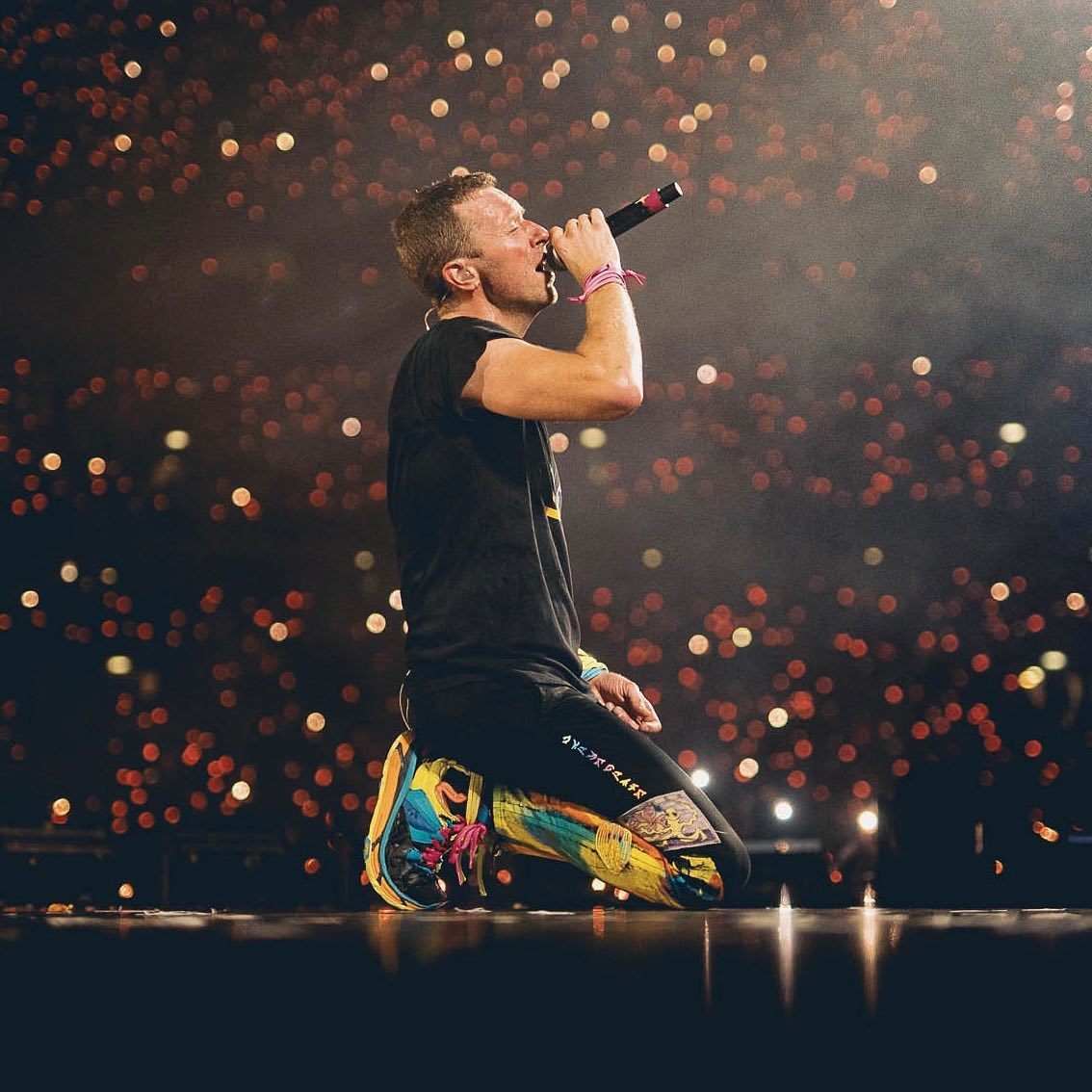 Coldplay to hold a second show?
During an interview with Berita Harian yesterday (May 23), Live Nation Malaysia managing director Para Rajagopal said a second show may be added by Coldplay following overwhelming demand from Malaysians.
We are still having discussions on this, and many factors have to be considered but anything is possible.
"A total of 700,000 people tried to purchase tickets on May 17, where it was sold out within three hours," he said.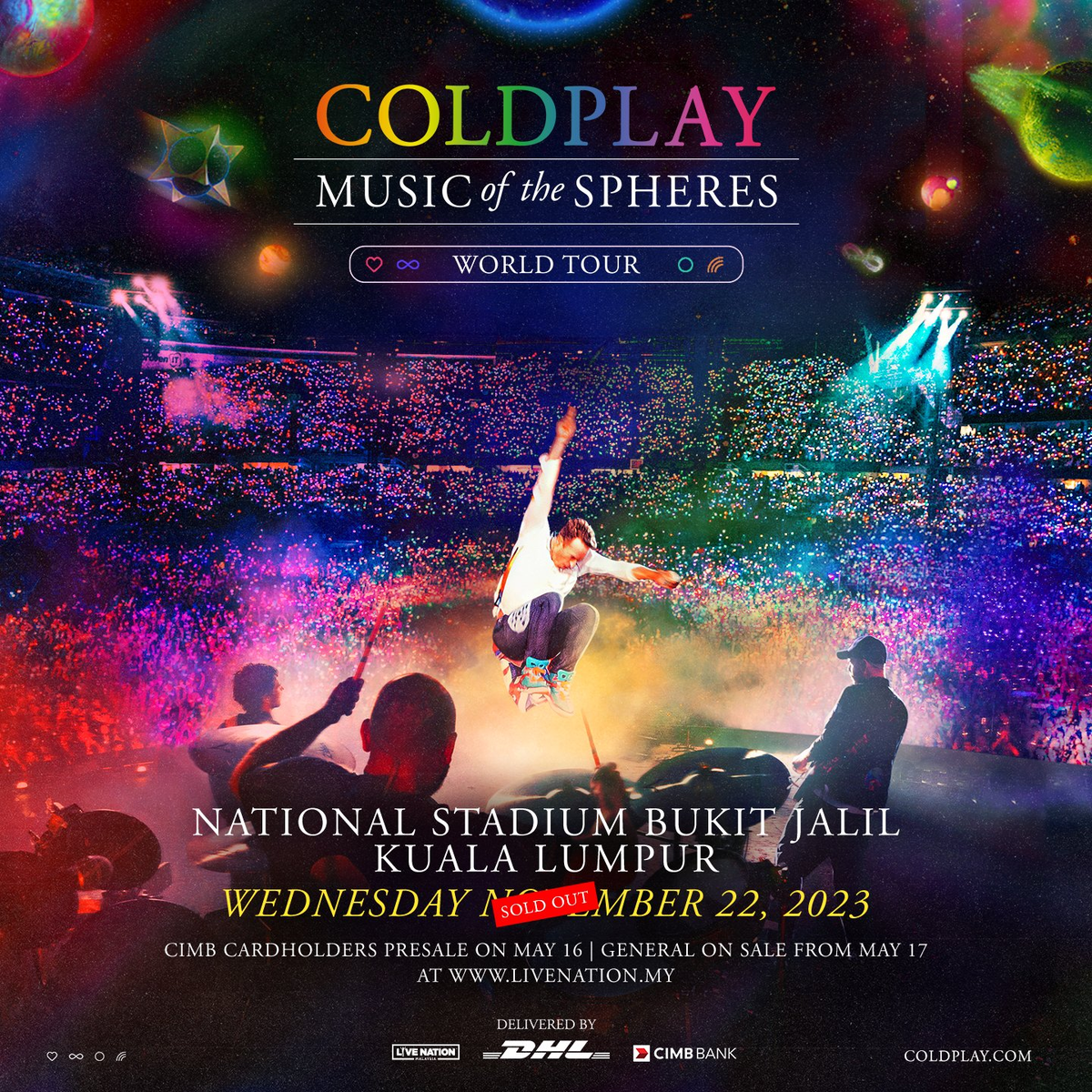 Rajagopal also addressed public complaints about the ticketing system, where he said it was way different from other forms of reservations.
"It's very different from buying flight tickets or hotel reservations. The pressure on the entire digital infrastructure is quite different.
"Overall, I feel that we have no control over who successfully gets tickets and at what time. We open the system to anyone, but there will certainly be a limited number of tickets available," he explained.
M'sians demand for additional show
This comes after Coldplay announced that it would be adding another show in Kaosiung, Taiwan thanks to popular demand.
Not long after, Malaysians took to social media to petition the band to consider holding another show after they were unable to secure tickets to the concert.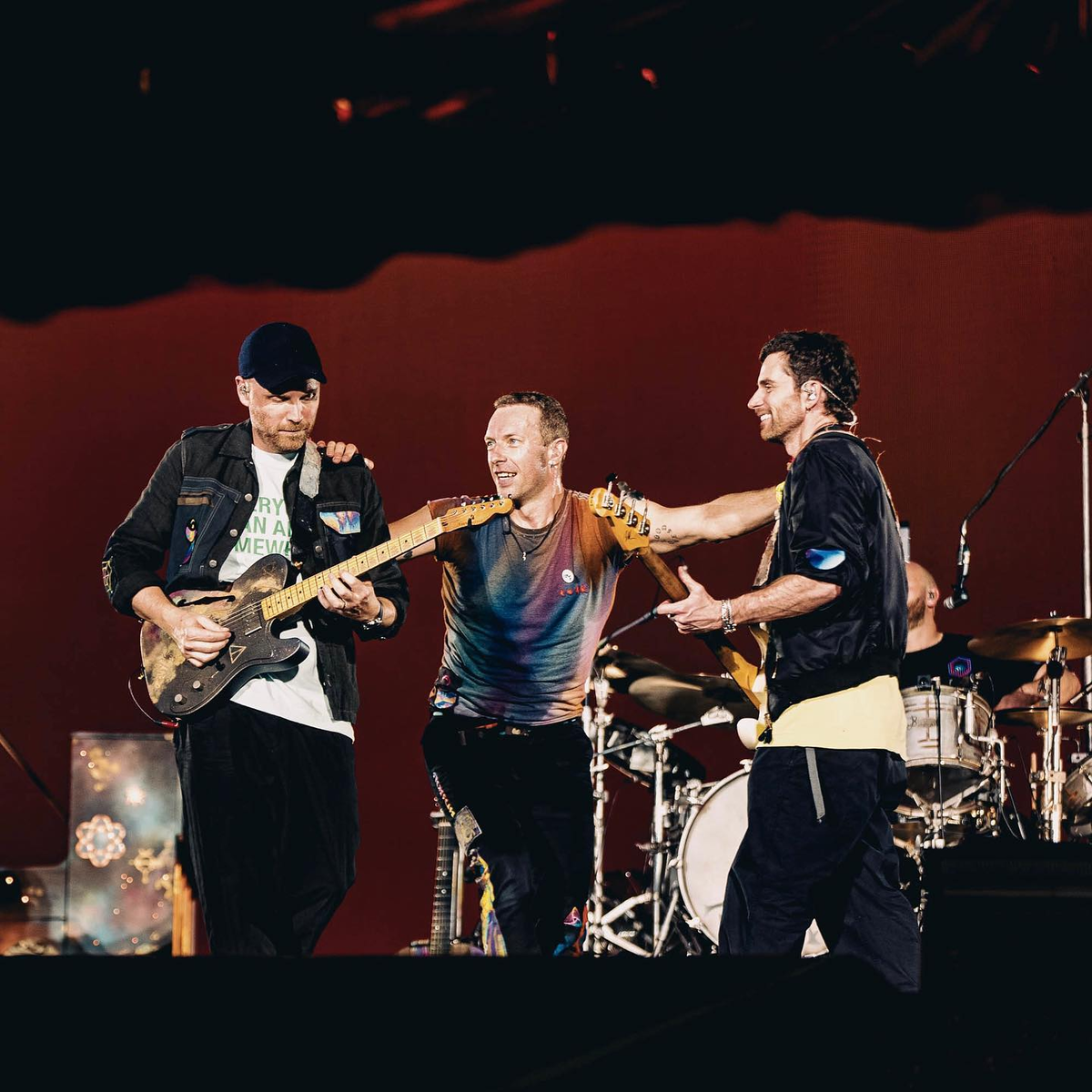 However, the band has yet to formally announce that another show would be held.
Aside from breaking hearts, scalpers have also broken wallets by reselling Coldplay tickets at sky-high prices:
---

---
---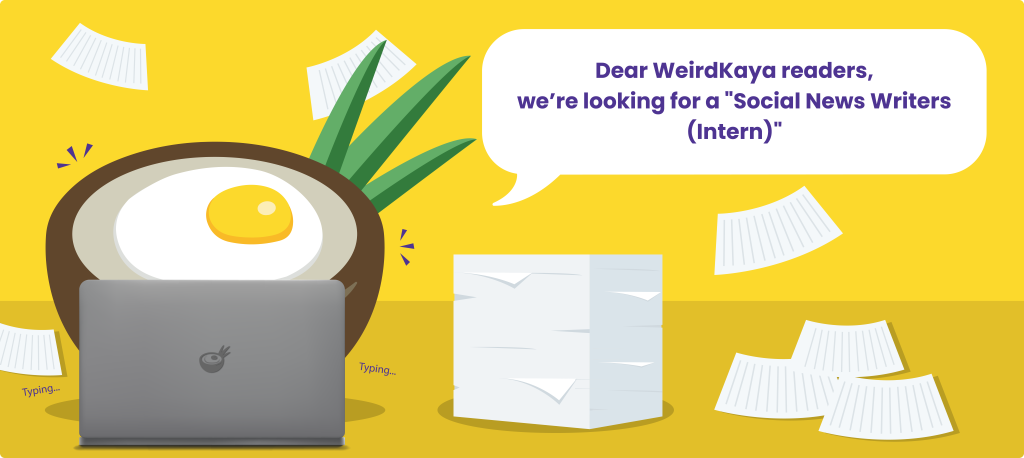 ---