If you're one who's not a big fan of sweat and sunshine, the next few months will be one of relief and comfort.
This is because experts have predicted that Malaysia will experience cold and chilly weather until February 2023.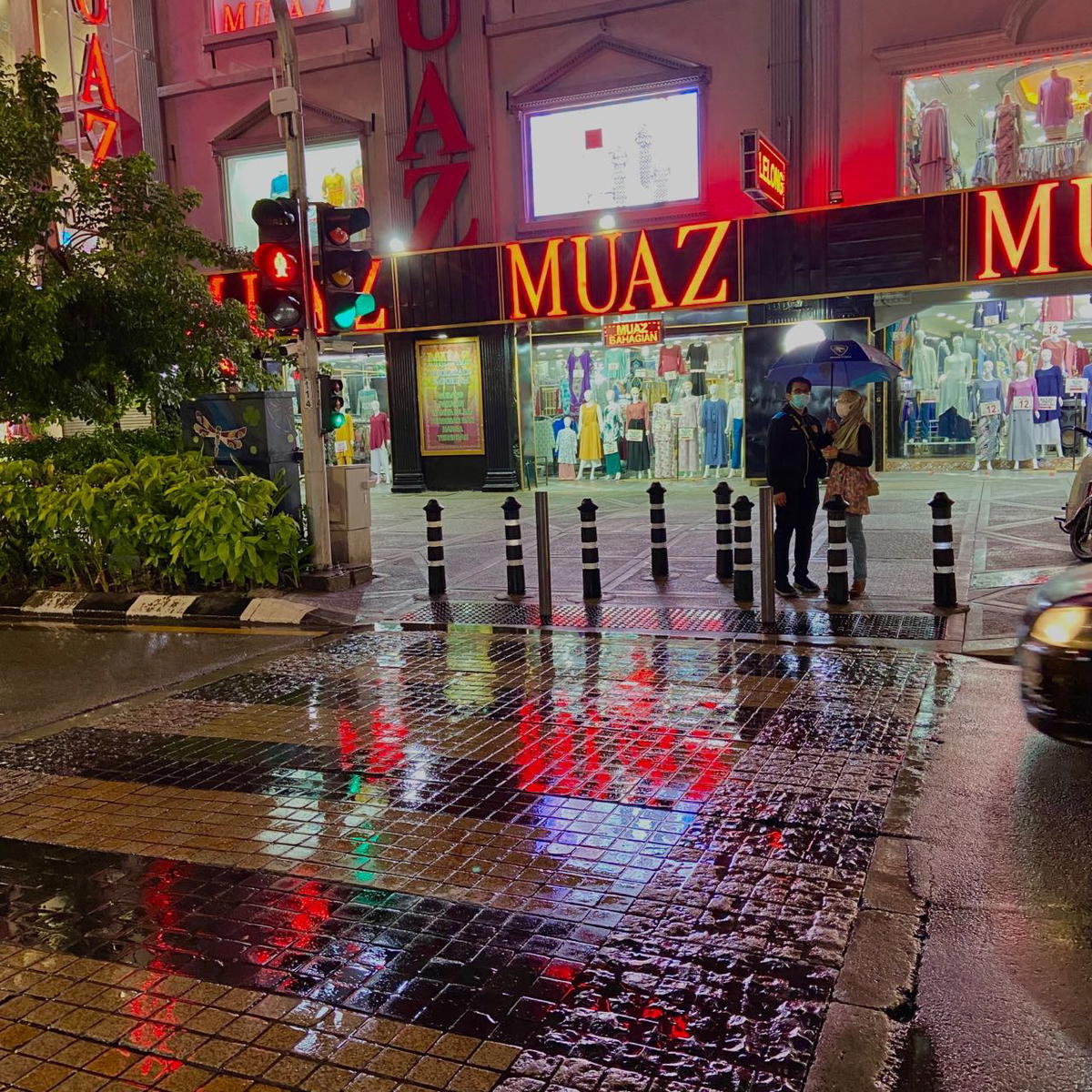 Cold, chilly weather until Feb 2023
Malaysian Meteorological Department (MetMalaysia) deputy director-general (Strategic and Technical) Dr Mohd Hisham Mohd Anip said this was thanks to the North East Monsoon, where it brought in rain clouds and and cold winds from China since early Nov.
So, when there are a lot of rain clouds, in terms of the sun's rays being somewhat shielded, which causes the temperature to be lower compared to other periods of the year," he told Bernama.
He added that another reason for the cold weather was due to the earth's rotation around the sun in December, where the giant ball of heat is far into the southern atmosphere.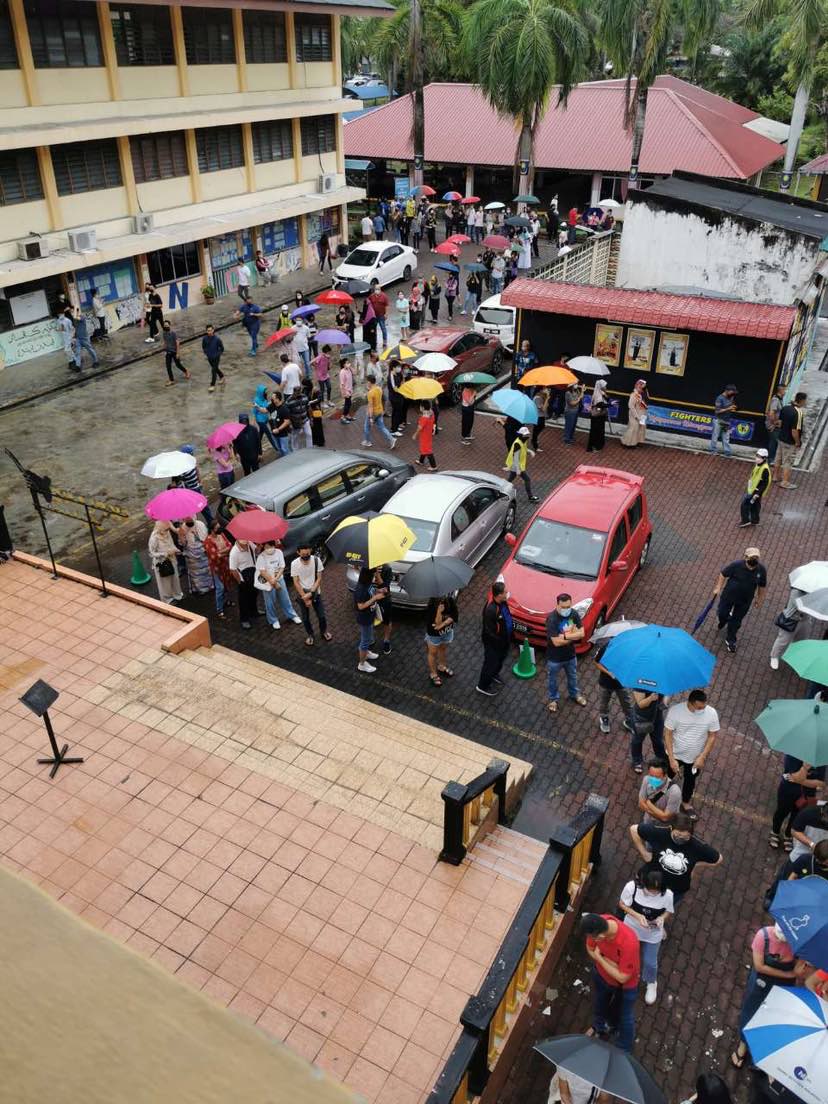 "When the sun tilts to the south, the northern hemisphere will experience winter. This will affect countries (like Malaysia) on the equator."
Cooling temperatures for certain states
When asked which states would have the coldest temperatures, Mohd Hisham singled out flat land areas in the interior such as Kelantan, Pahang and Perak.
"In 2014, Kuala Krai, Kelantan saw temperatures between 17 and 18°C. Therefore, it's possible that it will occur there again.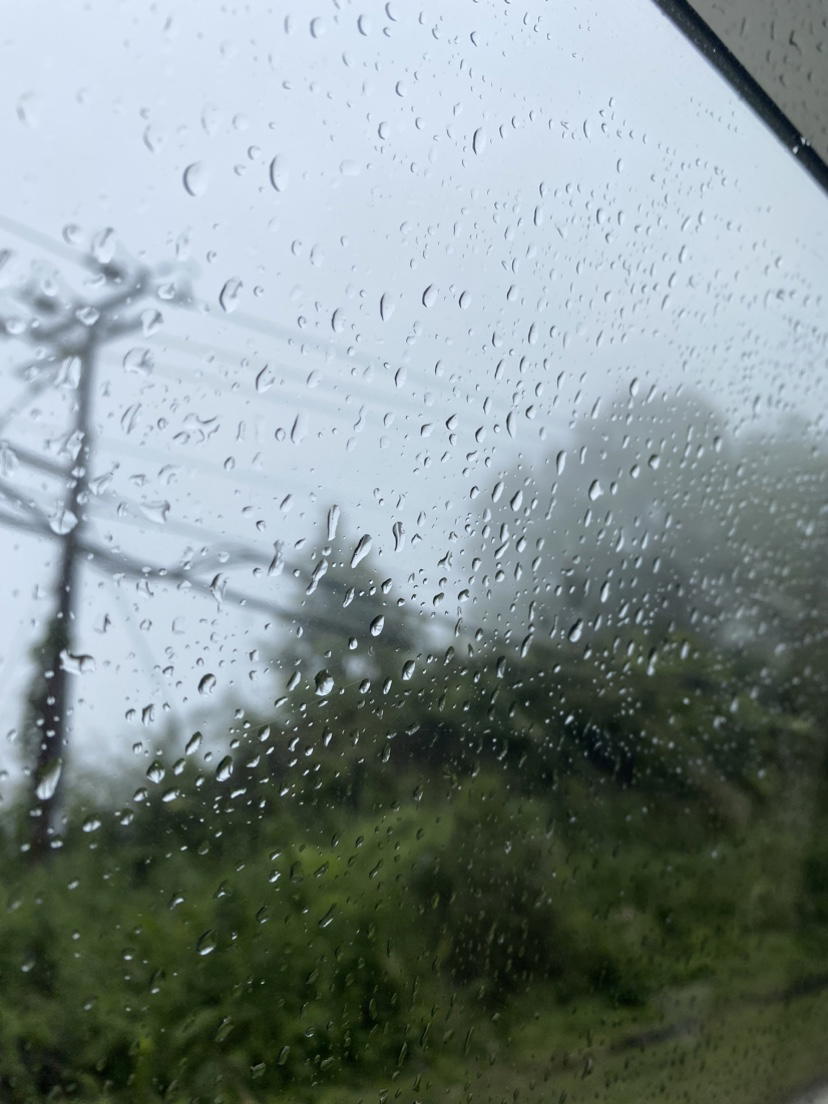 As for Universiti Malaya Metereologist Prof Datuk Dr Azizan Abu Samah, he said that the frigid weather would also be evident in Terengganu and Kedah.
"If you are in Kedah now, it will be cold at night and scorching hot during the day", he explained.
READ ALSO:
---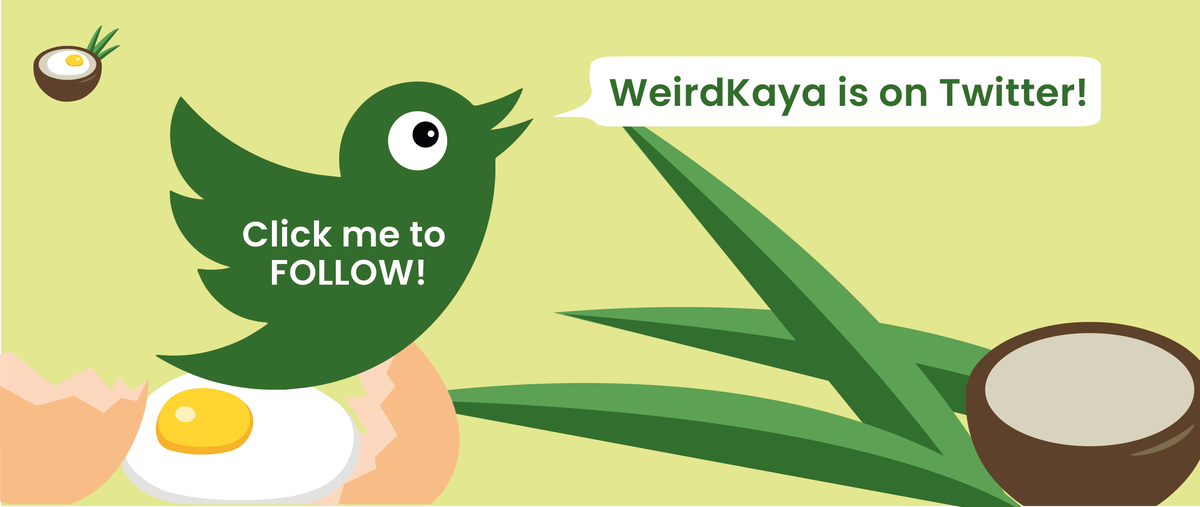 ---