Amidst tough economic times, many are turning to every possible to ensure that they're able to earn an honest living in order to provide for their families.
For this young Sabah boy, it required him selling keropok in the rain, but he didn't seem to mind it one bit.
Selling keropok in the rain
A TikToker (@mungz_21) recently uploaded a video to share a touching moment of this young boy who kept a smile on his face while selling packets of keropok on a rainy night.
The boy, who was clad in a green raincoat two size bigger than him, was seen selling keropok along Gaya Street in Kota Kinabalu, Sabah.
While many would have grumbled over having to sell keropok on a rainy night, the boy nevertheless remained in high spirits and and even gave a fist bump to a stranger while carrying a basket of keropok under both arms.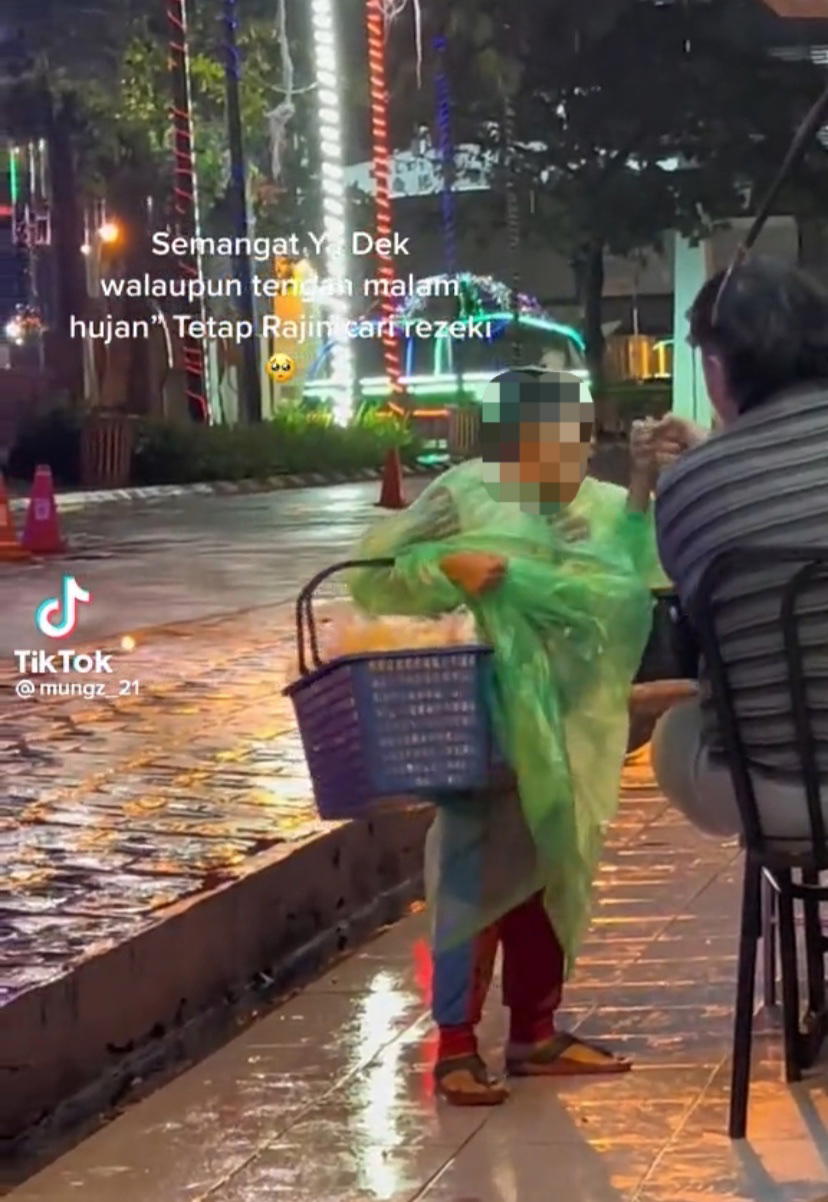 Touches by his cheerful demeanor, @mungz_21 gave the boy a RM5 note without buying a packet of keropok.
After looking curiously at the note, the boy gave @mungz_21 a 'salam' as a show of gratitude.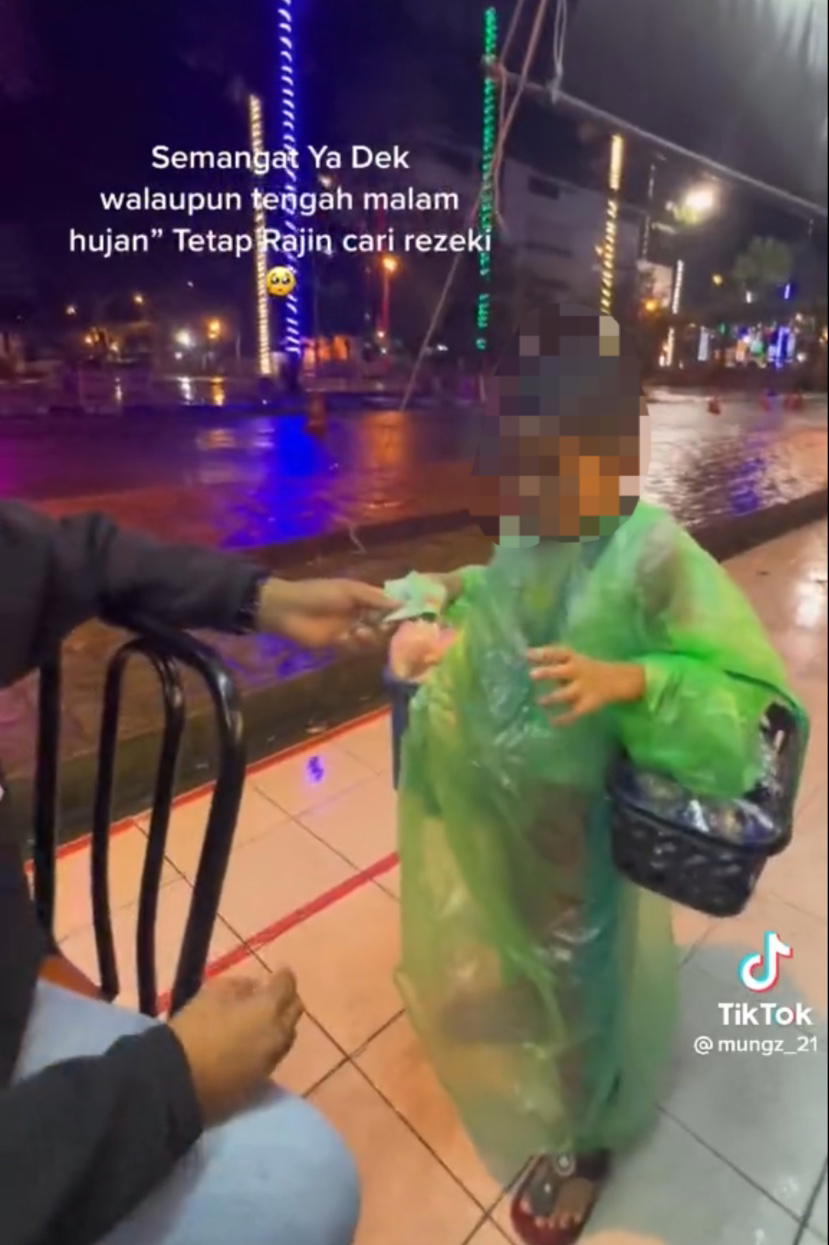 In the comment section, @mungz_21 said that the boy refused to accept the money and placed a keropok on the table before scampering away.
Watch the video here:
Praised for his good manners
The video has since garnered over 970k views and 129k likes at the time of writing, with netizens commending the young boy for his courage and entrepreneurial spirit despite the obstacles he faced.
They also praised him for displaying good manners to his 'customers'.


READ ALSO:
---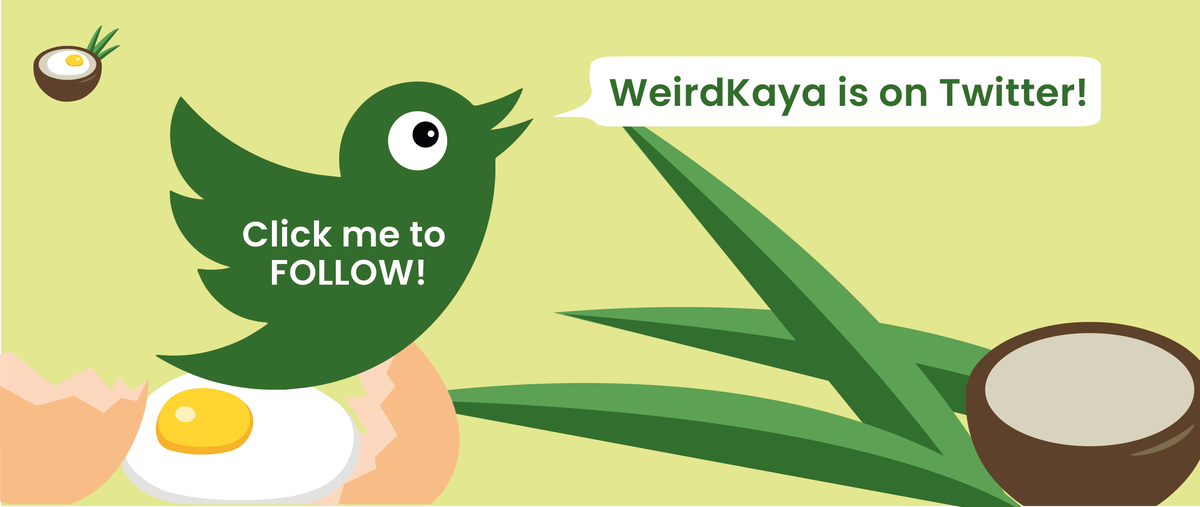 ---