GEORGE TOWN – A woman was swept off her feet not by a dashing and good-looking man, but by a coconut.
In a dashcam footage which was posted by Malaysia Gazette on Twitter, it showed the woman and a man riding a motorbike along a road at Teluk Kumbar.
Halfway through the clip, a coconut was seen falling off the tree out of nowhere before it landed right on the woman's head.
In fact, the coconut struck her head with such force that she fell right off the motorbike and was sent sprawling across the road together with her helmet as well.
Realising that something was amiss, the man quickly stopped the motorbike and checked on the woman, who was conscious but dazed by the incident.
Watch the video here:
Seorang pembonceng motosikal cedera selepas buah kelapa terjatuh di atasnya ketika melalui Jalan Teluk Kumbar, Pulau Pinang. Kejadian yang menimpa individu berkenaan tular di media sosial namun, tiada kenyataan rasmi dikeluarkan setakat ini daripada pihak berkuasa serta PBT. pic.twitter.com/z4beQBpAdY

— Malaysia Gazette (@MalaysiaGazette) June 26, 2022
The clip was later uploaded to Facebook by the driver, who was behind the motorcycle the entire time.
He also claimed that this wasn't the first time the coconut tree had claimed its "victims".
My car was struck by the coconuts many times as well. Why won't someone cut the tree down? It poses a danger to motorists on the road!
Bayan Lepas State Assemblyman Azrul Mahathir Aziz, who rushed to the scene after hearing the news, told Sin Chew Daily that the coconut trees were planted on private land.
He added that he has instructed the relevant departments to follow up on the matter.
Read also:
---
---
Cover image via Twitter/Malaysia Gazette
---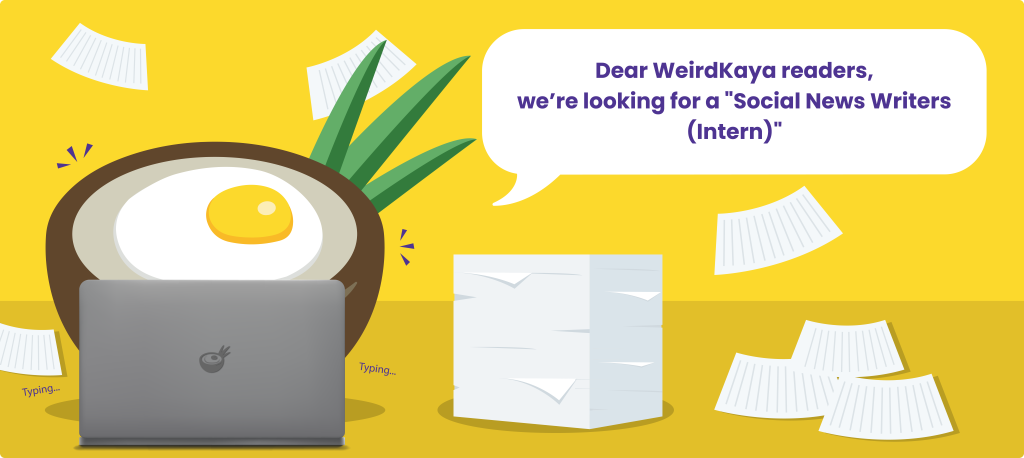 ---