KUALA LUMPUR – A cocktail bar owner is set to become RM20,000 poorer for allegedly violating the SOPs of Phase 4 of the National Recovery Plan (NRP) by throwing a party at his premises.
Dang Wangi Police Chief, Assistant Commissioner Noor Delhan Yahaya said police were alerted of the incident through a 14-second video uploaded by Twitter user @MalaysianCitiz3 yesterday (Nov 27).
The video showed a large group of partygoers having a good time without face masks or social distancing.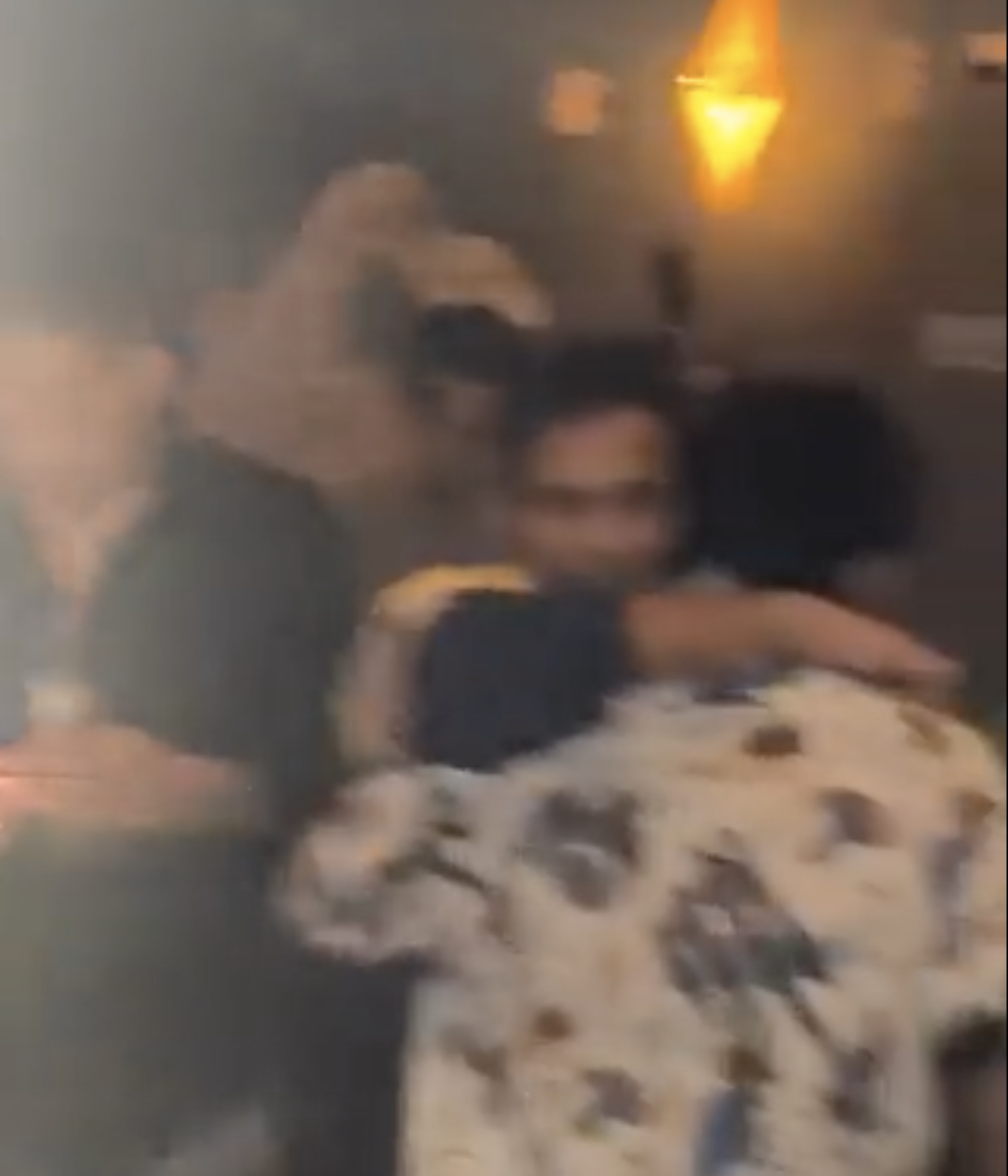 The user also called upon Health Minister Khairy Jamalauddin and Immigration Department director-general Datuk Khairul Dzaimee Daud to take stern action.
The incident is believed to have taken place at Concubine KL, Jalan Panggong, City Centre.
You can see the post here.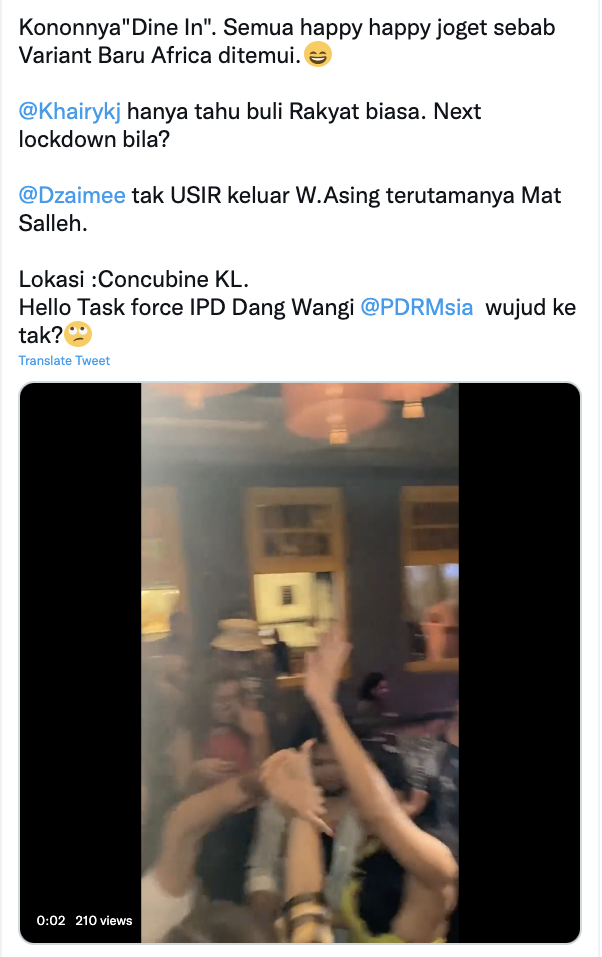 Noor Dellhan added that police have identified and summoned the bar owner to give a statement at the Dang Wangi Police Headquarters (IPD).
"He will also be compounded RM20,000 under Prevention and Control of Infectious Diseases (Declaration of Infected Local Areas) (Extension of Operation) (No.2) Order 2021," he said in a statement.
Read more:
---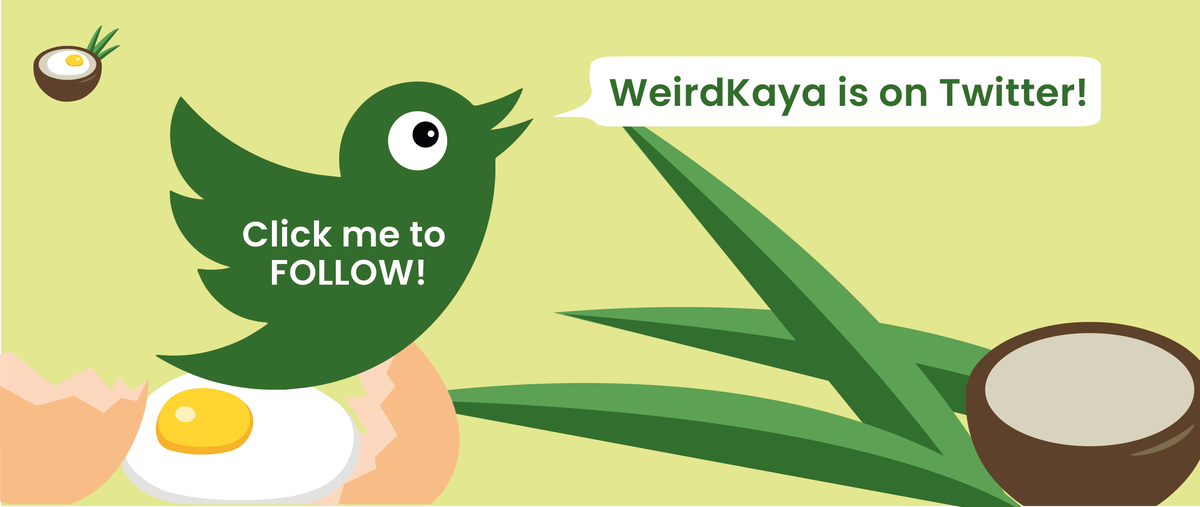 ---
Cover Image via Twitter/ @MalaysiaCitiz3
Editor: Sarah Yeoh
---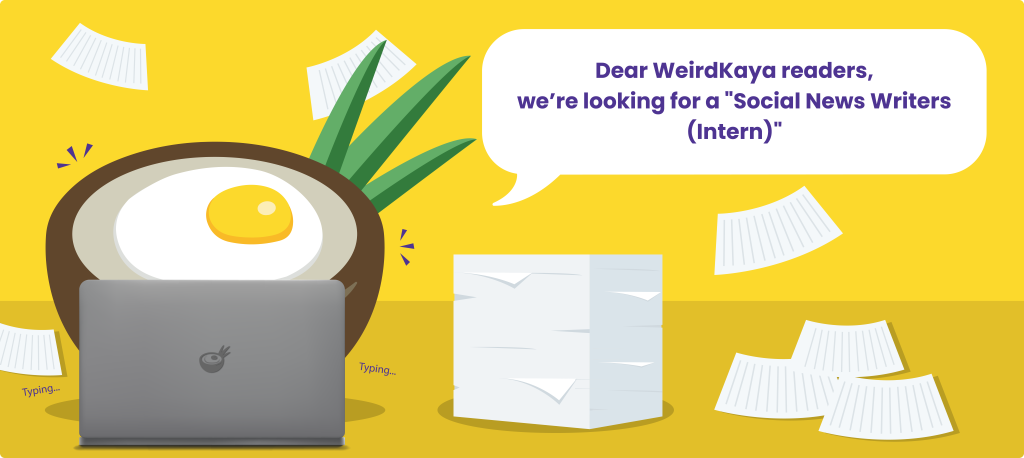 ---