If you've ever stepped into a shopping mall, you've probably come across claw machines filled with plushies and other items aimed at luring customers to try their luck in snagging a prize.
Unfortunately for Indonesians, they will no longer be able to go near one after the Indonesian Ulema Council (MUI) declared claw machines as haram in Islam.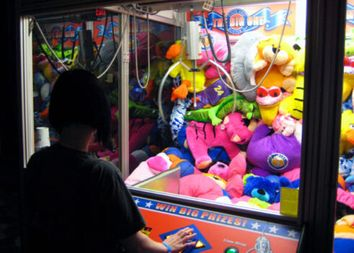 'Claw machines are a form of gambling'
According to the Head of Fatwa MUI Asrorun Ni'am Sholeh, claw machines are in violation of Islamic teachings as one has to 'try his luck' in getting a prize.
He added that claw machines are a form of gambling as it is often rigged and doesn't guarantee one would gain anything of in return for the money spent on it.
"It's different when we make a purchase directly with the seller to get the items we want.
Through the machine, we have to exchange tokens according to the set value and may have to try several times to get the statue, then there is an element of gambling that makes it illegal ," he said.
This sentiment was previously echoed by the Perlis State Mufti Department, who issued a fatwa forbidding Muslims in the state to use claw machines.
Read about it here:
---
It's unrelated to the article but here's our brand-new podcast – Talk Je Lah!
---
---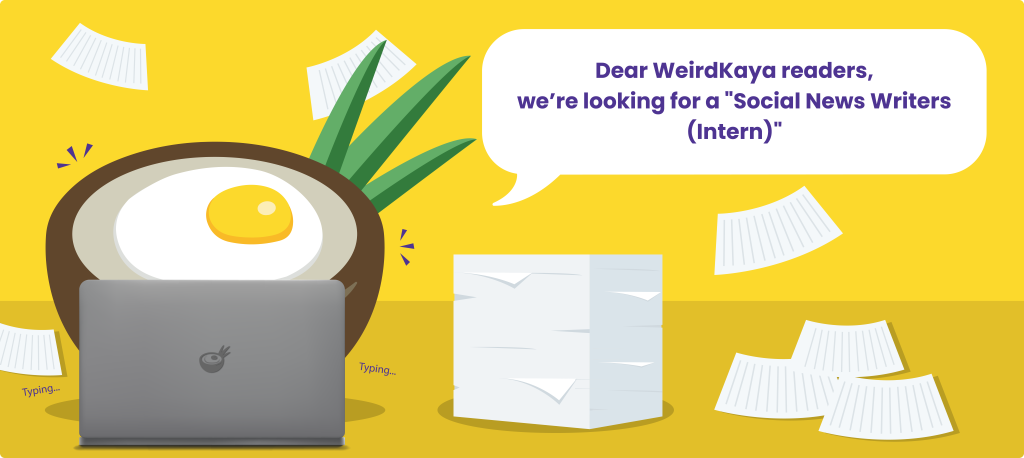 ---