National silat athlete Merrywati Manuil has recently won praise online after she explained why she chooses to wear a tudung during competitions even though it isn't compulsory.
In a Facebook post dated Aug 7, the 21-year-old, who hails from Keningau, Sabah, wrote that she practices Christianity and is from the Murut ethnic group.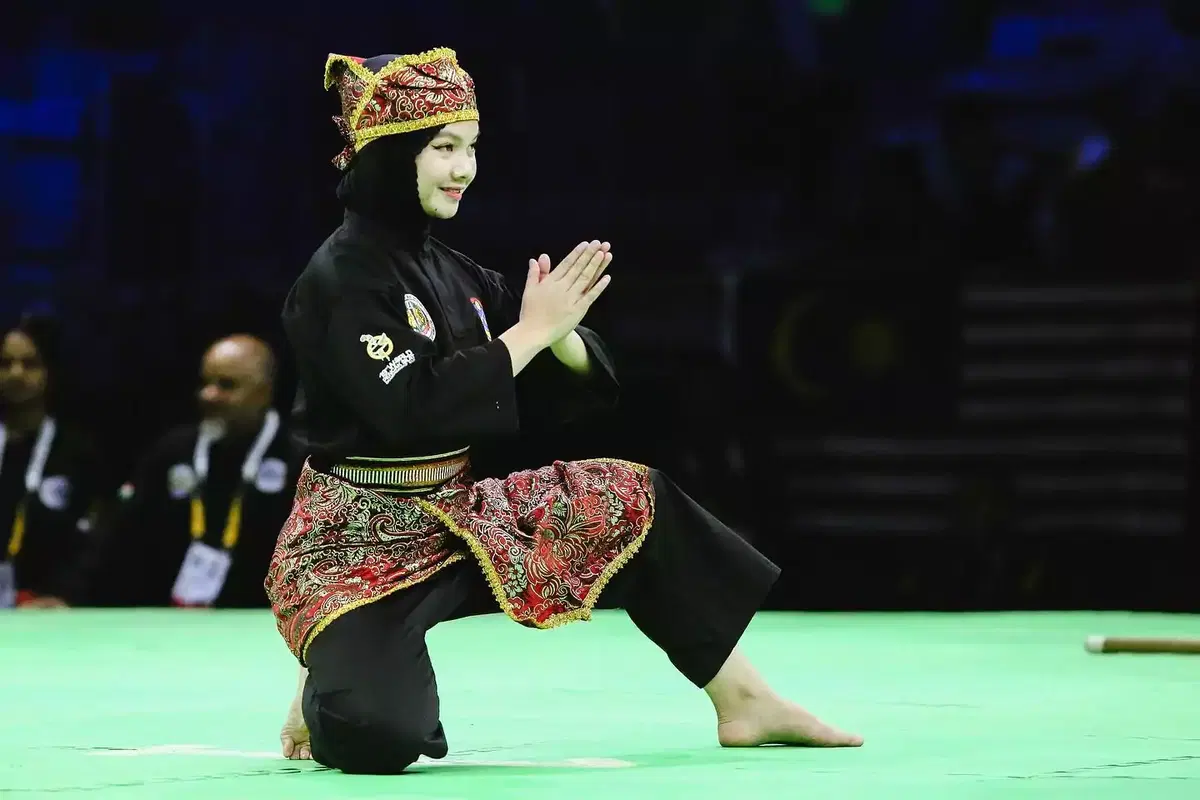 Respects and loves silat
She added that she received many questions about her attire after winning gold at the 2022 World Pencak Silat Championship held at the Melaka International Trade Center (MITC) in July.
"There are many who wonder why I wear a tudung even though I am a Christian.
Silat is a heritage of the Malay people. However, I as a non-Malay, absolutely respect, admire, and love silat.
"Even though it is not mandatory to wear a tudung, I really prefer to wear a tudung during competitions," she wrote.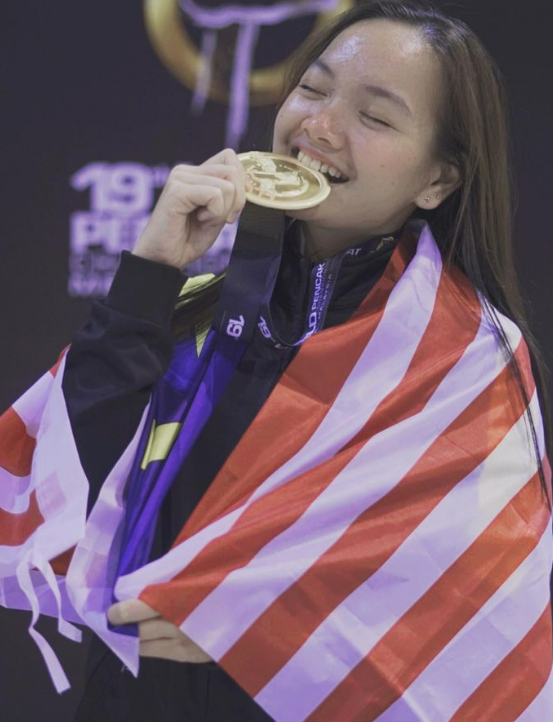 Merrywati added that she wasn't compelled by anyone to wear the tudung and chose to wear one as she wanted to appear more proper, tidy, and cultured while competing.
"Because I was studying and practicing Malay heritage, it's only proper that I wear one while doing so," she said.
Praised for honoring the sport
Merrywati's post has since garnered 11k likes and 5.8k shares at the time of writing, where netizens commended her efforts in showing respect for silat.
"This is good…respecting cultural customs. All the best, miss."

"Thank you Wati for bringing glory to Malay silat."

"Inspiring."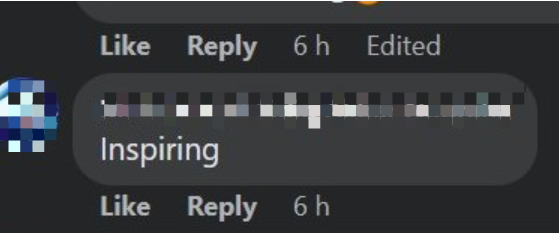 Read also:
Cover image via Instagram/@alifasyrafsuhaimi
Editor: Sarah Yeoh