Two GE15 candidates have raised eyebrows after registering themselves under questionable but humorous aliases.
One was named 'Choy San Yeh' (God of Fortune) while the other was 'Too Gao Lan', which shared an uncanny resemblance with a Hokkien vulgarity.
The names were sighted on the nomination papers for the Seputeh and Batu parliamentary seats respectively.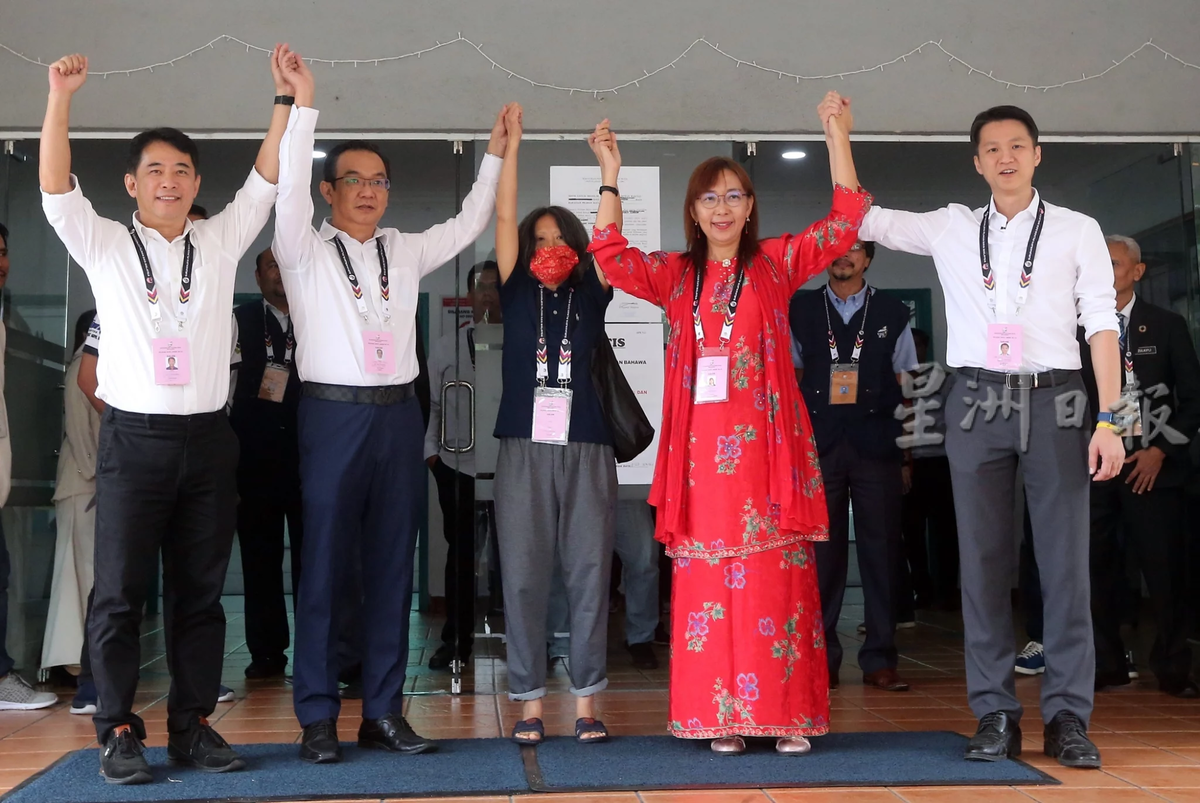 CNY coming (too) soon?
According to Sin Chew Daily, the candidate's twin sister had helped her register under the name 'Choy San Yeh' on her behalf after she contracted Covid-19.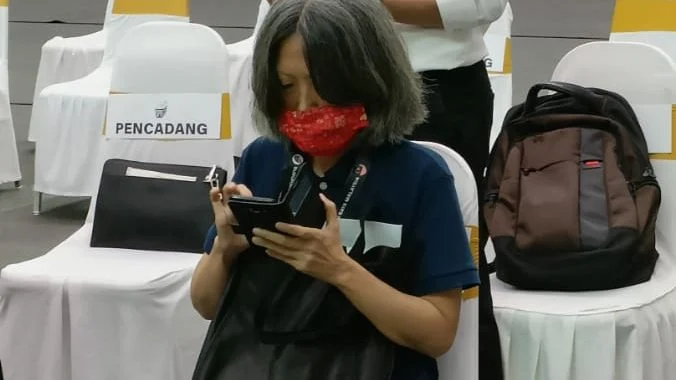 Unsurprisingly, this triggered strong objection from the other candidates, who said that the name was inappropriate and disrespectful to the diety.
Nonetheless, 'Choy San Yeh' still managed to maintain her name on the nomination paper.
China Press later revealed that the candidate's name was Lian Choy Ling.
Reason behind 'Too Gao Lan'
As for the other candidate, his alias has left Malaysians rather uncomfortable due to its similarity with a Hokkien vulgarity.
However, the man behind the name has an explanation for it.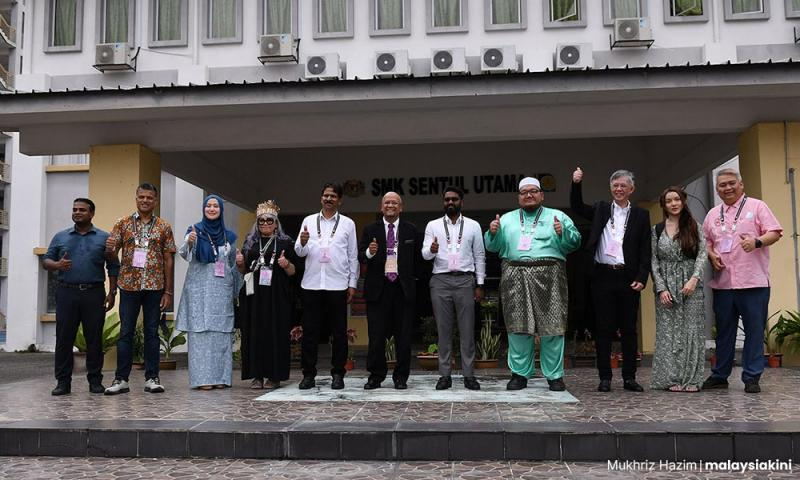 Speaking to Oriental Daily, Too Cheng Huat said that his alias was actually a mix of acronyms.
Too refers to my surname, Gao stands for 'Give All Out', while Lan stands for 'Let's Action Now'.
"It's merely an alias and represents my stand and attitude for GE15," he said.
Should candidates be allowed to use such aliases to contest during elections? Let us know in the comments below!
READ ALSO: