GE15 fever is fast heating up and all of a sudden Malaysians are interested in the political scene once again.
But what if you're like me who's voting for the first time and have absolutely no idea about the political parties who will be contesting in GE15?
To give you a brief idea of what's going on, here's a crash course on the 4 main political coalitions who will be vying with each other to form the next government.
1. Barisan Nasional (BN)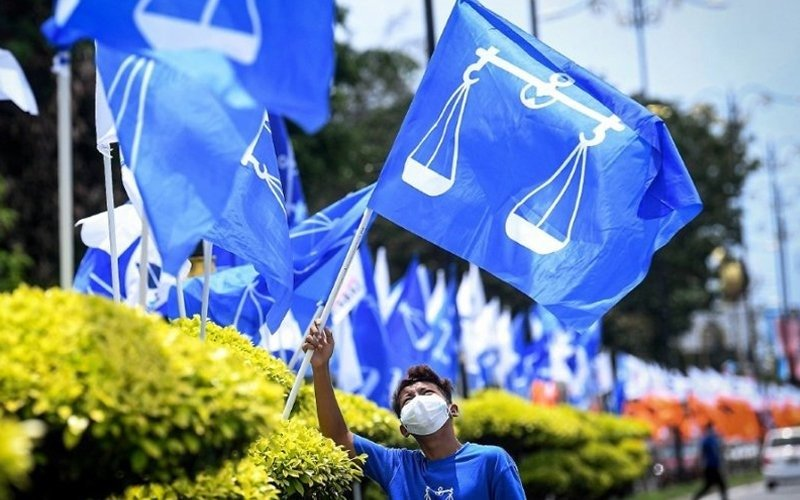 Barisan Nasional, commonly known as BN, is a coalition party that was founded on January 1, 1973, to replace the now defunct Alliance Party.
It consists of three main political parties – the United Malay National Organization (UMNO), the Malaysian Chinese Association (MCA), the Malaysian Indian Congress (MIC).
Under its banner are two other parties considered to be BN-friendly, namely Parti Bangsa Malaysia (PBM) and Parti Bersatu Rakyat Sabah (PBRS).
Ever since its inception, BN has maintained its grip to power and enjoyed a two-third majority in Parliament for more than 30 years, making it the world's longest-running ruling coalition party.
However, that came to an end in 2008, where BN lost its two-third majority for the first time and subsequently lost power to the Pakatan Harapan (PH) coalition in 2013.
2. Pakatan Harapan (PH)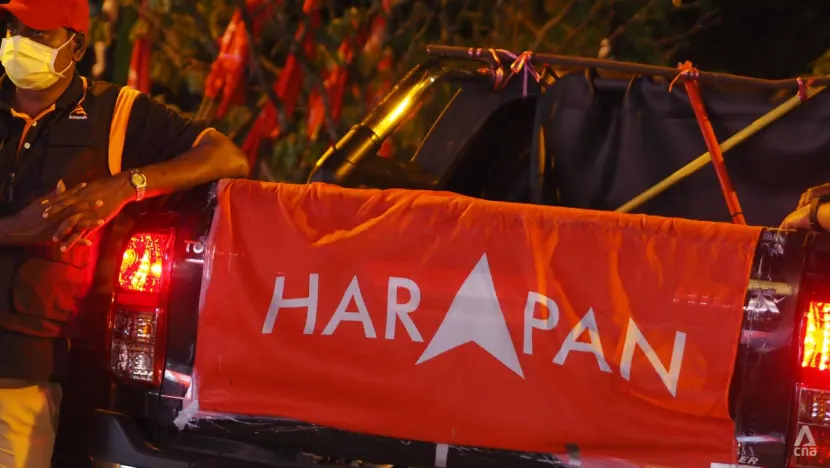 Pakatan Harapan (PH) was first known as Pakatan Rakyat (PR) in 2008, where it was an alliance between Parti Keadilan Rakyat (PKR), Democratic Action Party (DAP), and Parti Islam Se-Malaysia (PAS).
Although the coalition didn't topple BN from its perch in the 2008 election, it managed to make the political giant lose its two-third Parliament majority for the first time.
Unfortunately, PR was forced to disband after PAS left due to sharp disagreements with DAP, thus paving the way for PH's formation in 2015, where it consisted of PKR, DAP, and the National Trust Party (Amanah).
In 2013, PH did the impossible by defeating BN in the election and became the new government. However, it only lasted for 22 months due to the infamous Sheraton Move, where Parti Pribumi Bersatu Malaysia (Bersatu) left the coalition along with 11 MPs from PKR, led by Azmin Ali, along with Mahathir Mohamad resigning as Prime Minister.
Currently, PH controls the state governments of Penang, Selangor, and Negeri Sembilan and holds the majority in five of the thirteen state assemblies. The coalition were later joined by the United Progressive Kinabalu Organisation (UPKO) in Aug 2021 and MUDA in Oct 2022.
3. Perikatan Nasional (PN)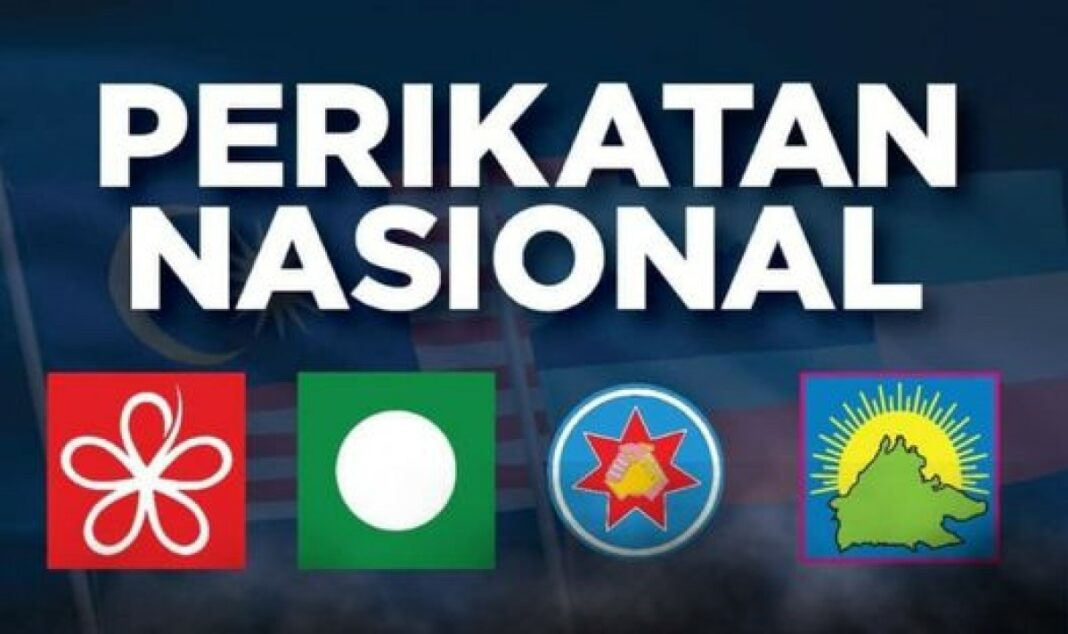 Perikatan Nasional (PN) was the product of PH's collapse in 2020 and got its own taste of power after its de-facto leader Muhyiddin Yassin was appointed Prime Minister.
Like PH's rule, PN only lasted for 16 months (March 2020 – Aug 2021) and was forced out following UMNO's withdrawal of its support, which later led to Muhyiddin's resignation.
Despite the setback, PN is looking to capture Putrajaya again in GE15 and has recently announced the parties that would be contesting under its banner:
Bersatu
Parti Solidariti Tanah Airku (STAR)
Parti Progresif Sabah (SAPP)
PAS
Progressive Democratic Party (PDP)
Gerakan
4. Gerakan Tanah Air (GTA)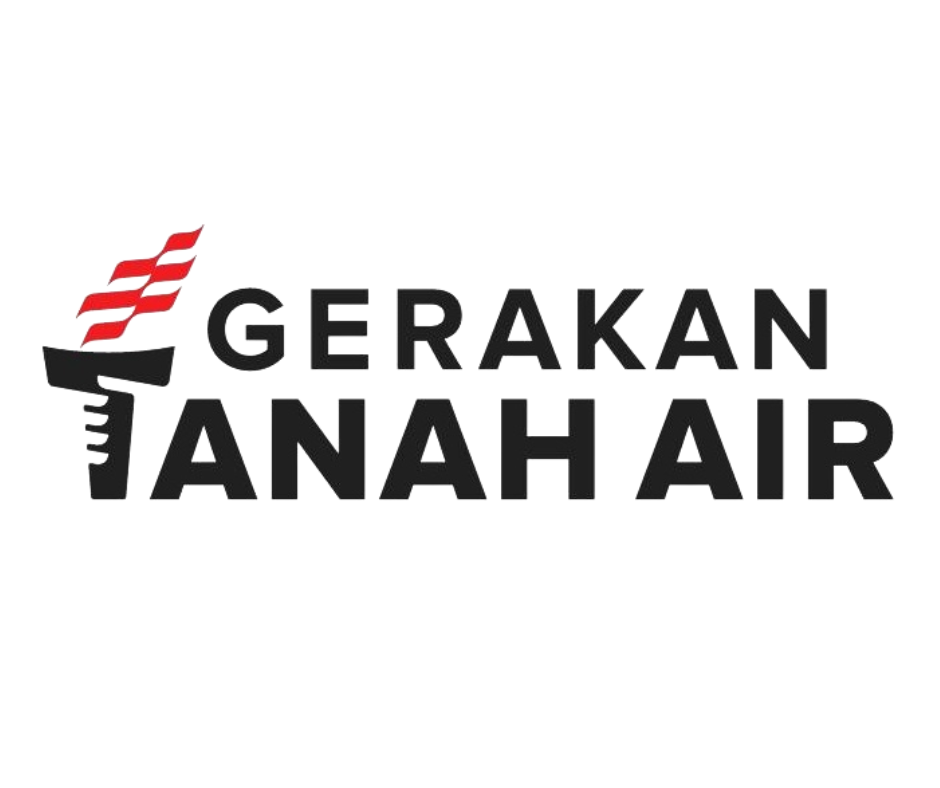 Considered to be the newest kid on the block, Gerakan Tanah Air (GTA) is a loose coalition of Malay-based parties, NGOs, academics and professionals which was formed on Aug 4, 2022.
Under its banner include Pejuang, Parti Perikatan India Muslim Nasional (Iman), Parti Barisan Jemaah Islamiah Se-Malaysia (Berjasa) and Parti Bumiputera Perkasa Malaysia (Putra).
While GTA doesn't have an official leader, outgoing and two-time Prime Minister Mahathir Mohamad is largely seen to be the main figure spearheading the coalition.
GTA has also professed itself to be a coalition that champions for Malay rights, particularly in the economic sector and will be contesting 121 parliamentary seats in GE15.
What do you think of our GE15 'crash course'? Share your thoughts in the comment section below!
---
---
---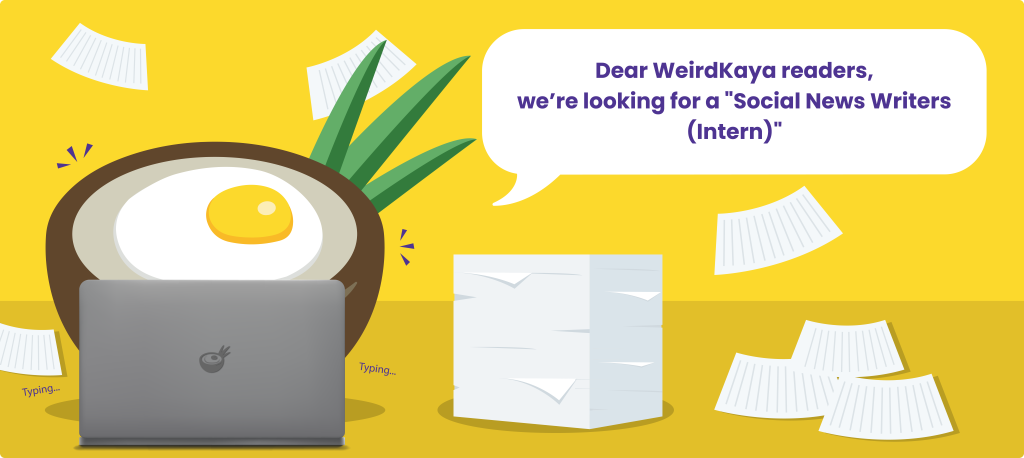 ---