If you're one who studied at local university or stayed at a boarding school before, you'd probably come across scary experiences or listened to stories of people being haunted or possessed by ghosts.
Afraid that the same fate might fall on him, one Chinese student resorted to a rather unexpected method to keep the evil spirits at bay.
Played the Surah Yassin on his phone
A TikToker (@emadhakimiyy) recently uploaded a video to share how his Chinese roommate sought divine protection as he was afraid of ghosts.
The solution? He actually played a portion of the al-Quran known as the Surah Yassin on YouTube, much to the amusement of @emadhakimiyy.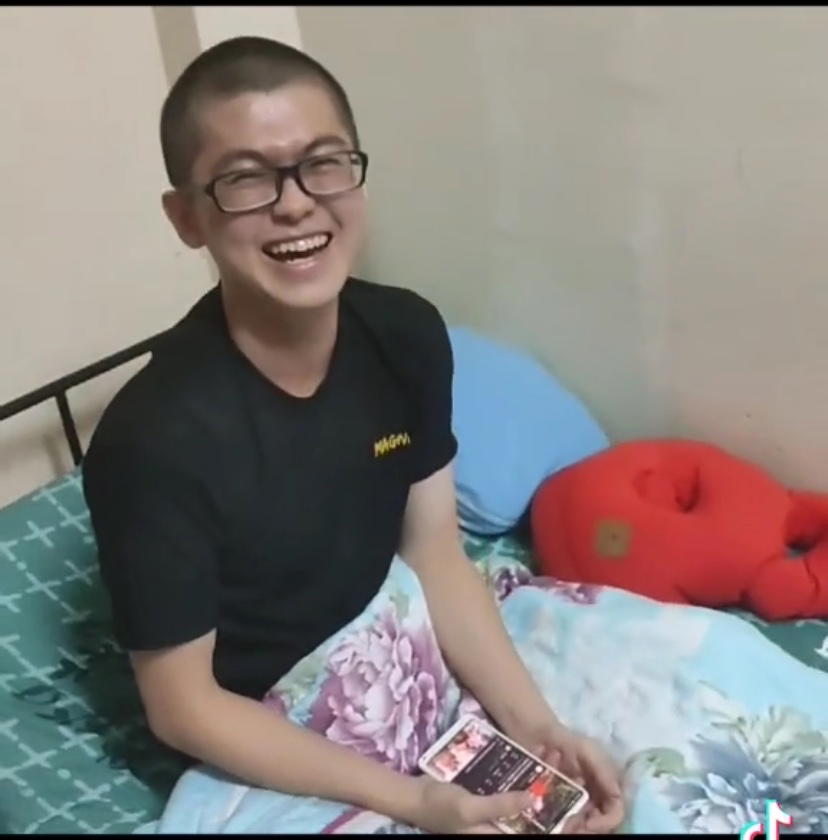 In the caption, @emadhakimiyy wrote that this was his first time witnessing a non-Muslim turning to Islamic scriptures to ward off ghosts and evil spirits.
Watch the video here:
Warding off ghosts the halal way
The clip has since garnered over 860k views and 90k likes at the time of writing, where netizens were as amused as @emadhakimiyy himself.
In the comment section, they also shared similar experiences of non-Muslims using Islamic prayers and scriptures to protect themselves from ghosts.
"There was a Chinese doctor who was on-call in my ward and had to sleep at a room. As he was very afraid of ghosts, he took out the Yassin book and placed it near his pillow."

"One student got possessed at my hostel. When the whole hostel started to chant the 'call to prayer' (Azan), my Chinese friend chanted along too."

What are some wild methods you've heard that can ward off ghosts and evil spirits? Share with us in the comments below!
READ ALSO:
---
---
---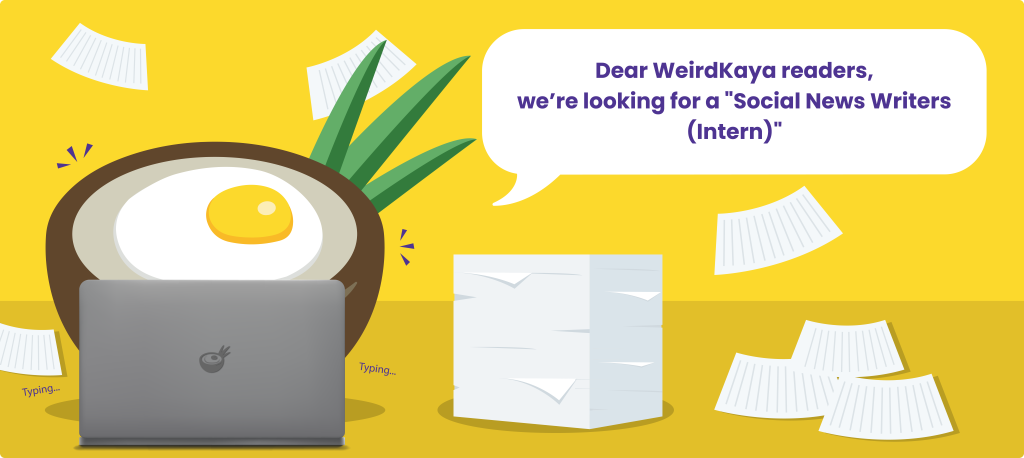 ---