A video showing a UiTM professor berating a student who used his mobile phone to attend online classes as he couldn't afford a laptop has gone viral.
In the clip, the professor began questioning the student when she realised that he was using his handphone to attend her class.
Kau pakai apa? Kau pakai phone eh? (What are you using? Are you using a handphone to attend my online class?)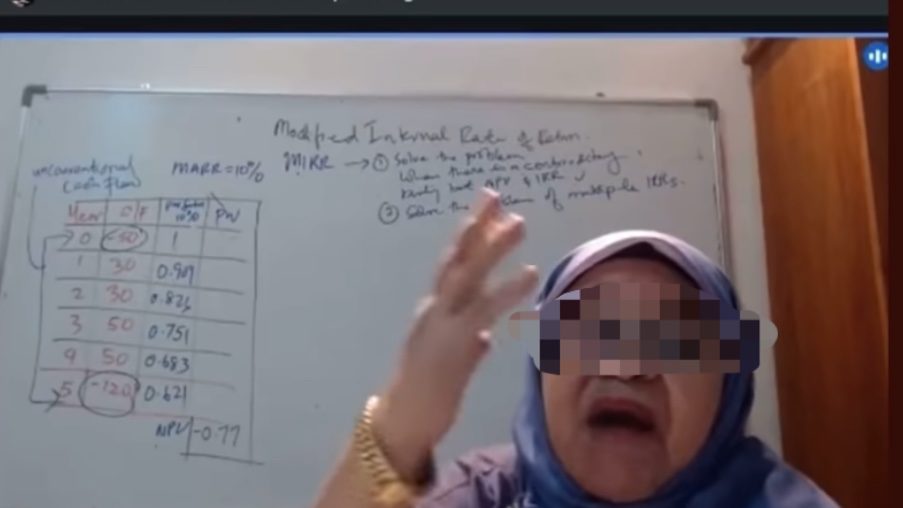 When the student answered in the affirmative, the professor then queried him about his parents, to which the student said that his father was jobless while his mother had passed away.
The professor suddenly launched into an angry rant and told him that he was destined to be a dropout as he didn't own a laptop.
She even said that she was willing to own only five pieces of clothing or none at all in order to get her hands on a laptop.
The price of a computer is only RM800, what's your problem? That's why I can't sit with B40 people, these people only think more about other things than education.
The professor then went one step further by telling the student to ask his sister to pawn off her gold bracelets so that he could have money to purchase a laptop.
She also told the student to switch off his camera as she didn't wish to see his face anymore.
Watch the video here:
UiTM professor gets called out
Following the video's release, netizens and prominent figures have since slammed the UiTM professor for her distasteful behaviour and called for swift action to be taken against her.
Among them was Mahasiswa Keadilan Malaysia, who urged the Ministry of Higher Education to sanction the professor and encouraged those with information on the student to contact them.
Muar MP and former Youth and Sports minister Syed Saddiq also condemned the incident, writing that help should be given to B40 students instead of shaming them.
Kajian kementerian pendidikan menunjukkan 1/3 pelajar di Malaysia tiada Laptop atau tablet.

Kadar keciciran pelajar sangat menakutkan

Mereka tidak pilih untuk terus miskin sampai tidak mampu untuk beli laptop.

Dari menghina, lebih baik bantu mereka dapatkan laptop. https://t.co/eST0S4Qz55

— Syed Saddiq (@SyedSaddiq) March 29, 2022
What do you think about the incident? Let us know in the comments!
---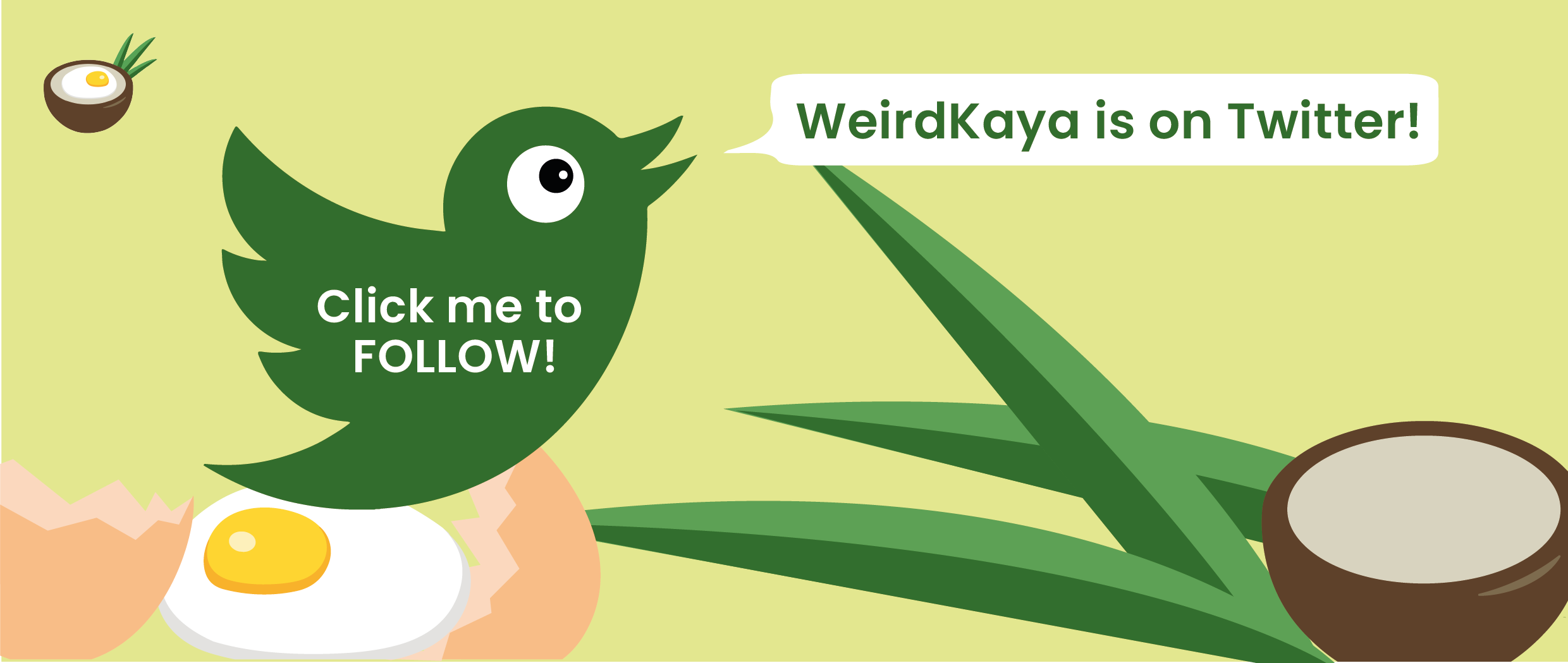 ---
Cover images via YouTube
Editor: Sarah Yeoh