A woman was subjected to a slow, violent death after she was run over by her boyfriend's car several times in Tangshan, Hebei on Aug 2.
According to Apple Daily, the woman was in a relationship with the man.
Used Jeep to run over girlfriend
In a video which was recorded from a distance and circulated wildly on social media, it showed the woman surnamed Wang being dragged away by a few passersby who tried to protect her.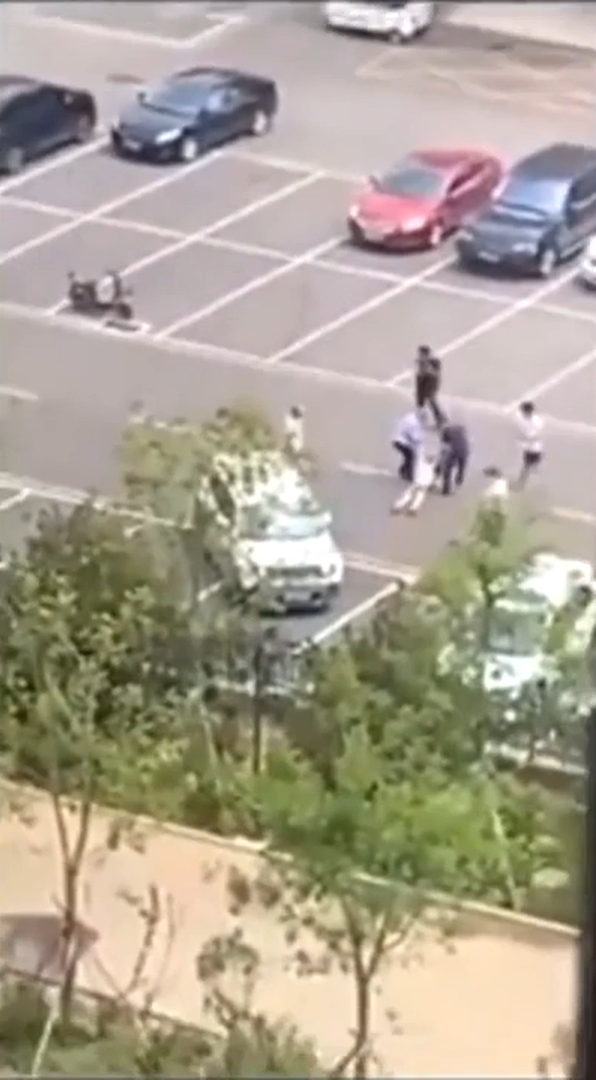 However, it proved to be futile as they were forced to move out of the car's way and could only look on helplessly as it charged towards her.
Wang was run over by what seemed to be a Jeep sports utility vehicle at least twice, where it even left circular tyre marks on the road.
The car even knocked into another vehicle while furiously making its way towards her.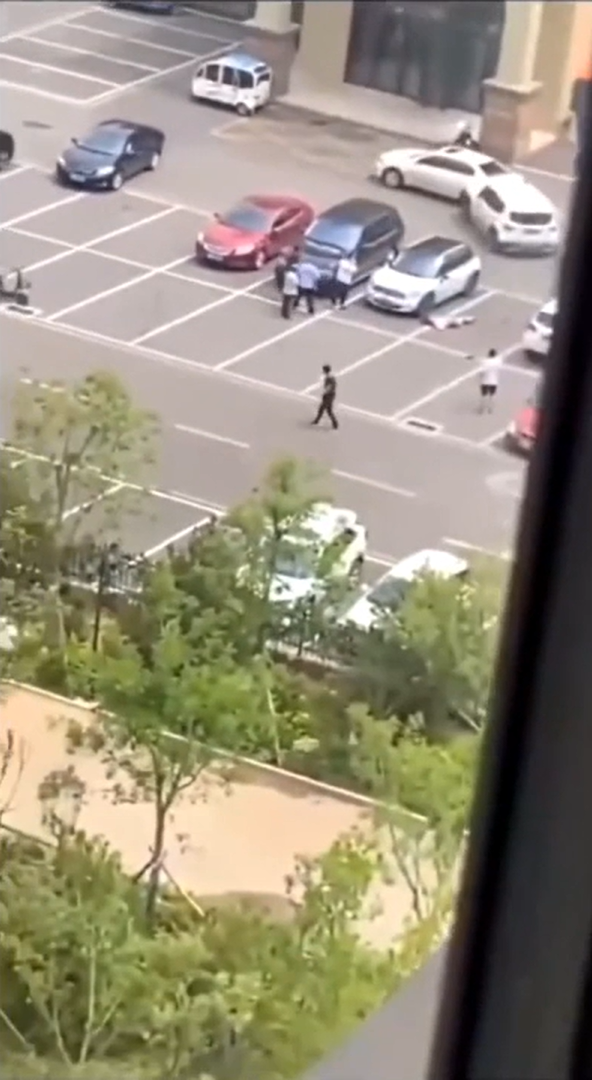 Wang was rushed to the hospital but unfortunately died due to her injuries.
Arrested by police
Local police later released a statement saying that they had received a report at around 11.53am about a man running over a woman with his car near a swimming pool.
Preliminary investigations also revealed that the tragedy occurred after the couple got into an argument with each other.
The statement also that said the man was arrested at 3pm on the same day after fleeing the scene.
Police are currently looking into the case.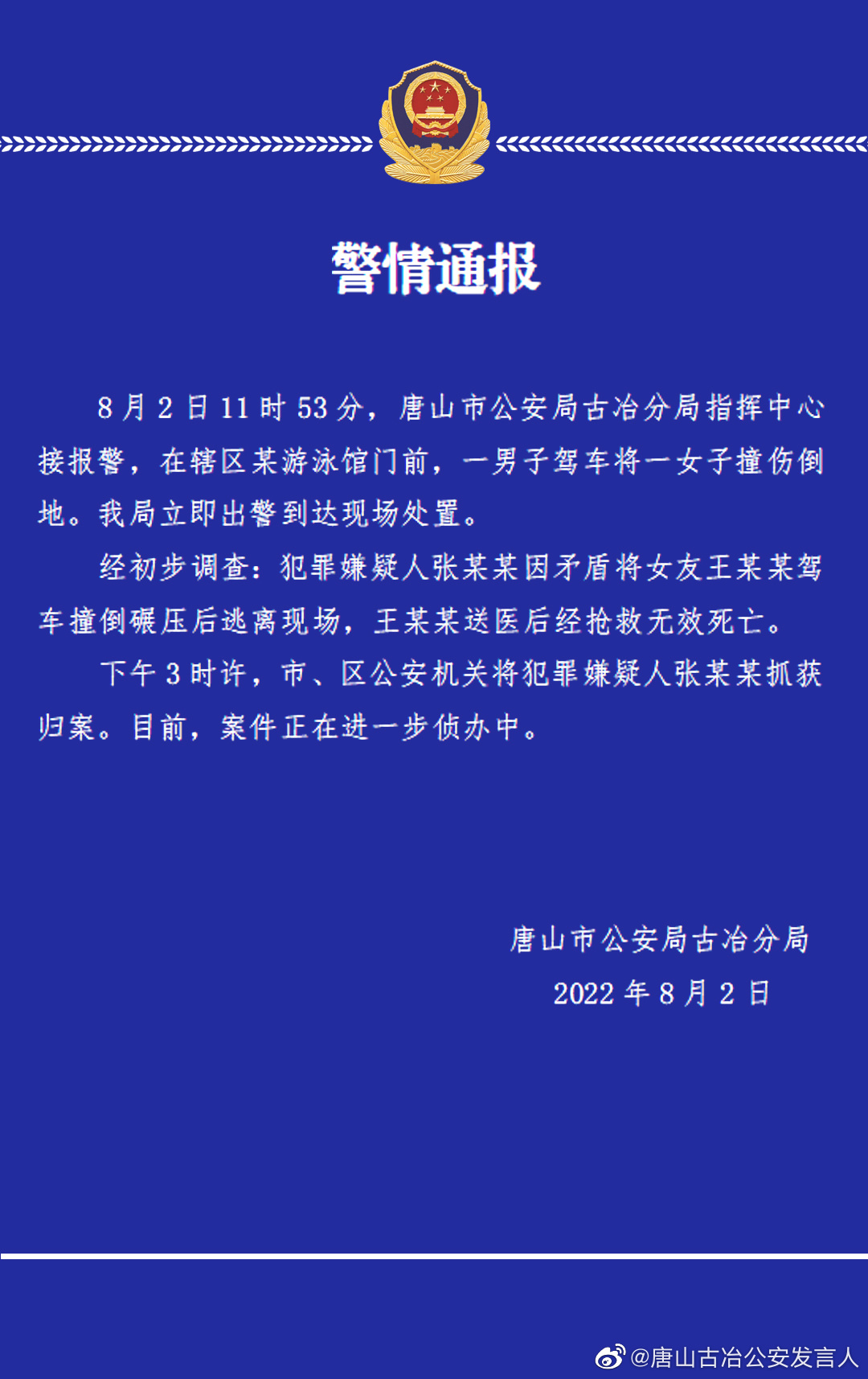 This incident comes barely two months after a woman was assaulted for refusing a man's advances at the same city.
Read about it here:
---
---
Cover image via Apple Daily