In the bustling city of Nanjing, a woman's fiery devotion to the popular hotpot chain Haidilao has set social media ablaze.
Bill near to RM175,000
Over nine gastronomically filled years, she's dipped, swirled, and savored her way through an astounding 627 visits, racking up a bill close to 270,000 yuan (approximately RM175,000), according to Sin Chew Daily.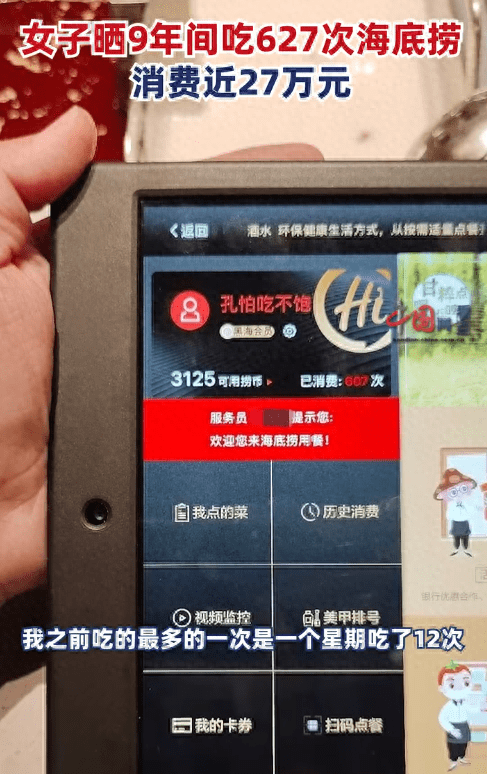 This culinary love affair was so intense she once notched up 12 visits in a single week, a feat that left netizens steaming with amazement.
Her appetite for Haidilao, where she feasted for nearly all her lunches and dinners, wasn't just a personal indulgence but also a social affair, with many company and family gatherings held amid the restaurant's steamy ambiance.
The woman, surnamed Kong, frequently checked her spending on the Haidilao app, finding delight in the rising numbers that reflected her delicious journey.
Eat Haidilao 5 times a month
The spicy statistic that she averaged 69 Haidilao meals per year, which works out to about five times a month, had netizens calculating the cost per visit at about 429 yuan (roughly RM278).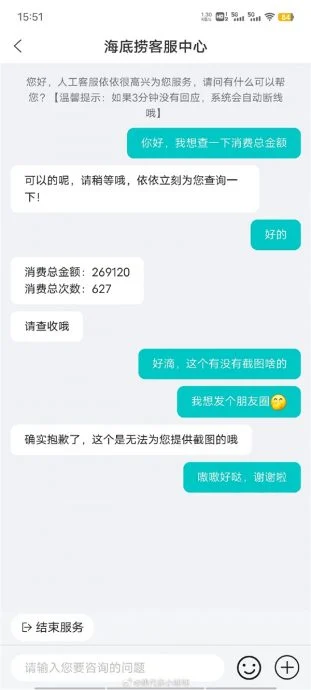 With her consumption record, she has certainly earned her place in the top 0.01% of Haidilao's diners, garnishing her social media profile with all sorts of Haidilao badges of honor.
---
---
---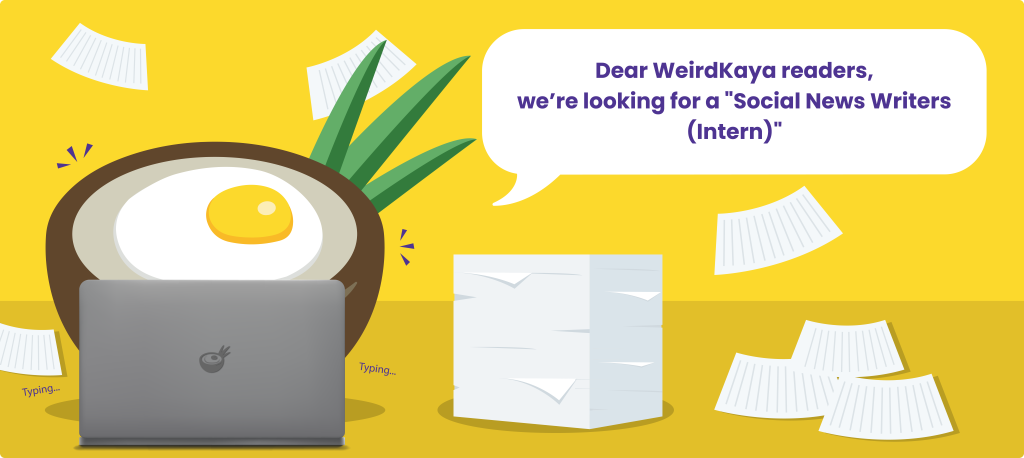 ---