A student from China has been sentenced to a lengthy jail sentence after he stalked a Muslim student and delivered 1kg of pork to her.
The accused, Kaichen Ma, had first met the woman at a nightclub on Sept 30, 2022, where he fell completely head over heels for her and engaged in actions which further fueled his obsessions, reported The Telegraph.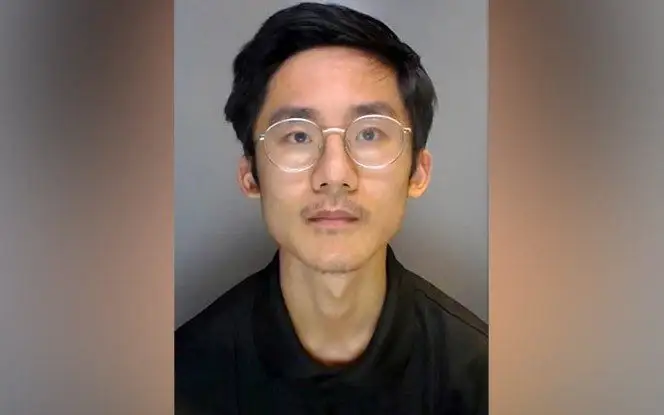 Stalked and sent 1kg of pork to Muslim woman
A few days later, Ma and the woman had a meal at a Turkish restaurant and watched a movie at the cinema. Towards the end of the date, he tried to kiss and touch her arm as he walked her home.
Frightened by his actions, the woman told Ma that she wasn't interested in him and that he was too forward. However, that did little to reduce his obsession for her.
According to prosecutor Matthew Bean, Ma used 44 different phone numbers to reach the woman even though she blocked him.
He also would appear unannounced at her lecture classes in Durham University despite the fact that they weren't in the same course.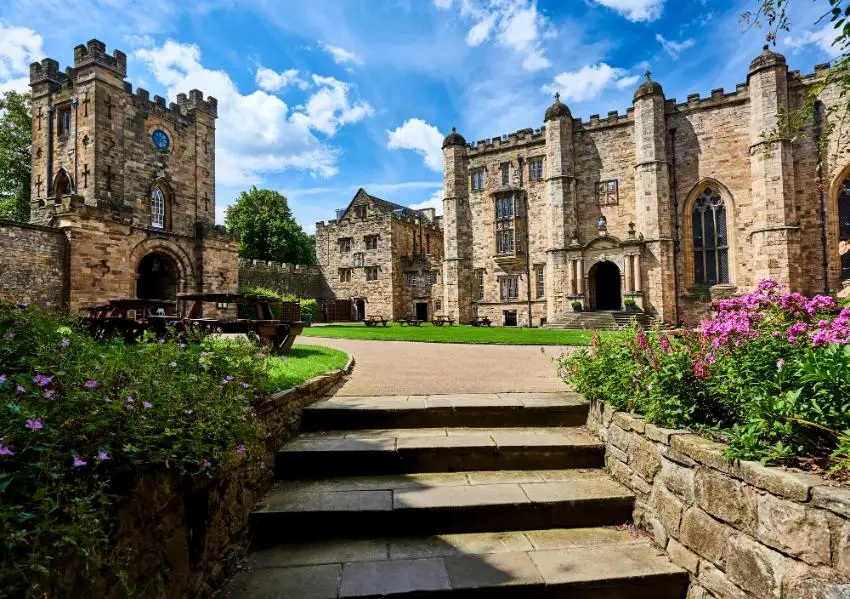 Things further escalated when Ma sent 1kg of pork right to the woman's university accommodation, where it's a known fact that Muslims are forbidden to consume pork.
He also gifted the woman, whom he called "the love of my life", a Pandora ring, cards, and a flight ticket to see his family in China.
Threatened to commit suicide
Over time, Ma's actions caused much distress to the woman, who was too afraid to leave her accommodation alone and skipped out on two weeks' worth of classes.
Ma was arrested on Dec 1, 2022 after he admitted to charges of stalking and attempting to pervert the course of justice.
He was later released on bail with the promise to not contact or approach the woman again.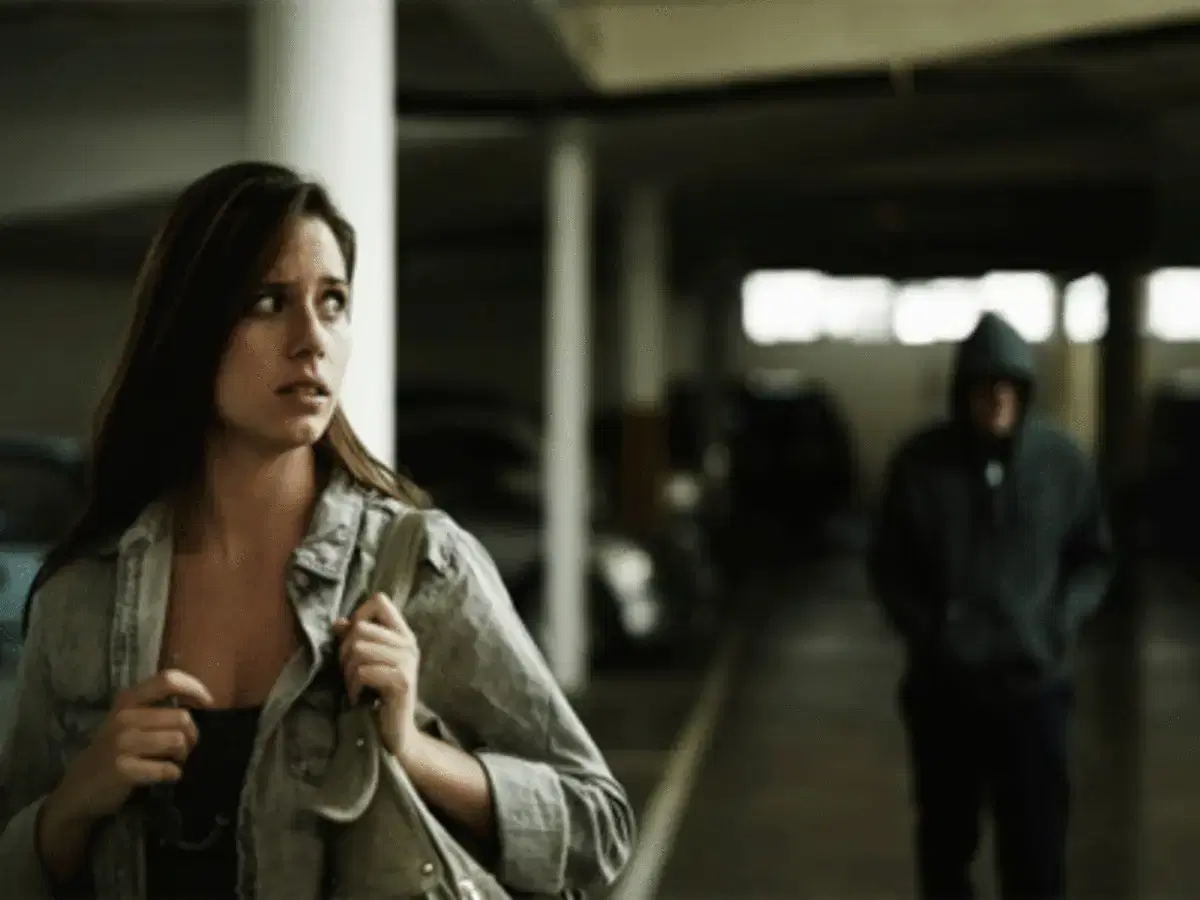 However, Ma soon returned to his old ways and texted the woman, where he begged for mercy and requested for the police report to be dropped.
Text messages showed that he also wanted to them to be "casual friends, with benefits", saying that it was a "win-win solution".
In addition, he bought a plane ticket to Beijing for the woman and also made references to the Armenian genocide, based on his knowledge of her Turkish nationality.
Ma even offered to give her a month's salary in exchange for the complaint to be withdrawn and threatened suicide, saying that he "had a way to handle it" if she went to the police again.
Sentenced to 28 months in jail
Thankfully, Ma's reign of terror was brought to an end after he was rearrested on Jan 30 when he approached the woman on the streets.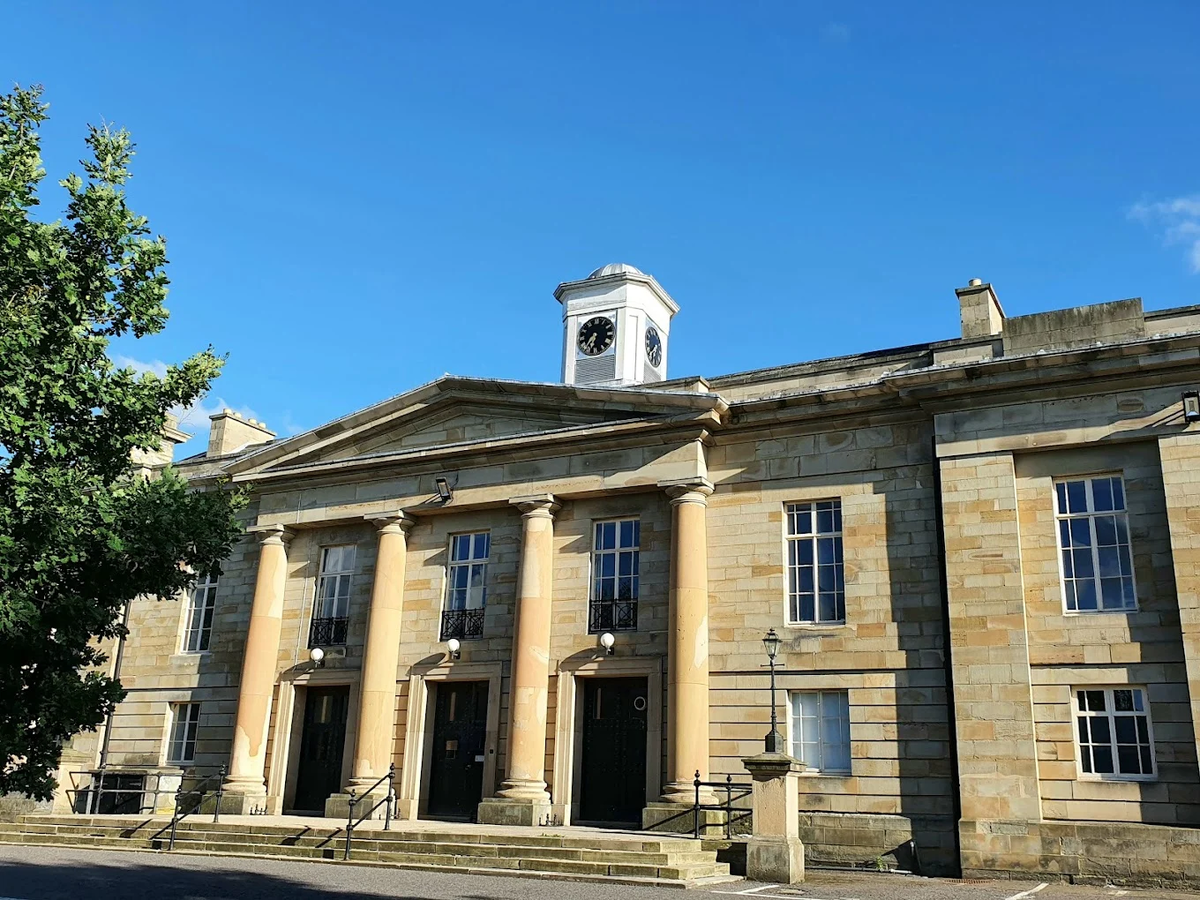 The Daily Mail reported that Ma was sentenced to 28 months in jail by Judge James Adkin, where he added that the 21-year-old will be deported after he has served half of his term.
Ma was also slapped with a 15-year restraining order, where he's prohibited from contacting or approaching the victim.
Judge Adkin roundly condemned Ma's behavior, where he called it "obsessive" and "persistent", as shown in the fact that he violated the terms of his bail by contacting the woman.
READ ALSO:
---
---