In this day and age where mobile devices are always at our fingertips, it has become increasingly hard to break free from its control, especially when one is addicted to playing mobile games.
Recently, millions of Chinese netizens were disturbed by a viral video which showed a young boy threatening his dad with a meat cleaver after he had his phone confiscated.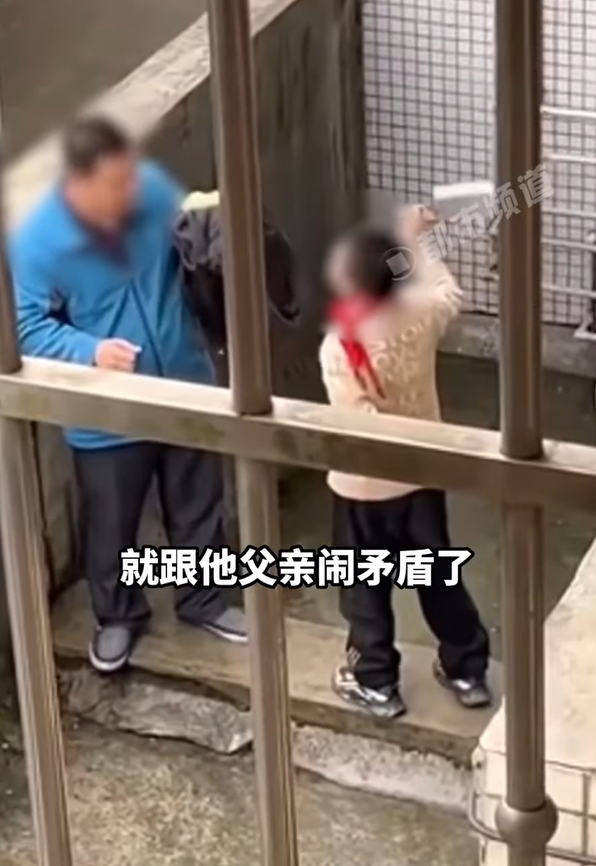 Threatens dad with meat cleaver
In the video, a young boy is seen brandishing a meat cleaver while standing off against his father.
While swinging the cleaver menacingly, the boy can be heard yelling "give it back to me" as his father tries to protect himself from getting injured.
A few seconds later, the father manages to overpower his son and grabs the cleaver away from his hand before real damage could be done.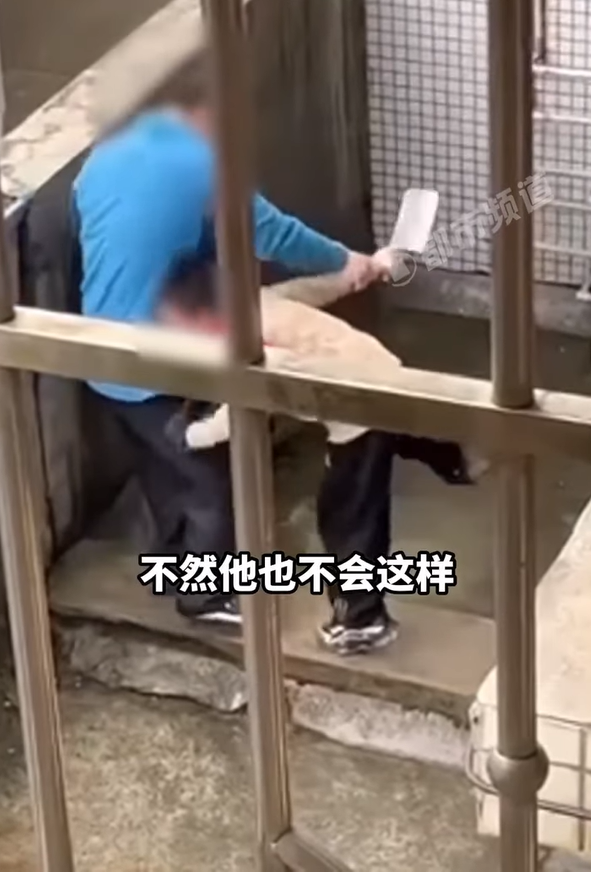 According to SCMP, the frightening encounter occurred at the Guangxi region in Southern China and was filmed by an unidentified person on Feb 10.
Was addicted to mobile games
The unidentified person who filmed the video later told a local television station that the confrontation took place after the father told his son to stop playing mobile games and confiscated his phone.
Angry that his father had taken his only source of entertainment, the son proceeded to grab the cleaver and threaten him with it.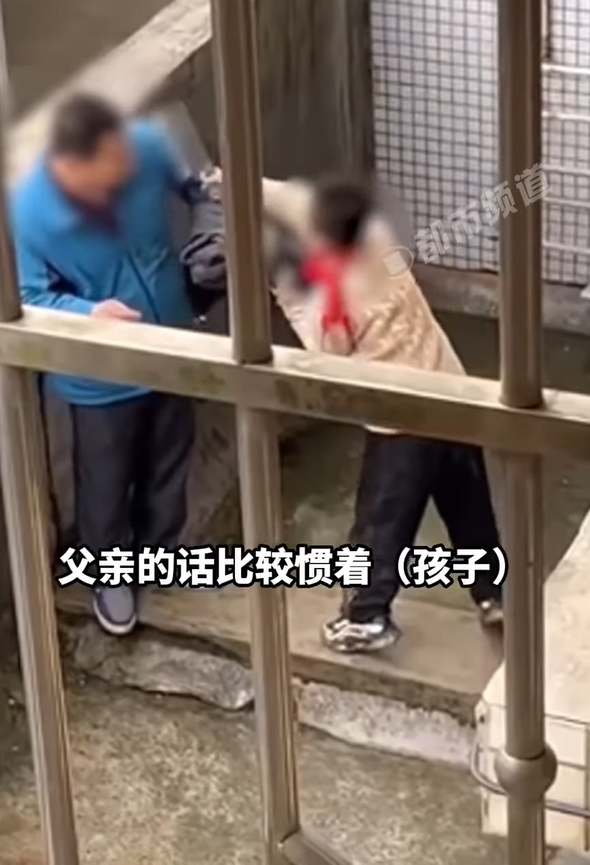 The person also said that the father often spoilt his son but decided to do otherwise this time, leading to the standoff.
Watch the video here: (Viewer discretion is advised)
'Bad parenting'
The clip was later shared on the Chinese social media platform Weibo, where it was viewed more than 7 million times and shocked many.
Many said that this was a prime example of the consequences parents have to face for spoiling their children and had little sympathy for the father.
"This is the result of spoiling (your children). When he grows up you're gonna regret it even more."

"More than 10 years later his father's going to appear on the news crying about how pitiful he is. I won't have any sympathy for him! Continue to spoil him rotten."

Gaming addiction has been a longstanding problem in China, leading the government to impose restrictions where those aged below 18 can only play a maximum of three hours a week.
The country's biggest gaming company Tencent Games, also introduced similar measures such as requiring gamers to upload their identity card and undergo a facial recognition verification to prove their age.
Just last week, a man in China killed his son with a samurai sword over his exam results:
---
---