Whenever we buy new furniture for ourselves, we'd often test it out by either sitting on it or if required, lying down on it to see how good the quality is.
One man in China recently became an online sensation after he fell asleep while trying a mattress, amusing many netizens.
When the mattress is too comfortable
In a video uploaded on Weibo, the man, who was at a furniture shop in Zhejiang, was shopping for a bed and found one that seemed to suit him.
To make sure that it was the prefect one, he decided to test it out by lying down on it.
Turns out that the mattress was truly the one for him as he promptly fell asleep not long after!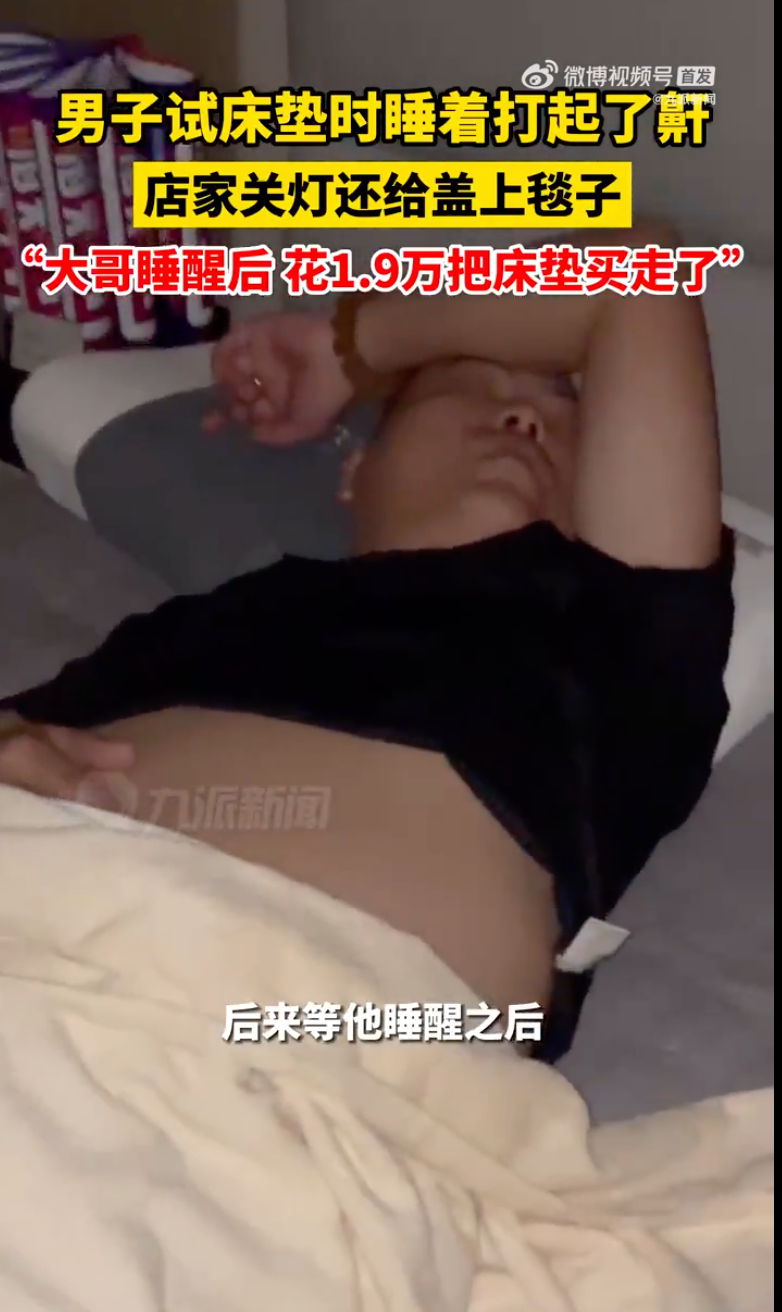 A staff member even helpfully turned off the lights for him to ensure that the man could catch up on some sleep.
Buys it upon waking up
According to the staff, the man later woke up and bought the mattress for 19,000 yuan (RM12,407.14).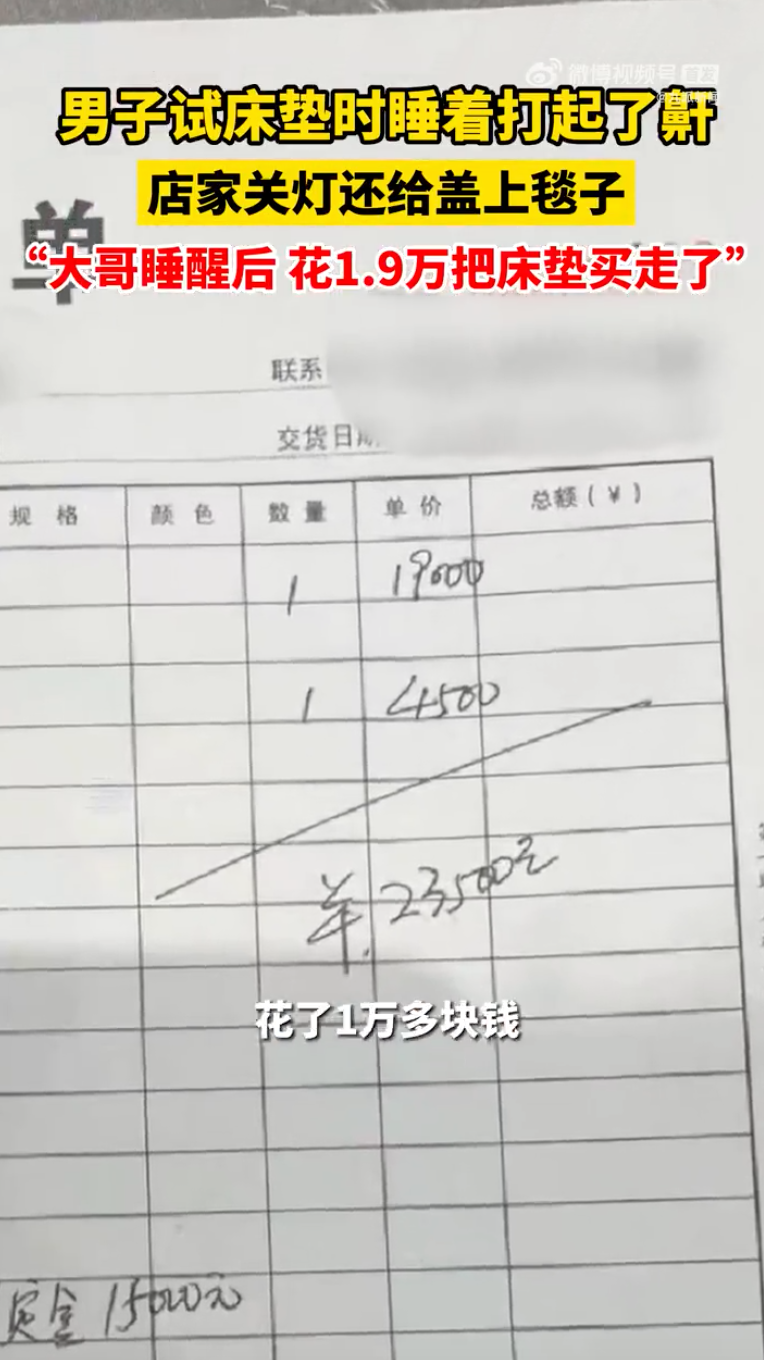 The clip has since garnered 44,000 likes at the time of writing, with netizens expressing amusement over how comfortable the man looked.
"He'd be too embarrassed if he didn't buy it."

"I'd like to know what the mattress' brand. I also want to lie down on it and fall asleep."

READ ALSO:
---
---
---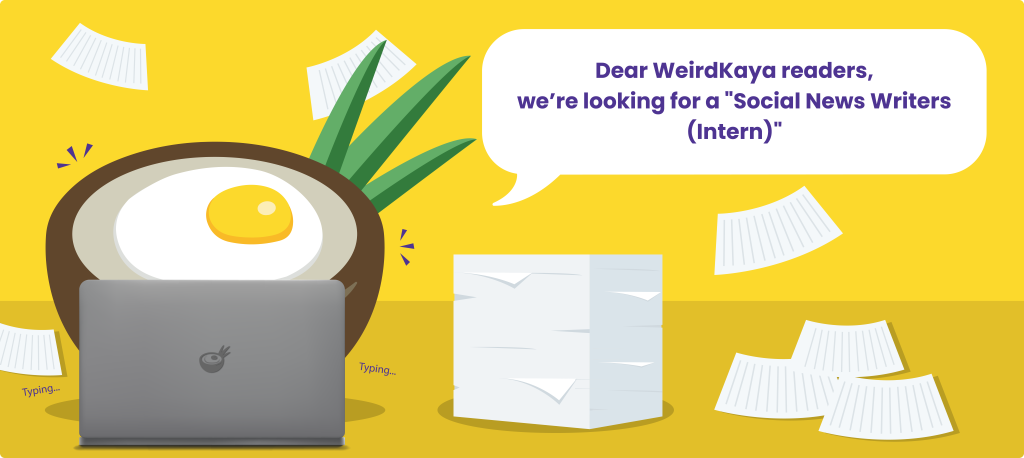 ---