With Chinese New Year just around the corner, those from the Chinese community have begun to put up decorations to usher in the Year of the Rabbit.
In China, it didn't quite go as planned following China Post's release of its annual zodiac stamp, where one of it garnered much horror from netizens over its design.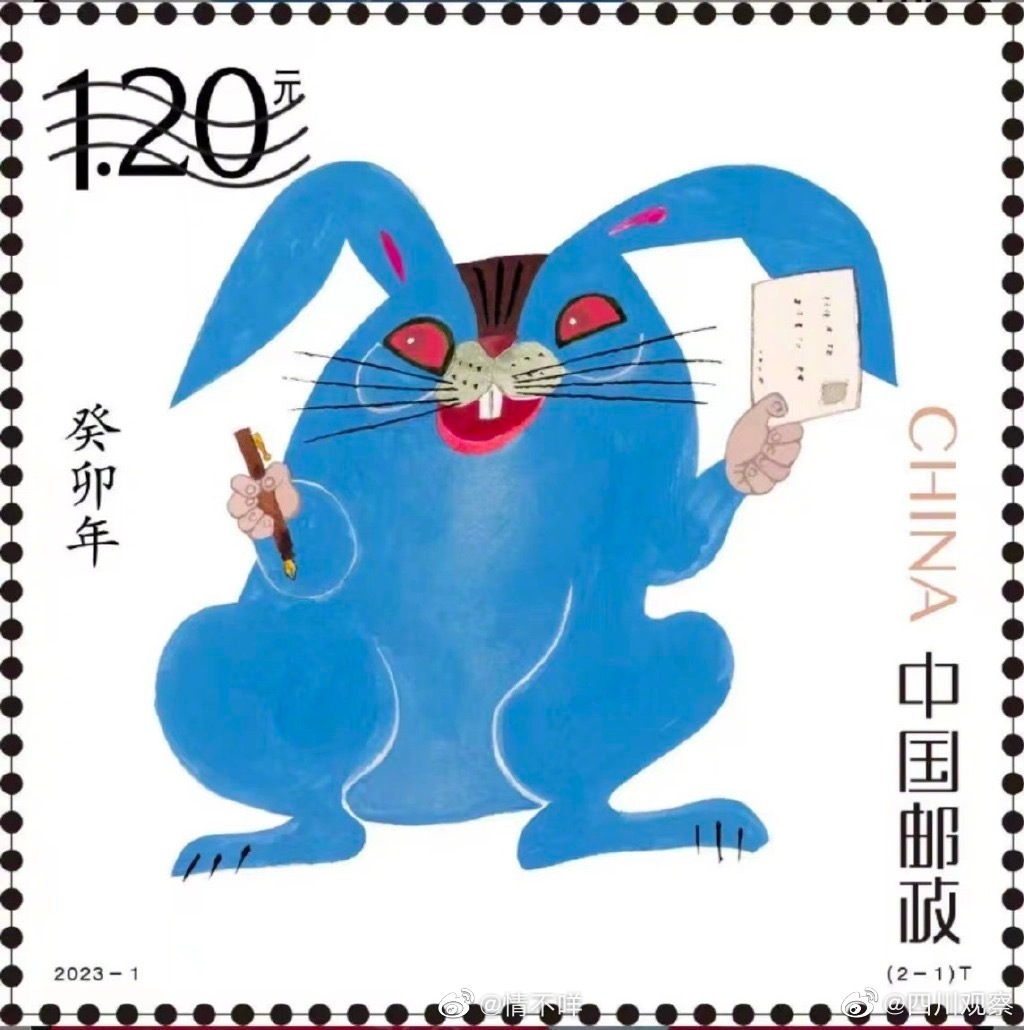 Meaning behind zodiac stamps
According to Xinhua News, there were two stamps released for CNY, with the first showing three bunnies racing in a circle to signify family reunion, happiness, and the "cycle of life."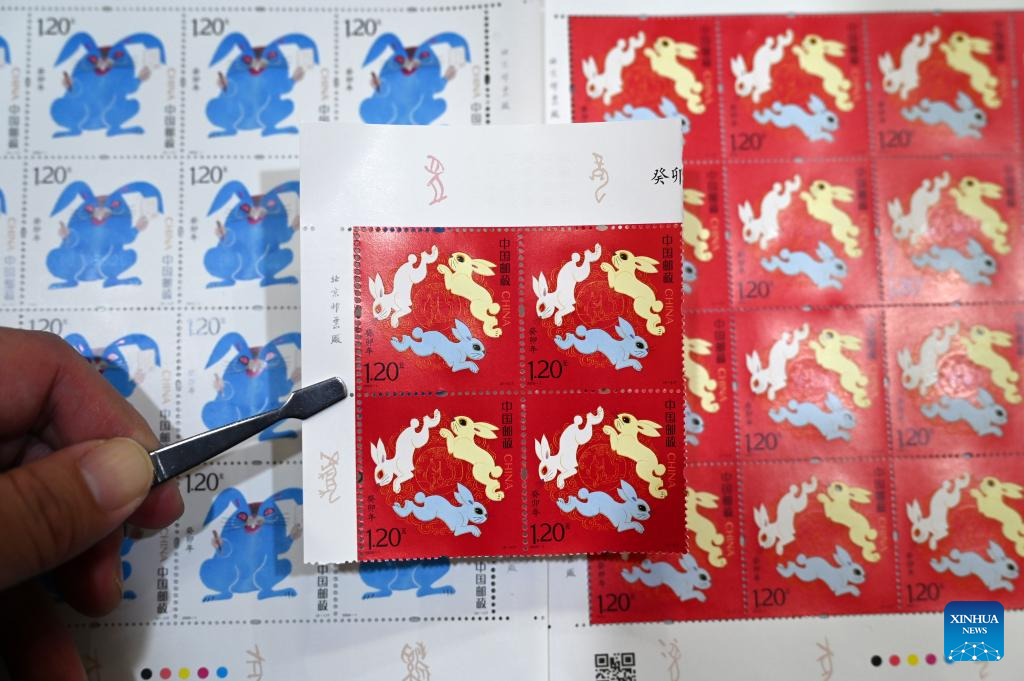 As for the"blue rabbit" stamp, it was meant to have a similar intonation to the word "blueprint" and to symbolise the drawing of the new year.
Crowd favorite but controversial
Despite the blue rabbit zodiac stamp getting sold out shortly after it was unveiled, it wasn't free from comments from netizens on Weibo, who called it "cursed" and "strange but cute".
Jiupai News also reported that a ceremony was held to introduce the zodiac stamps at the Guangxi Museum of Nationalities by Chinese e-commerce site Taobao, where a real life blue rabbit mascot was also present.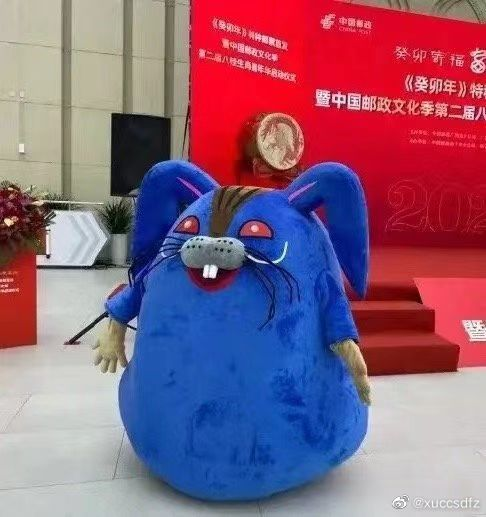 Unfortunately, it failed to do it any favours as more netizens poured scorn on it, with some saying it was a "rabbit from Hell", causing it to be removed from the ceremony altogether.
Artist responds to criticism
The stamps were first created by 99-year-old artist Huang Yongyu, who was behind the famous monkey zodiac stamp in 1980, the same year where China Post began producing its yearly zodiac stamps.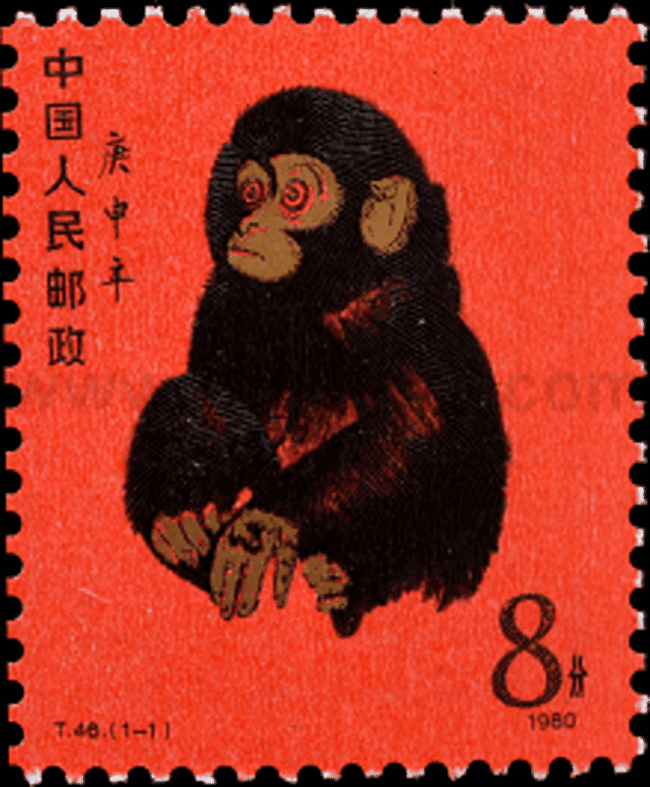 As such, Huang is often known as "the father of the monkey stamp".
Following the massive backlash over the blue rabbit stamp, Huang appeared on a livestream video on Weibo to address netizens.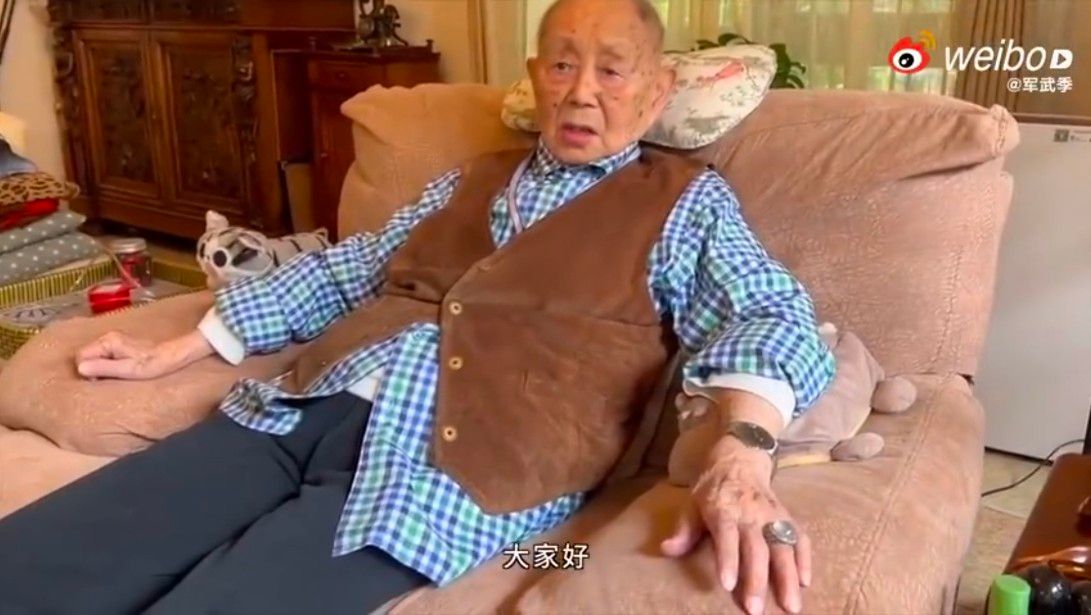 For Huang, he finds illustrating stamps to be a happy thing and said that everyone can draw rabbits.
He also reiterated that he drew the rabbit merely to cheer people up and added that he wasn't the only one who's able to draw them.
Cute or demonic?
Even after Huang's explanation, opinions over the blue rabbit design was still widely split among netizens, with some for it and others condemning it.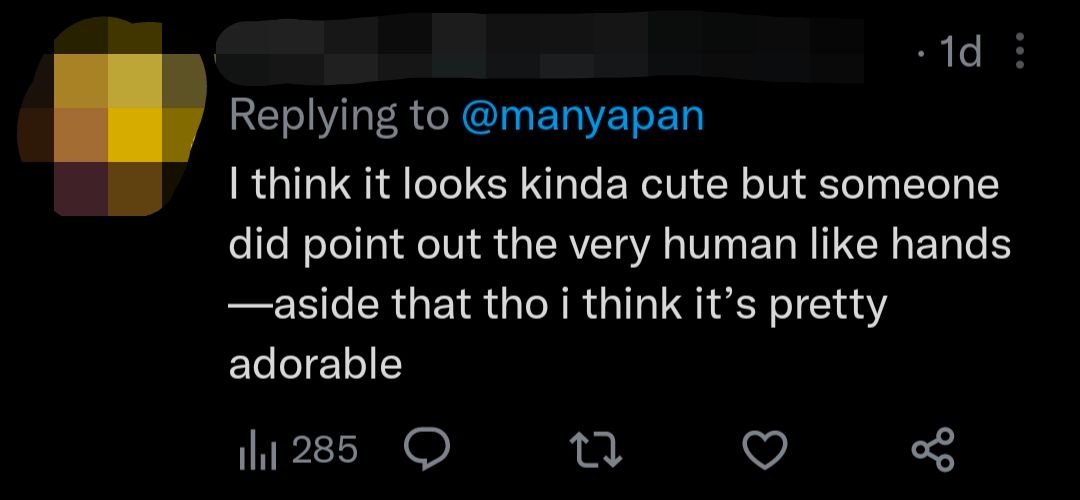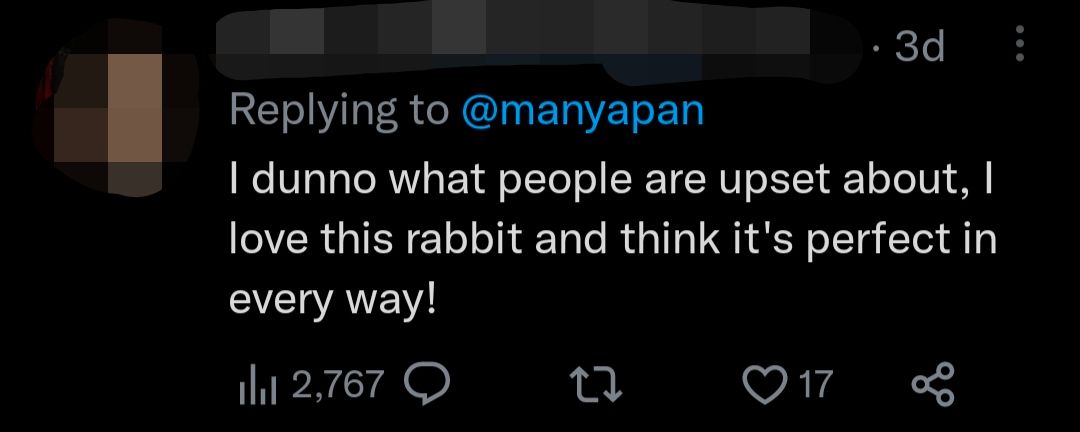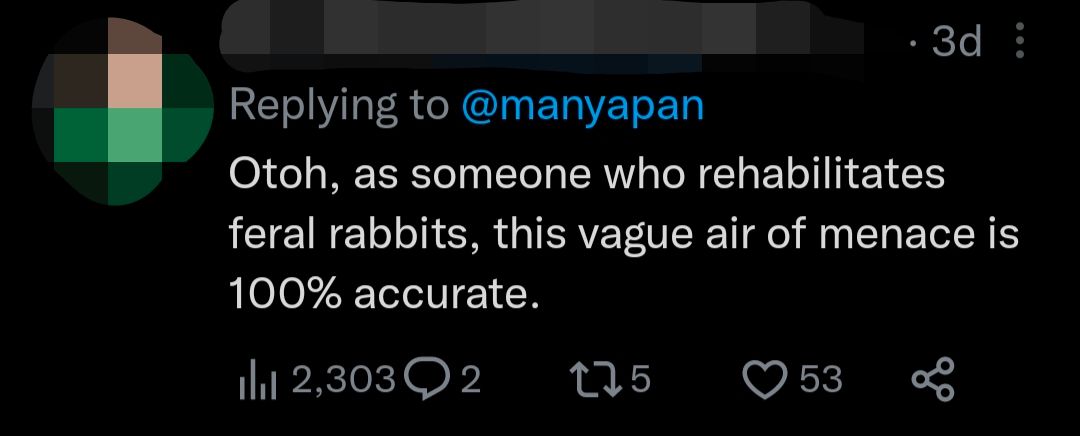 What do you think of the blue rabbit zodiac stamp design? Let us know in the comments!
Read about another instance of CNY decorations gone wrong here:
---
---