With Chinese New Year just slightly more than two weeks away, many shopping malls and public spaces have begun to decorate their premises with cute rabbits to usher in the Year of the Rabbit.
However, one particular mascot in Singapore's Chinatown has raised many eyebrows over its rather questionable posture.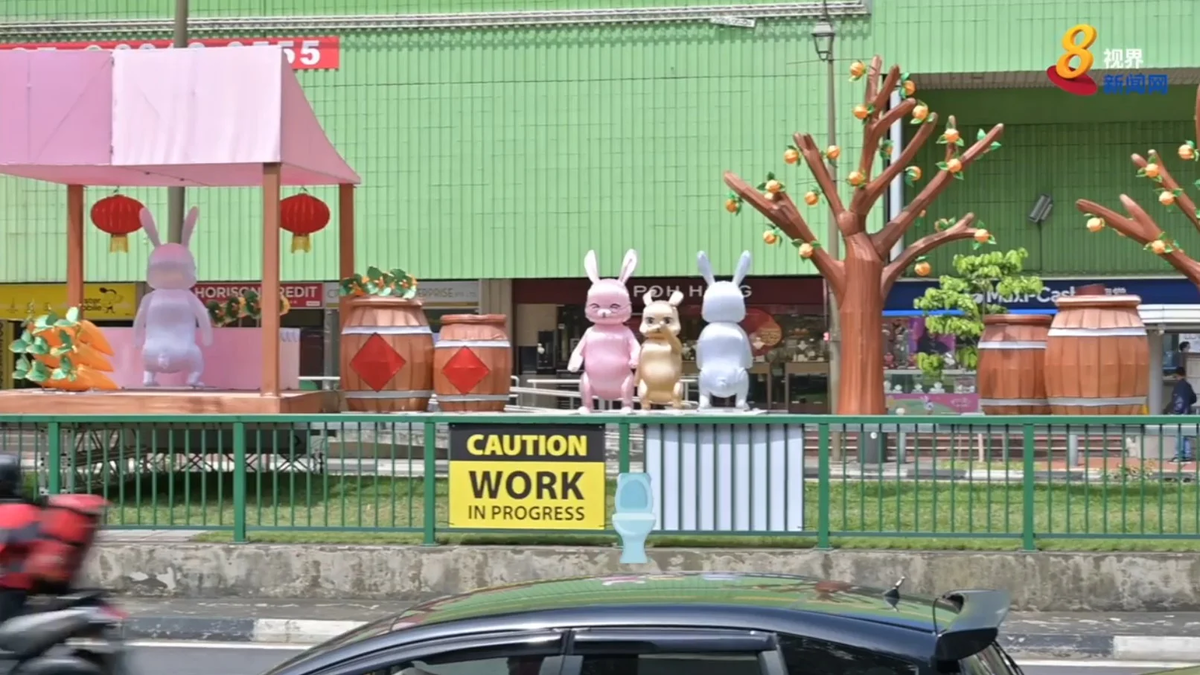 Rabbit mascot pooping in public?
The rabbit mascot was first brought to light by 8world News, where a 55-year-old photography enthusiast posted a photo of it on social media.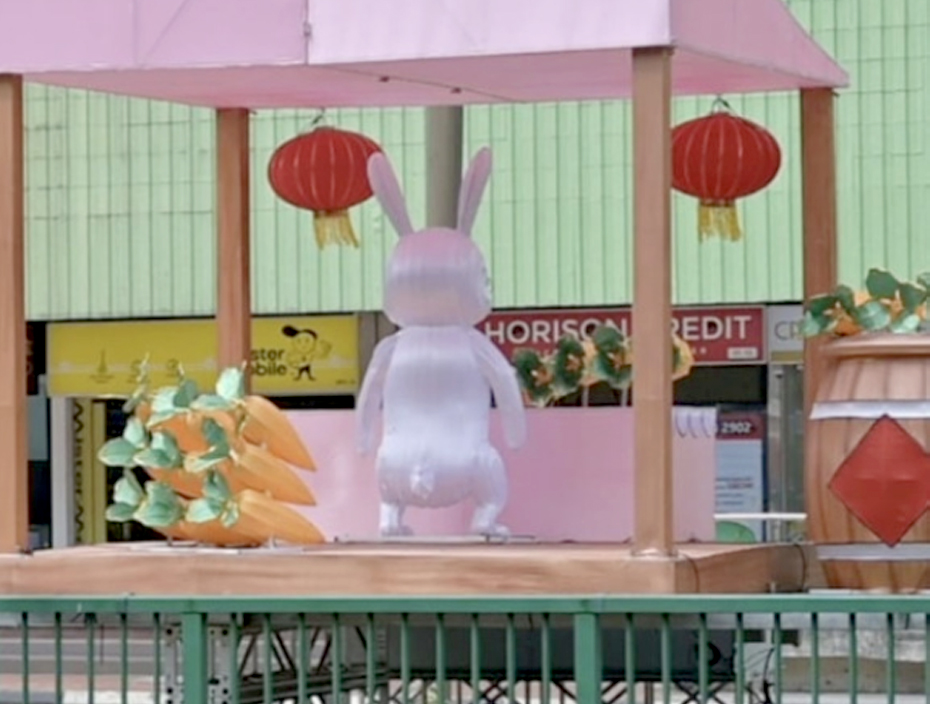 She later told the Chinese media outlet that she felt the rabbit mascot was taking a dump in broad daylight, much to her discomfort.
Mixed reactions
In a street interview conducted by 8world News, some also seemed to hold the same view.
One woman said that the rabbits looked like they were "squatting over a toilet bowl" and chided the designers for not considering every angle when making the mascots.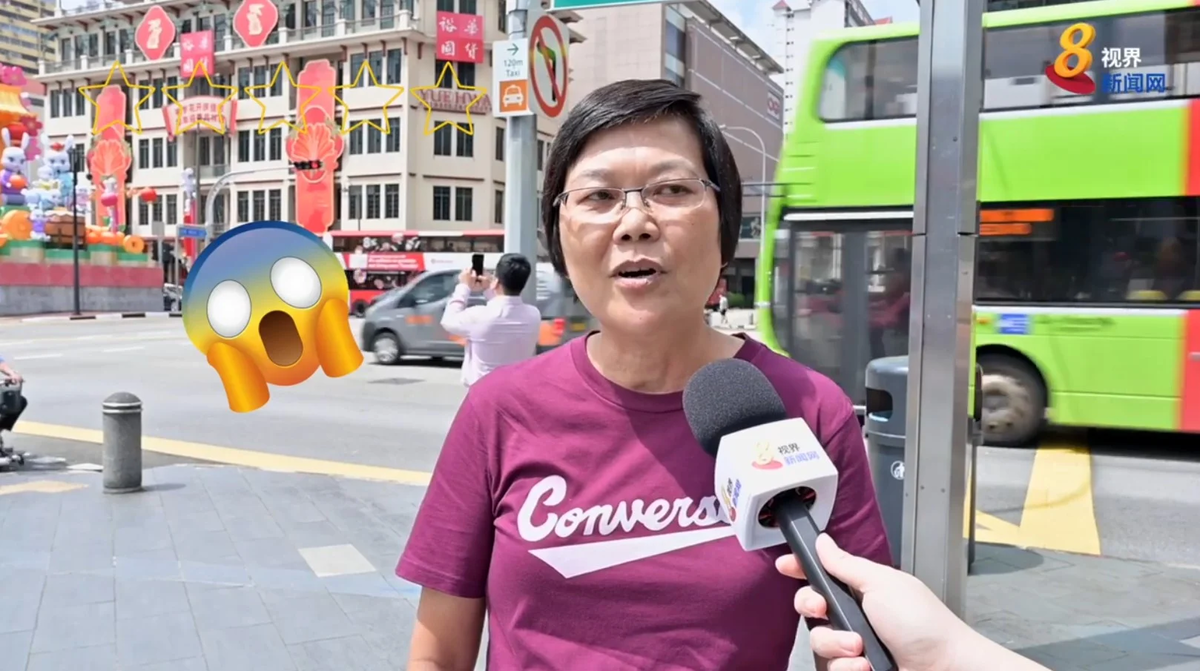 On the other hand, some were kinder and more accepting, with another woman giving the decorations a solid 5-star rating.
She also added that everyone can't be pleased as there are bound to be differing opinions.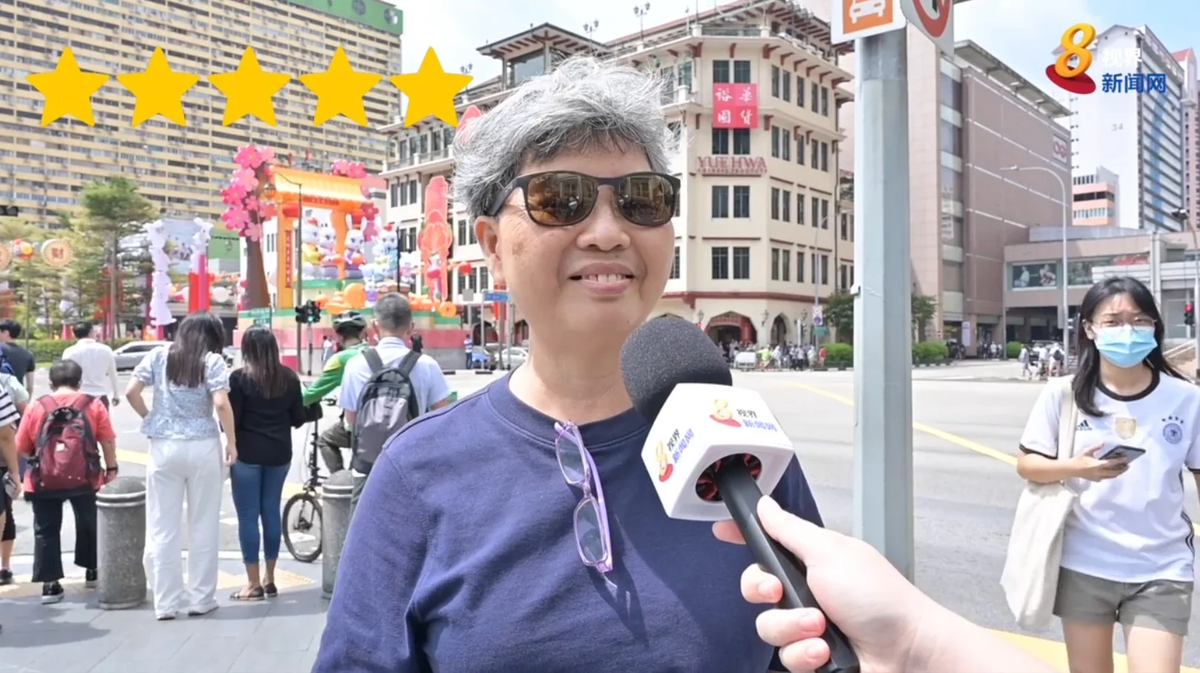 Despite the show of support from certain parties, the rabbit mascot's rear was later covered with gold ingots.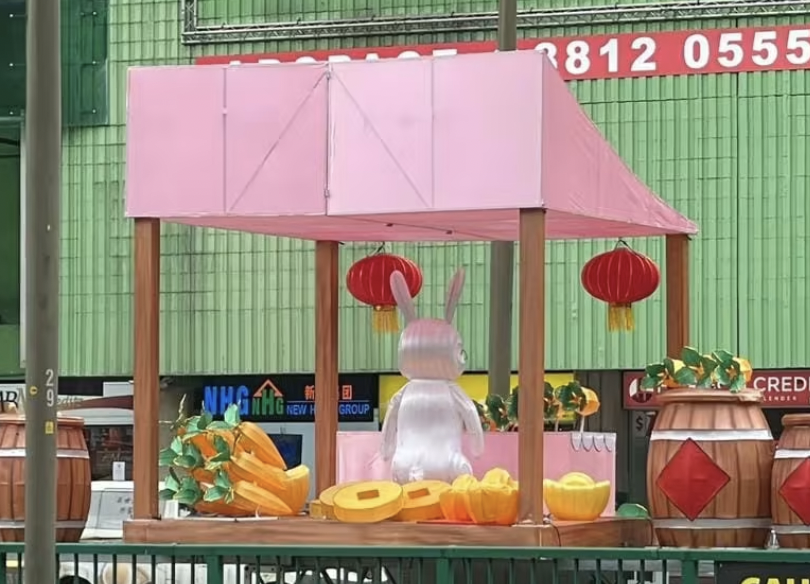 You can watch the interview here:
What do you think of the rabbit mascot? Let us know in the comments!
Read about another disastrous CNY decoration here:
---
---
---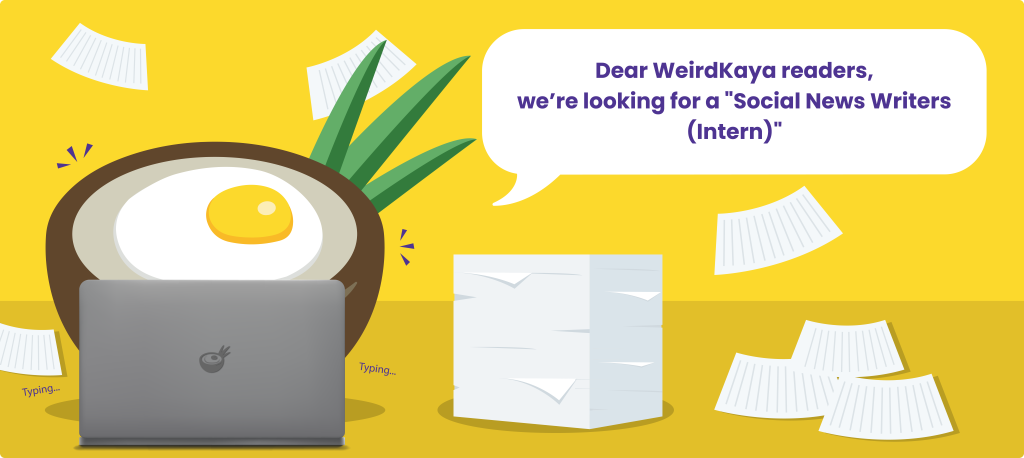 ---