A man in India allegedly killed his father with a spade in a fit of rage after he was constantly teased for being childless.
The Times of India reported that the incident took place at Dhamtari district of Chhattisgarh on Tuesday (Sept 20).
Childless for 11 years
According to preliminary investigation, the deceased, 55-year-old Shivnarayan Satnami constantly "taunted" his son Khelandas and daughter-in-law Sangeeta for their inability to have children after 11 years of marriage.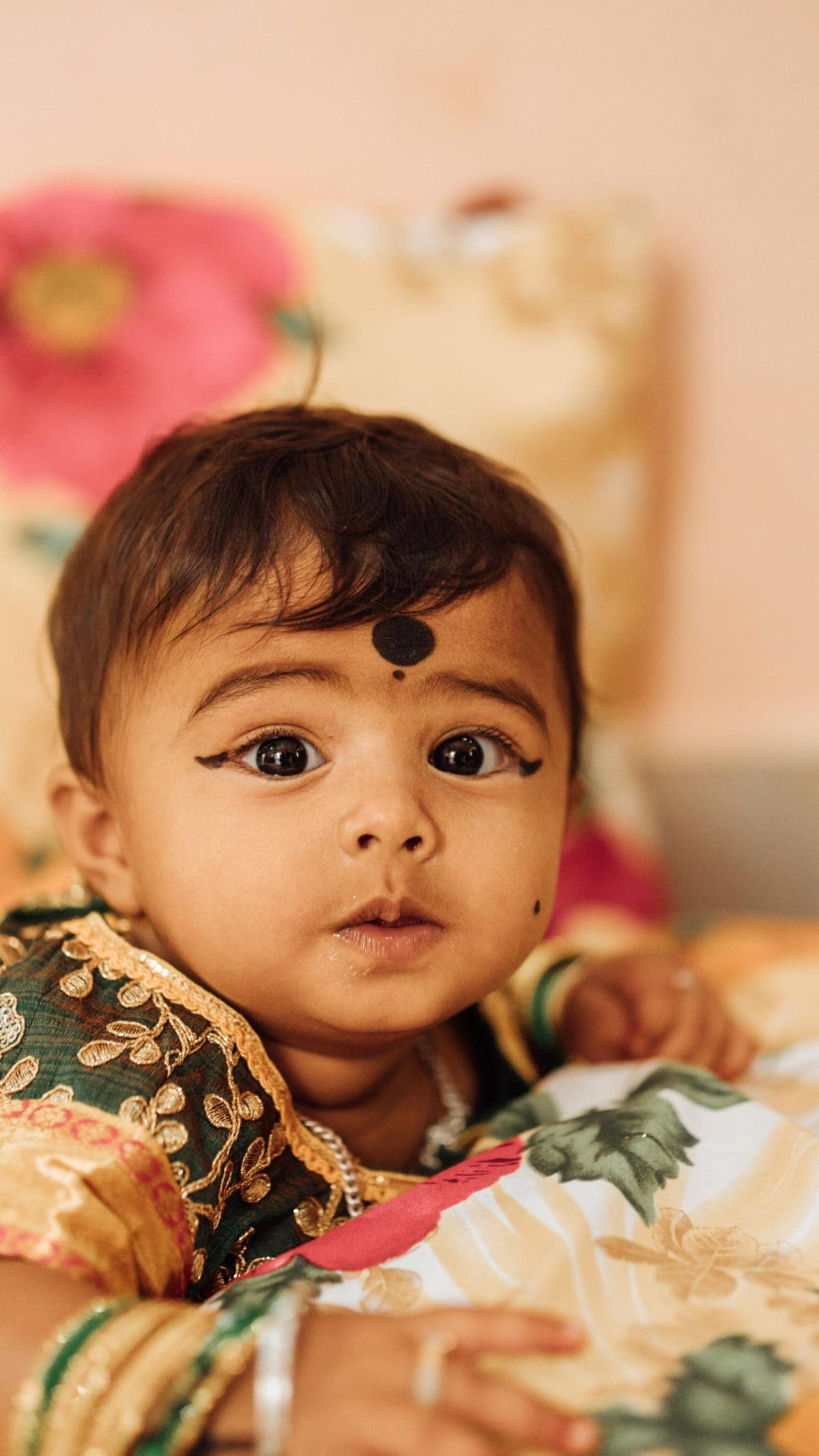 "On Wednesday (Sept 21), he got into an argument with Sangeeta, taunting her for the same and started abusing her. The duo went out of the home to the street, but Satnami continued abusing her.
"Khelandas, who was inside the house, came out with a spade in his hand and attacked his father, leaving him seriously injured," said one police official.
Arrested for murder
Satnami was later sent to a private hospital for treatment but died due to his injuries.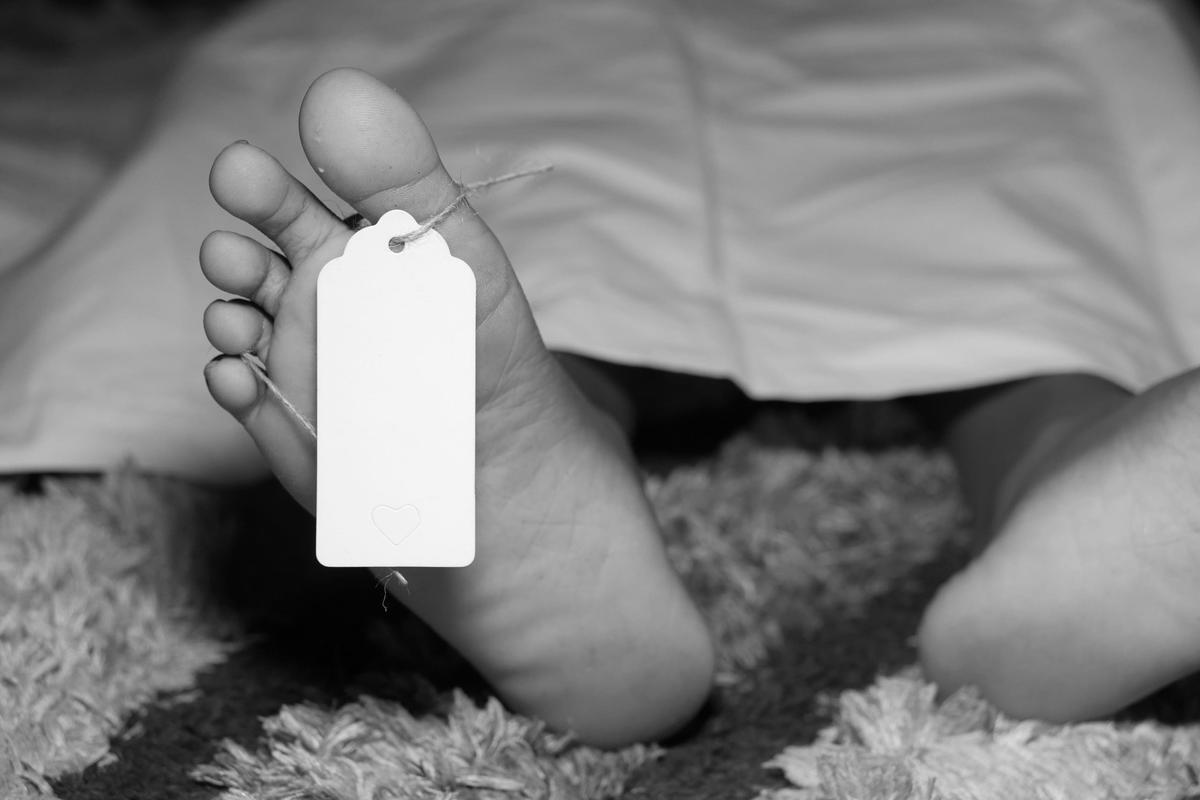 Police were soon alerted of the incident and rushed to the scene, where they arrested Khelandas for murder.
READ ALSO:
---
---