Do you still remember the days where we used to spend our pocket money on various childhood snacks such as Choki-choki, Mamee Monster and eye-glass chocolate candies?
These snacks have definitely left a deep impression on us not only because of its taste, but also over its ridiculously cheap prices where you can buy one from as low as 20 cents.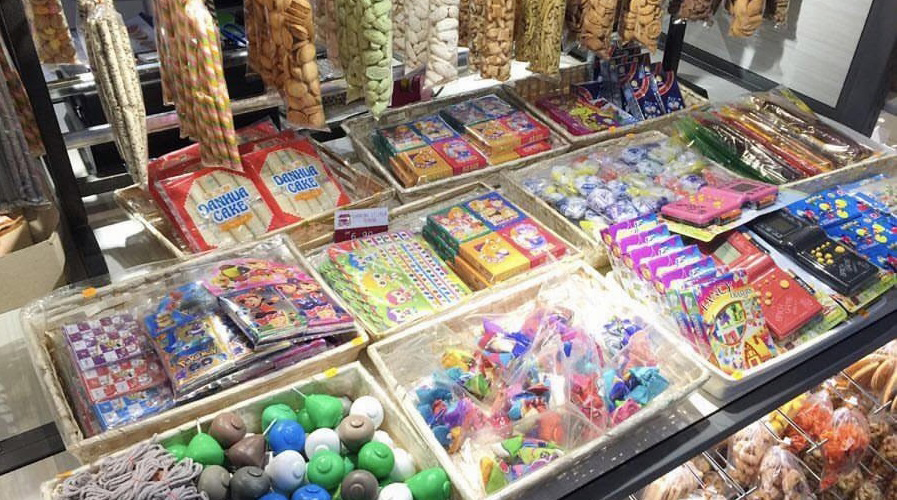 However, as the world moves on, childhood snacks have gradually faded into obscurity and is now being sold to the highest bidder.
RM50 for childhood snack set
In a photo posted by a netizen to the Facebook group KL娱乐站, it showed a childhood snack set consisting of the iconic JoJo, Ding Dang and Tora.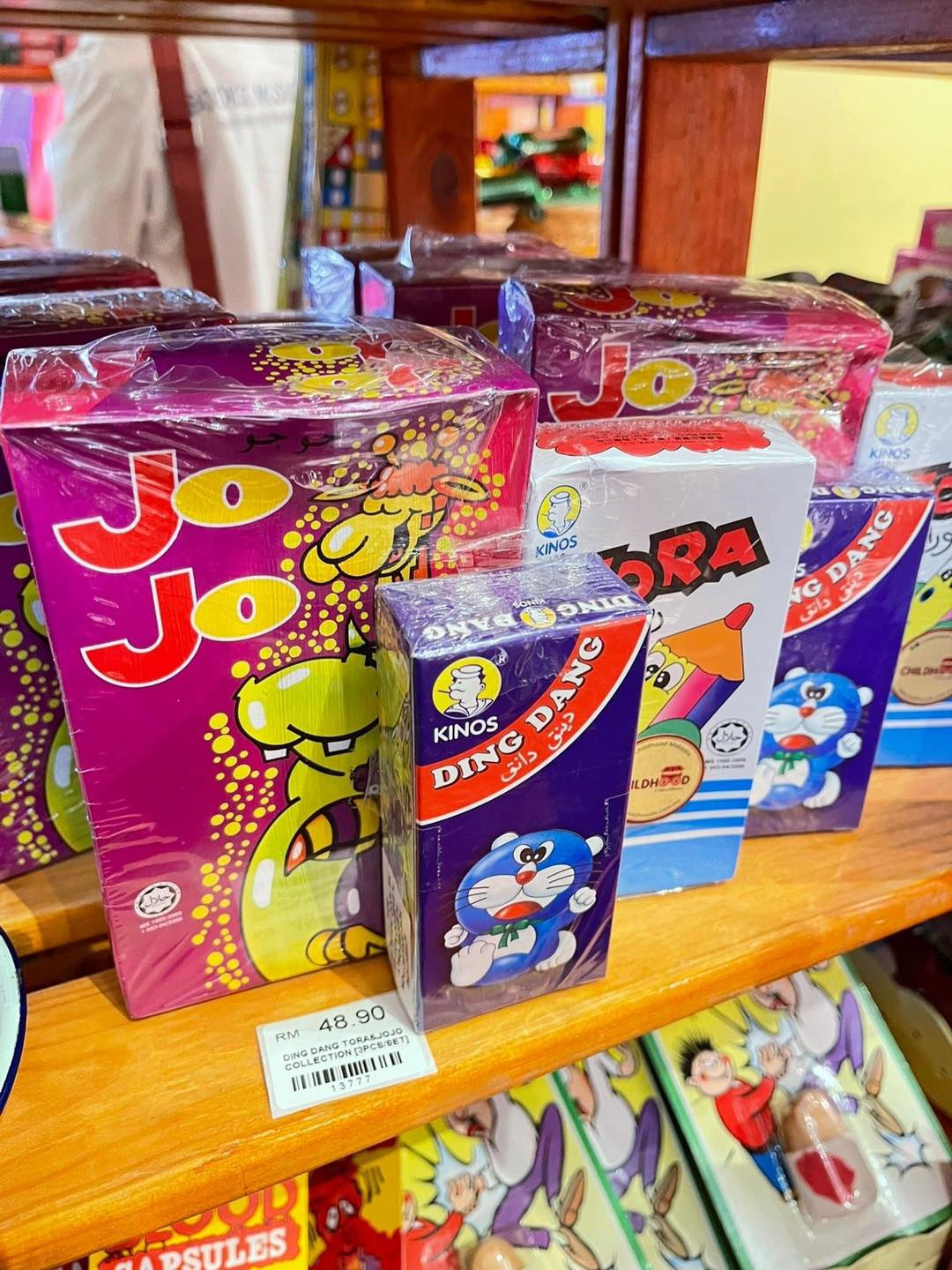 However, before you get too happy over seeing this long-forgotten snacks again, you should know that it costs a whopping RM48.90 for one set alone!
In case you didn't know, Ding Dang and Tora were produced by Kinos, a food manufacturer based in Johor and is widely considered to be the all-time favorite among Malaysians with its chocolate-coated wafer balls.
Unfortunately, Kinos was believed to have shut down in 2020. As such, Ding Dang and Tora are no longer in production and are instead sold as collector items.
A quick check by WeirdKaya also revealed that the same childhood snack set can be sold for as high as RM68.90.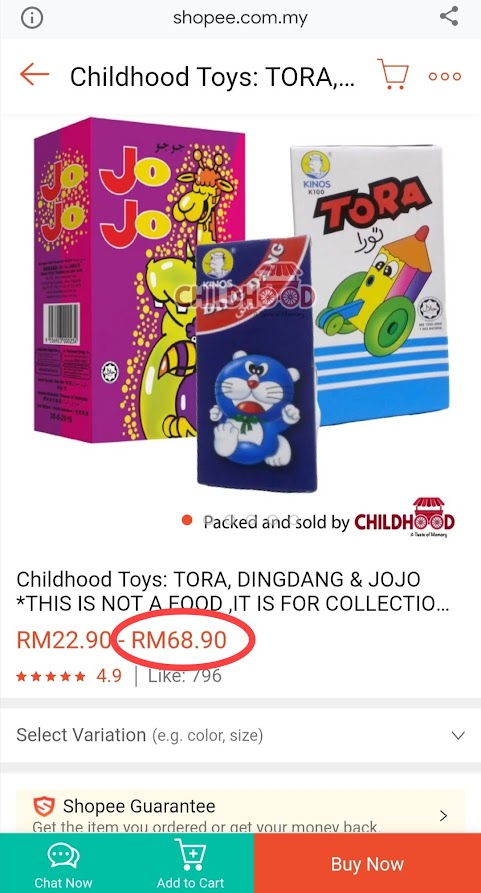 Not worth buying?
Needless to say, netizens were shocked to see the price and commented on how drastically things had changed.
One claimed that the Ding Dang snack was no longer as attractive as it used to be.

Another wrote that most people bought the snacks just for the sake of getting the toys placed inside.
What are some of the childhood snacks you miss the most? Let us know in the comments!
READ ALSO: