IPOH – A child fell into the Kinta River while riding an electric toy car at the Amusement Park, Kinta Riverwalk last night (May 9).
In the 29-second viral video, it showed the electric toy car lying damaged by the riverside while members of the public formed a human chain to rescue the child before the toy car was swept away by the currents.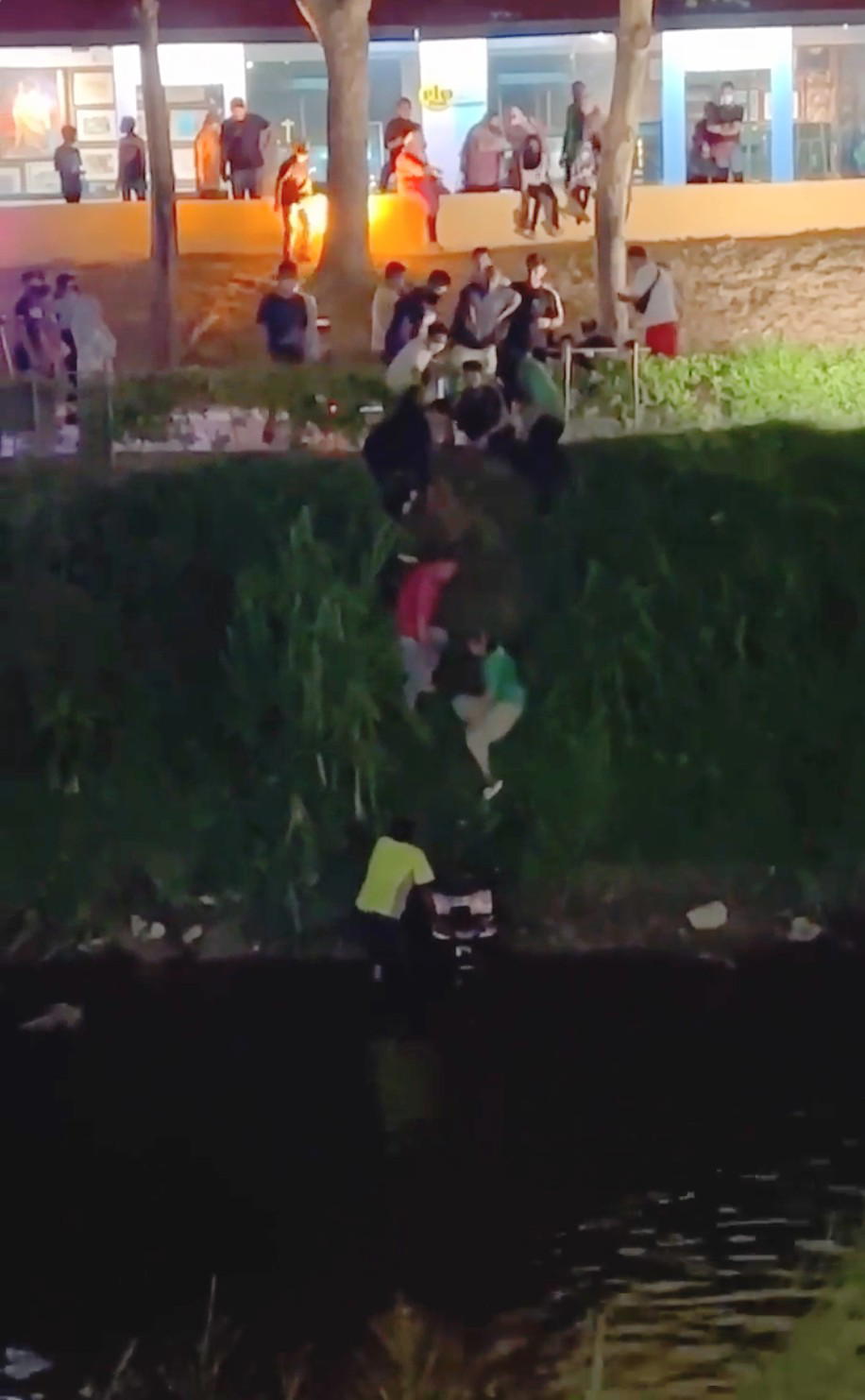 After rescuing the child, a man was seen receiving medical treatment for a wound on his leg before being carried off on a stretcher to the hospital.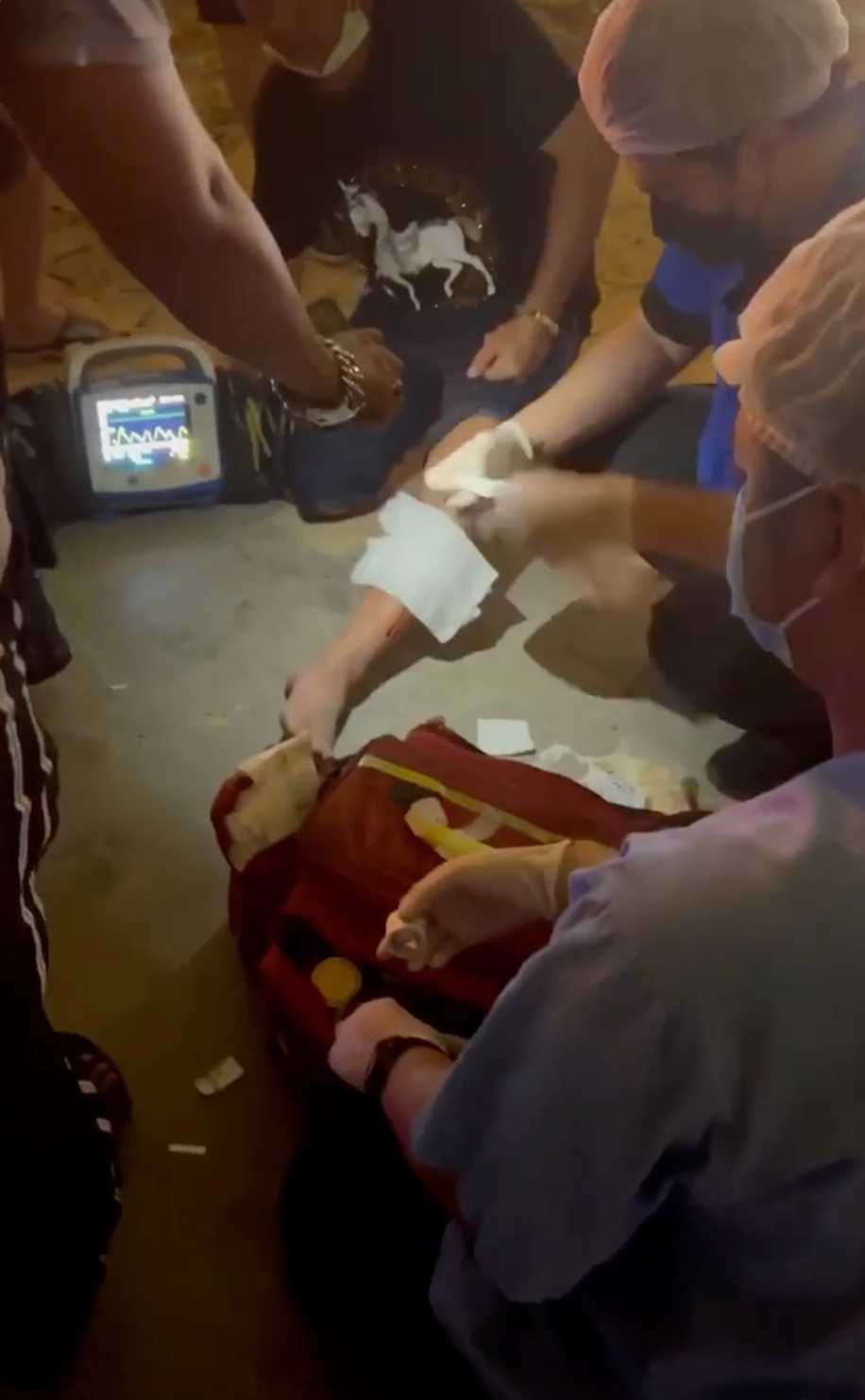 However, the age, gender, and present condition of the child remains unknown at the time of writing.
Rides to be suspended
A probe has since been launched by the Ipoh City Council (MBI) into the matter.
Ipoh mayor Datuk Rumaizi Baharin told Bernama that the amusement park has also been ordered to stop electric toy car rides effective May 9.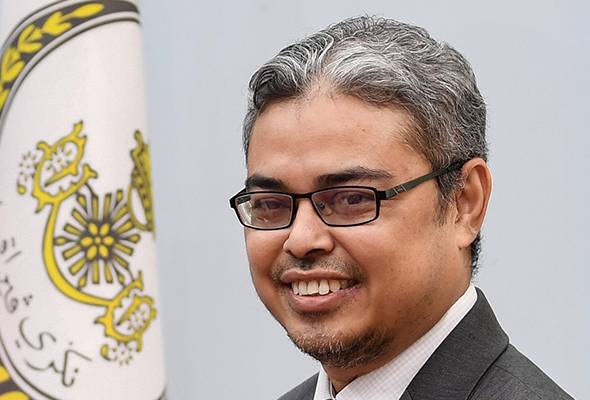 He added that a company was appointed by MBI to be in charge of children's activities at the park and had also set several guidelines in place.
Read also:
---

---
Cover image: Perak Press (FB) & Majlis Bandaraya Ipoh (FB)
---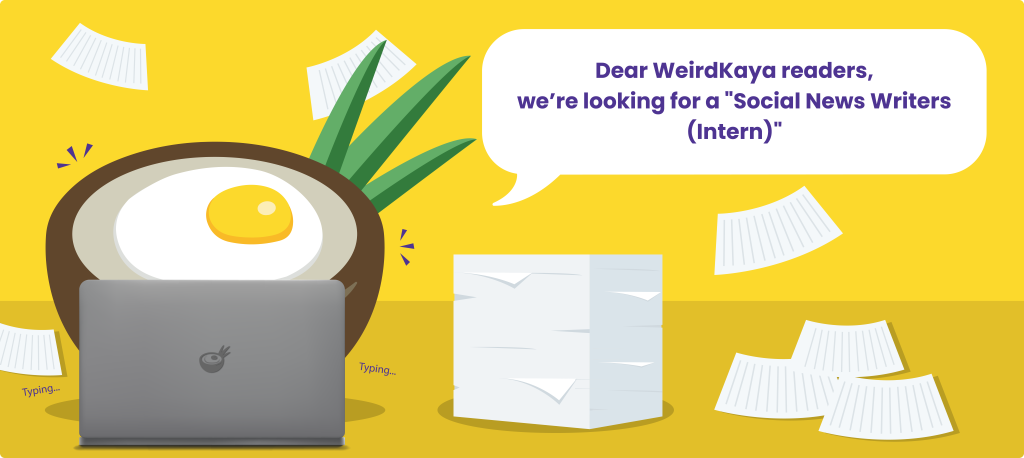 ---