KUCHING – A 47-year-old mother and her 12-year-old son had died after colliding with a pick-up truck at KM55 Jalan Kuching-Serian at around 6.30 pm yesterday (Mar 29).
The duo, who reside in Kampung Simpok, Mile 24, Jalan Padawan, were on their way to Kuching from Serian when the accident occurred.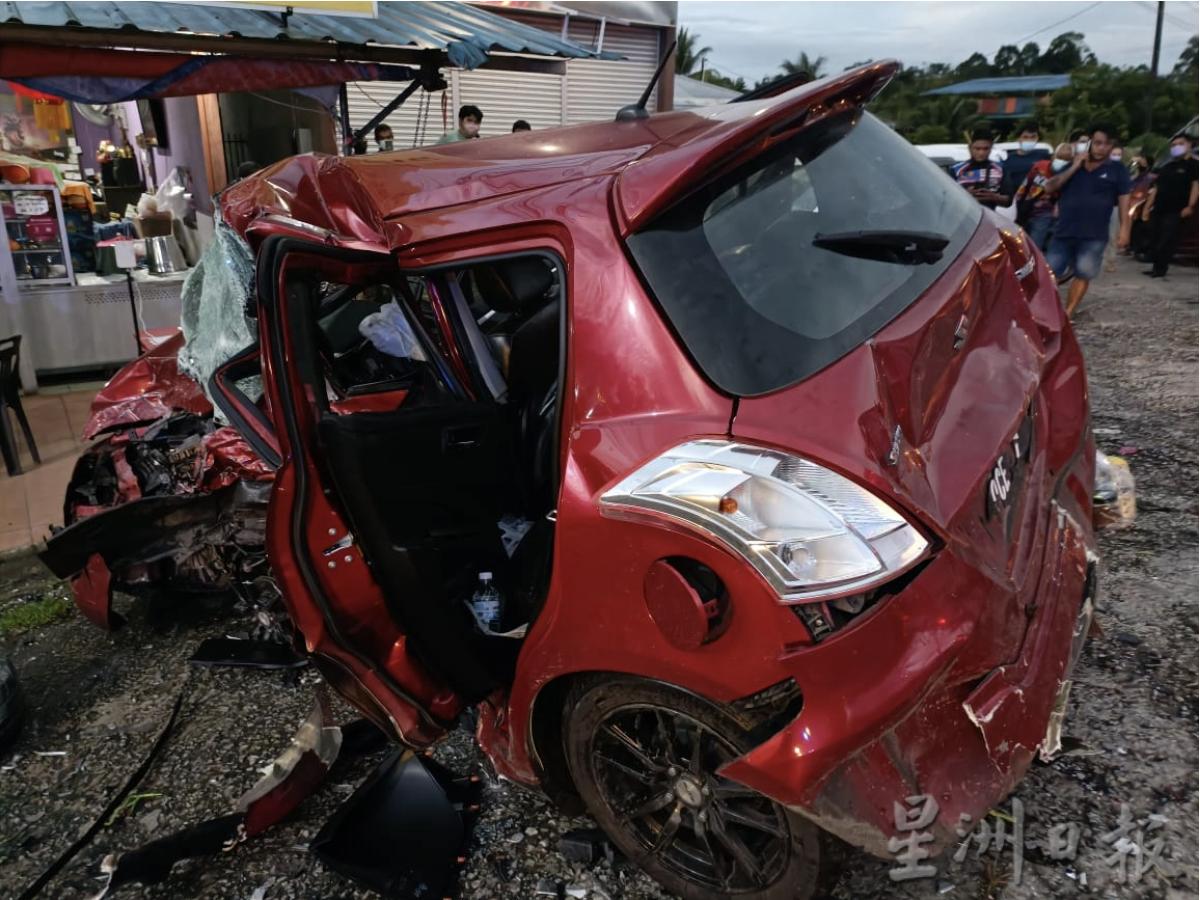 Sarawak Traffic Investigation and Enforcement chief Superintendent Alexson Naga Chabu said that the mother, Nancy Akok, died at the scene due to severe head and internal injuries.
Her son was rushed to the Serian Hospital but succumbed to his injuries not long after.
Axelson added that the mother was believed to have lost her control of the car and swerved into the opposite lane where the pick-up truck was coming from.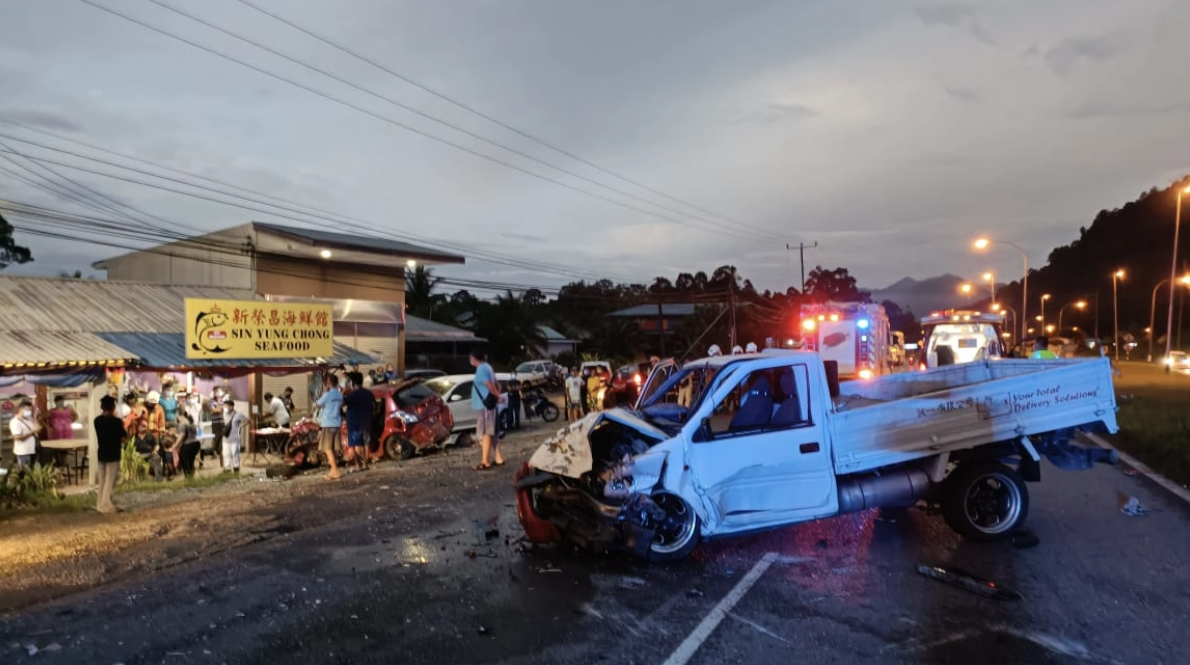 "Both victims were pinned inside the vehicle and were extricated by the Fire and Rescue Department," he said in a statement, reported the Borneo Post.
The pick-up truck's driver and his family are now receiving medical treatment at the Serian Hospital.
The 42-year-old driver suffered injuries to his head and neck while his wife and son escaped with minor injuries.
The case will be investigated under Section 41 of the Road Transport Act 1987. 
Read also:
---

---
Cover image via Sin Chew Daily
Editor: Sarah Yeoh