988 DJ Chan Fong has lodged a police report after his voice was misused by an illegal gambling site to promote its services without his consent.
Took segments from Chan Fong's program
According to The Star, the gambling site had taken parts of Chan's broadcast radio program City's Heartbeat and used it to produced a video which contained several lines of him endorsing gambling.
The video also included several photos of him taken years ago which were made available to the public in an attempt to add false credibility.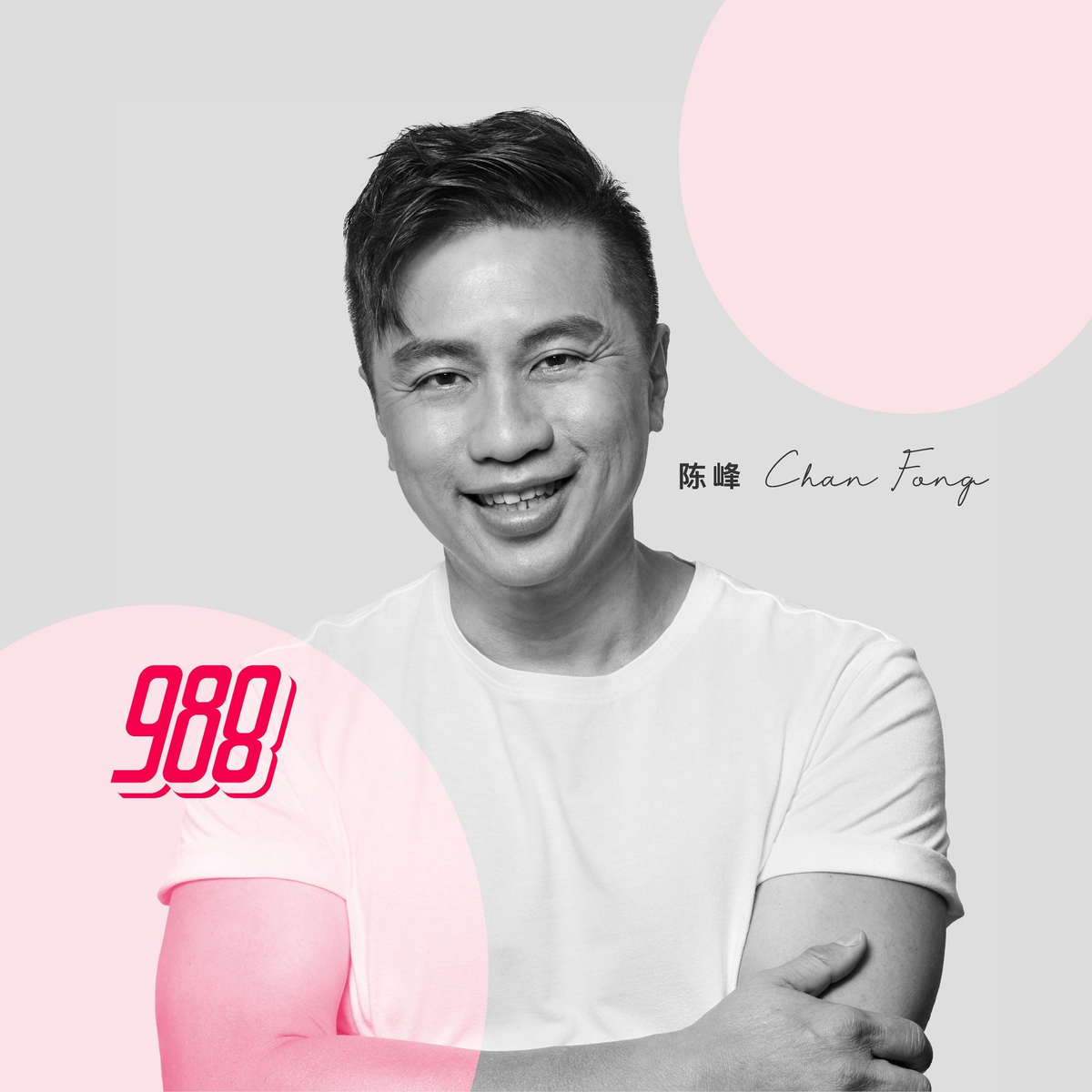 988 FM: 'We will take action'
In a press statement released by 988 FM, it said that Chan has no connections with any online gambling sites nor does he encouraged his listeners to gamble.
Chan Fong has clarified that he has never encouraged nor advised his listeners to gamble during his shows or anywhere else and that he advises all of his listeners to not heed any promotional videos that might misleadingly depict him as promoting gambling.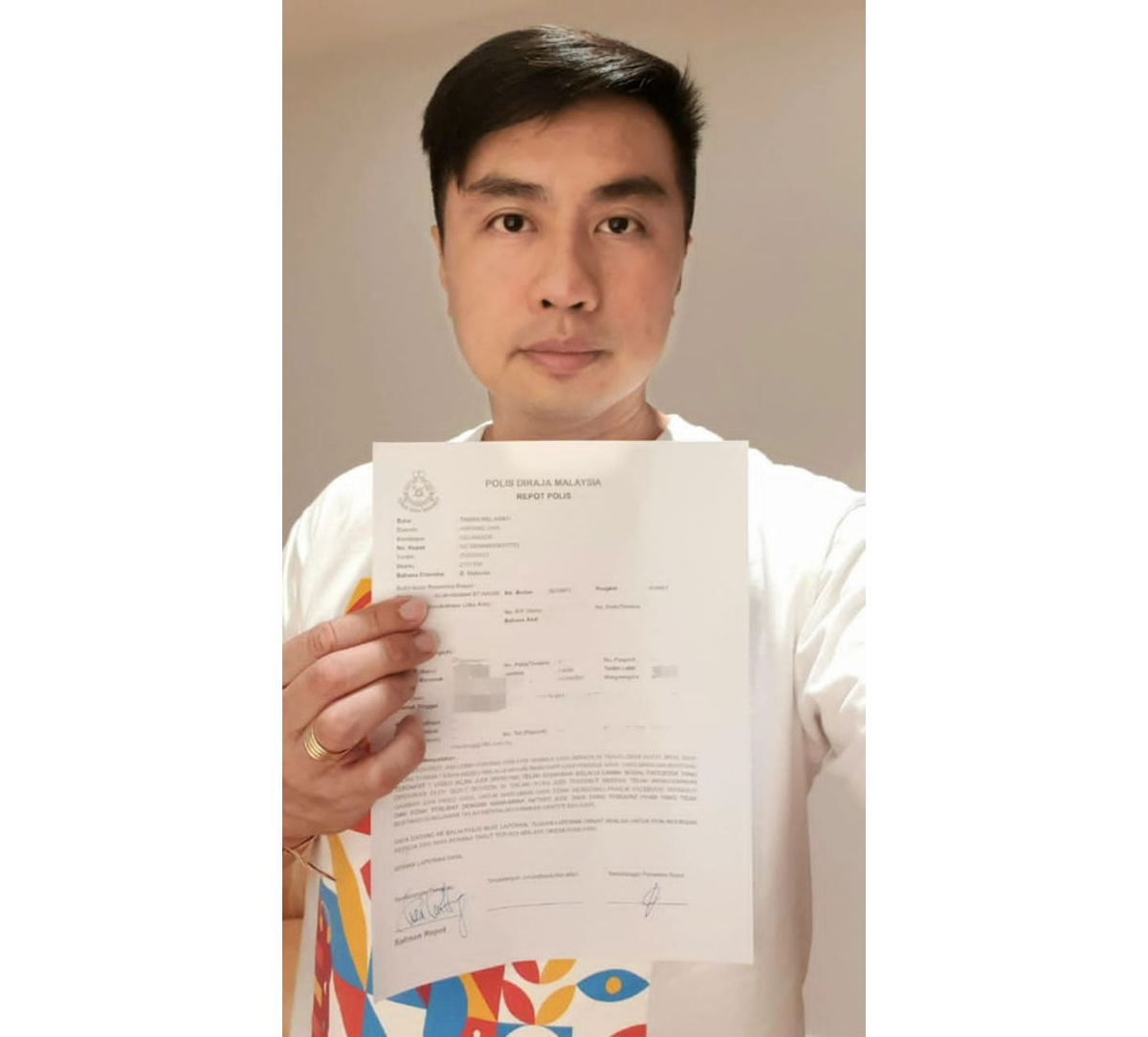 "Since 2010, DJ Chan Fong has always given his best advice for solving his listener's life difficulties," it said.
The radio station added that while Chan gives various advice to listeners, he has never told them to turn to gambling as a solution to their problems.
It also expressed its concerns over how scammers were becoming more crafty with their tactics and urged the public to take advertisements with a pinch of salt.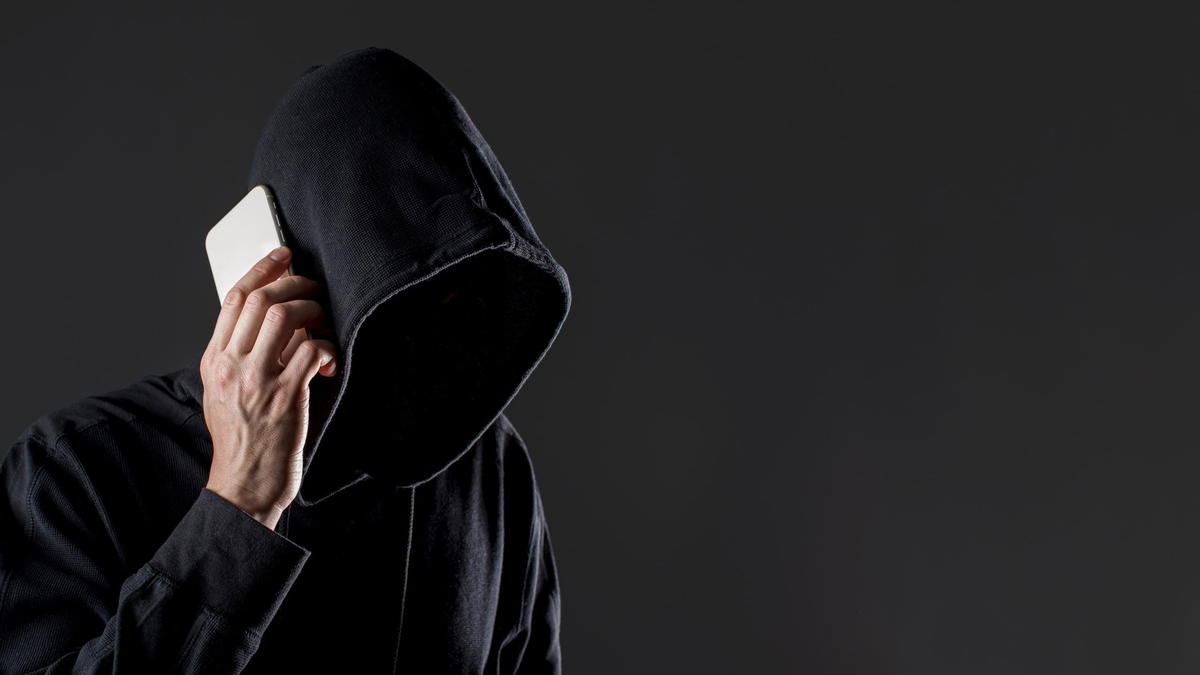 "Most of us don't expect to fall victim to scams, but the reality is that this could happen to anyone when they least expect it.
"The scammers' modus operandi has shifted from being no longer face to face but going virtual with the scams having evolved to be more complicated and hi-tech, making them more convincing than ever before."
988 FM said that it will pursue legal action against those who violate Malaysia's copyright infringement laws.
READ ALSO:
---
---
---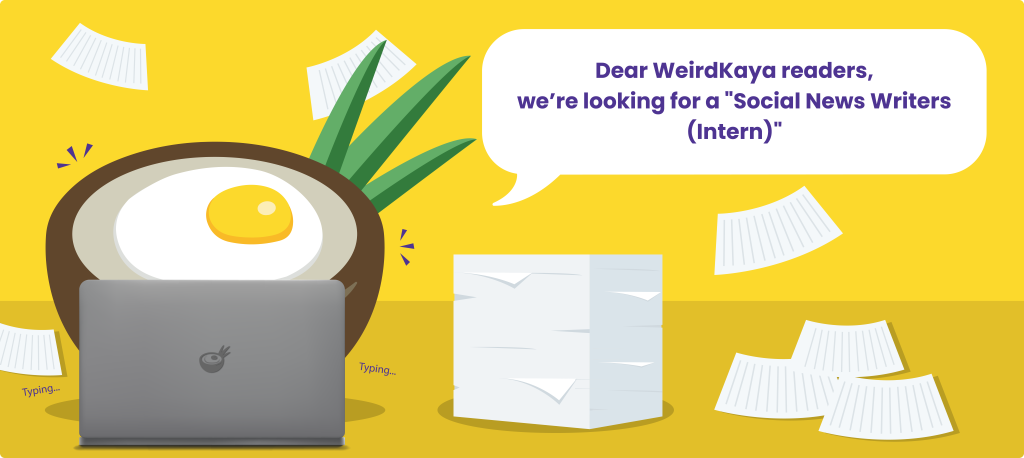 ---