Catcha Digital Berhad ("Catcha Digital") announced today that it has appointed Shireen Chia Yin Ting ("Shireen") as its new Independent Non-Executive Director (INED), effective from 31 May 2023.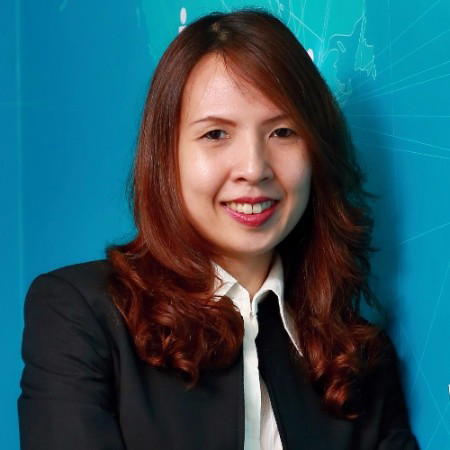 Shireen is currently the Chief Financial Officer of MYAirline Sdn. Bhd., a new startup airline in Malaysia. Shireen is also currently an INED of Securemetric Berhad. Prior to MYAirline, Shireen was the Group Chief Financial Officer for Tune Hotels Group of Companies and General Manager at Malaysia Marine and Heavy Engineering Sdn Bhd.
Before that, Shireen was with Air Asia Berhad for 11 years and was part of the pioneer team responsible for turning around the airline to be the most cost-efficient airline and is also in charge of getting Air Asia listed in KLSE in less than 5 years.
In a statement, Shireen said, "I am honoured to be appointed as the Independent Non-Executive Director of Catcha Digital. I look forward to working with our dynamic team to drive Catcha Digital to new heights."
In a statement, Patrick Grove, the Chairman of Catcha Digital said, "We are very excited to welcome Shireen to our Board. Shireen's extensive experience across different industries will add tremendous value in our quest to bring the company to the next level".
Read more:
---