Catcha Digital Berhad ("Catcha Digital" or "Company") announced today the upliftment of its GN2 status with effect from 9.00 a.m. today ("Upliftment") and the completion of its Regularisation Plan.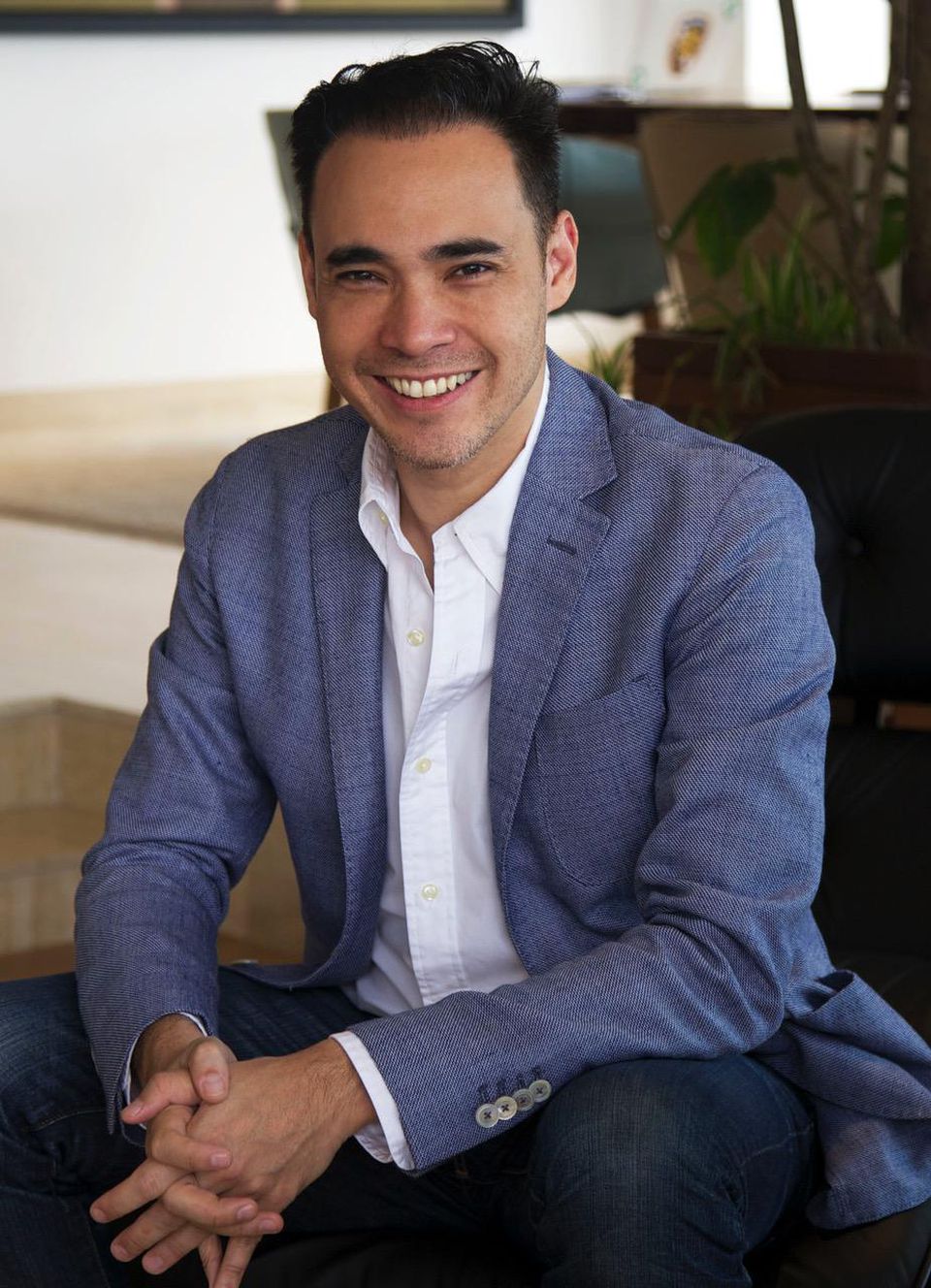 We are very pleased that after years of hard work, we have finally completed our Regularisation Plan and received approval from Bursa Malaysia Securities Berhad for the Upliftment.
With this, now we can devote our attention to building, growing and scaling the Company to greater heights," said Patrick YKin Grove, Chairman of Catcha Digital.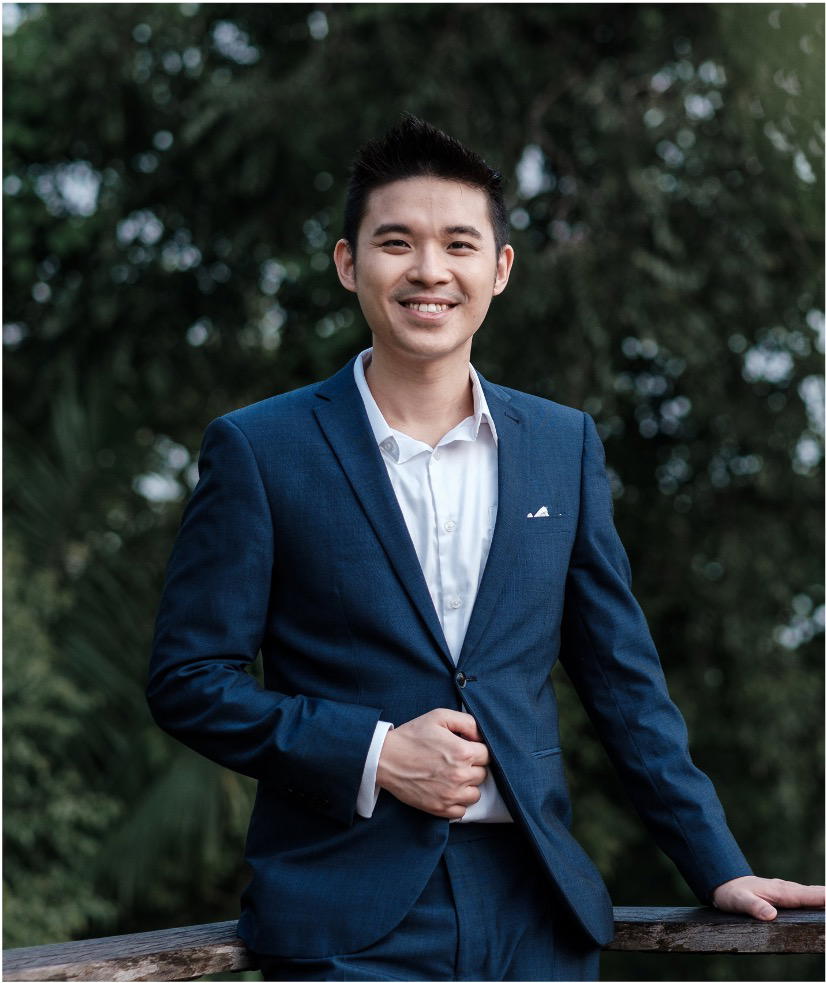 The Upliftment is an important milestone for us as a company and signifies a new beginning for us. All our employees, advisors and stakeholders have been working relentlessly to achieve this.
We are very excited to begin the next chapter of the Company to build a leading digital group in Southeast Asia," said Eric Tan, Chief Executive Officer of Catcha Digital.
More recently on 24 July 2023, Catcha Digital announced that it had raised RM29.7 million from the Rights Issue exercise for growth and expansion of its business.
On 6 July 2023, Catcha Digital launched a new business unit called "i-Gov" to accelerate The Malaysia Digital Economy Blueprint, specifically focused on working to develop technology solutions and software for the Malaysian government and the public sector.
On 28 June 2023, Catcha Digital also announced that its wholly-owned subsidiary, iMedia posted a record profit before tax of RM10.28 million in FYE 2022, representing approximately 69% year-on-year growth.

Read more:
---

---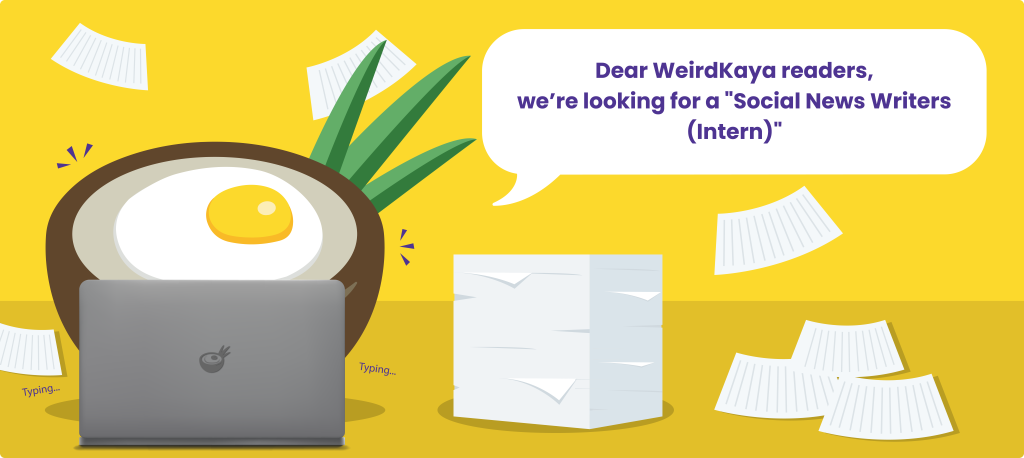 ---