GENTING HIGHLANDS – A car with its bonnet on fire was filmed reversing down a slope as cars from the opposite direction swerved wildly to avoid colliding with it.
TikToker @ren.pmx captured the chaotic scene from a cable car, where the video quickly went viral and garnered more than 800k views within six hours.
According to the video caption, the car was seen sliding down the hill as its bonnet was nothing but an inferno.
Several police officers were also seen running down the slope to warn other drivers of incoming danger.
One driver was quick to react as he managed to swerve away from the flaming car before it could collide with its front end.
The flaming car finally came to a stop upon colliding with the bonnet of a white Vellfire, much to the relief of everyone.
Watch the video here:
A close call with death
Many in the comment section expressed concern over the video and hoped that everything would be handled smoothly.


Others decided to poke some fun at the situation, with one "thanking" Genting Highlands having cool air to help lower the fire's temperature.

Another wrote, "This videographer now has experience. Can make this into a film."

"Vellfire, your sacrifice was not in vain. Despite the blazing fire, you still stood strong."

We hope everyone involved is safe and sound!
Read more:
---
---
Cover image via TikTok.
---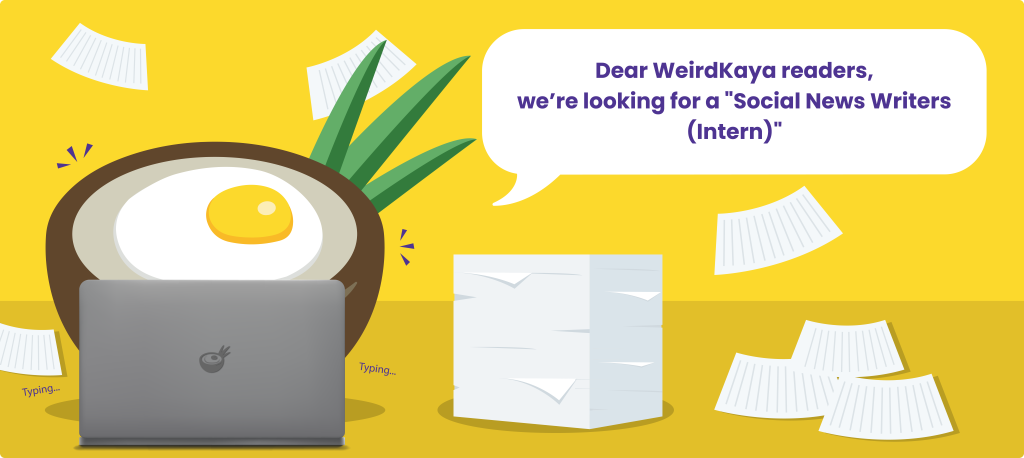 ---