Sepang police recently seized a parcel containing a tube of cannabis toothpaste which was sent to two Malaysian politicians.
A report was lodged by an officer working in the inquiry office of a ministry yesterday, reported Malay Mail.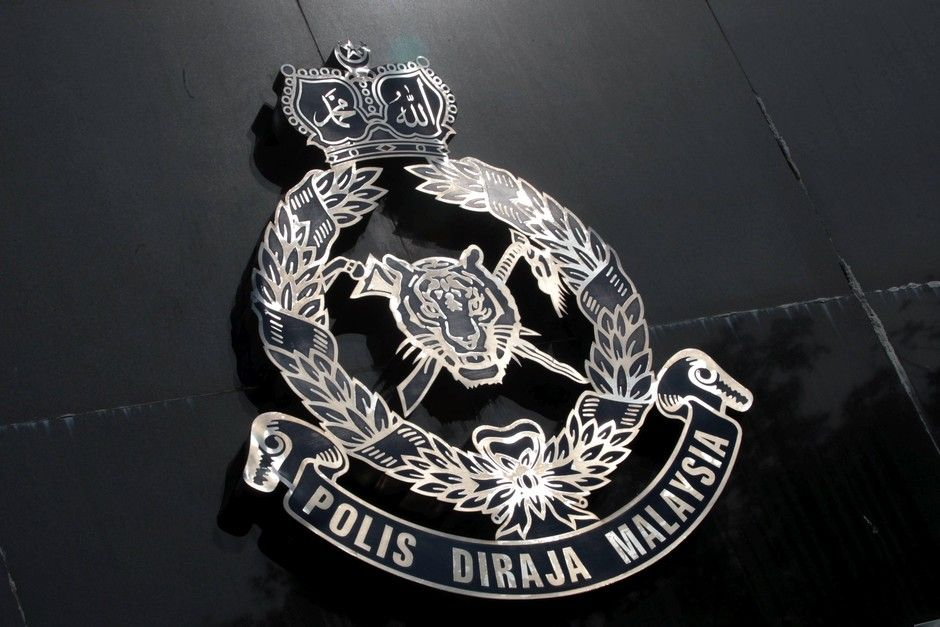 Cannabis toothpaste sent to 2 politicians
According to Sepang district police chief ACP Wan Kamarul Azran Wan Yusof, the officer who lodged the report had received a call from the delivery company.
Based on the information received it was suspected that the parcel contained prohibited items, as last week a government office received a parcel containing 'cannabis leaf' too.
"The investigation found that the confiscated items had no connection with the addressees," he said.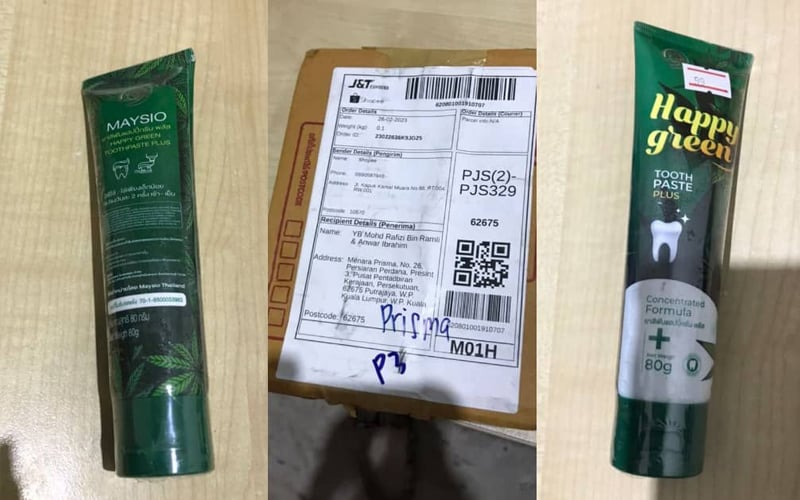 The toothpaste, which had a cannabis leaf logo along with the words "Happy Green" written on it, was purchased by the sender from an online platform with an address located in Indonesia.
It also listed the recipients' as 'Rafizi Rami' and 'Anwar Ibrahim' as well.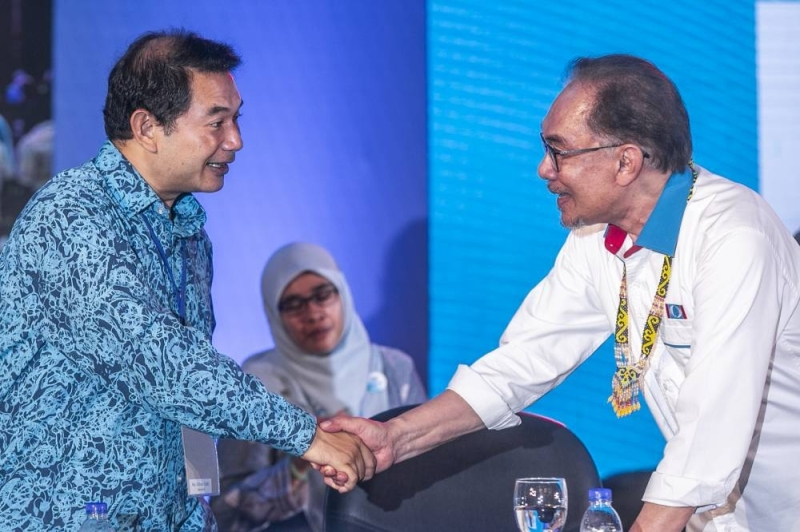 Wan Kamarul added that two police officers and the complainant went to a courier hub centre in Pulau Meranti, Sepang on March 10 at about 6.30 pm, where the parcel was seized.
The case is now being probed by the Narcotics Division in accordance with Section 6 of the Dangerous Drugs Act 1952, where it deals with with restrictions on the possession of raw opium, coca leaves, poppy straw, and cannabis.
READ ALSO:
---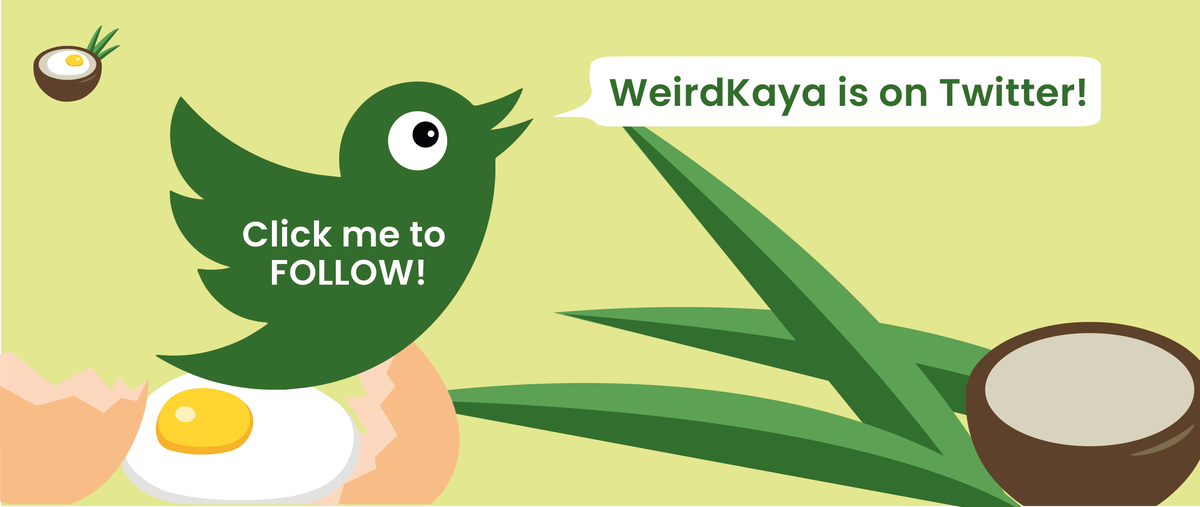 ---