GENTING HIGHLANDS – A dimsum shop was left in ruins after a bus reversed backwards and collided with several cars before ramming into its front entrance.
According to a Facebook page named De'entertainment De, the incident took place last night (May 29) at the dimsum shop called Ren Jian Mei Wei.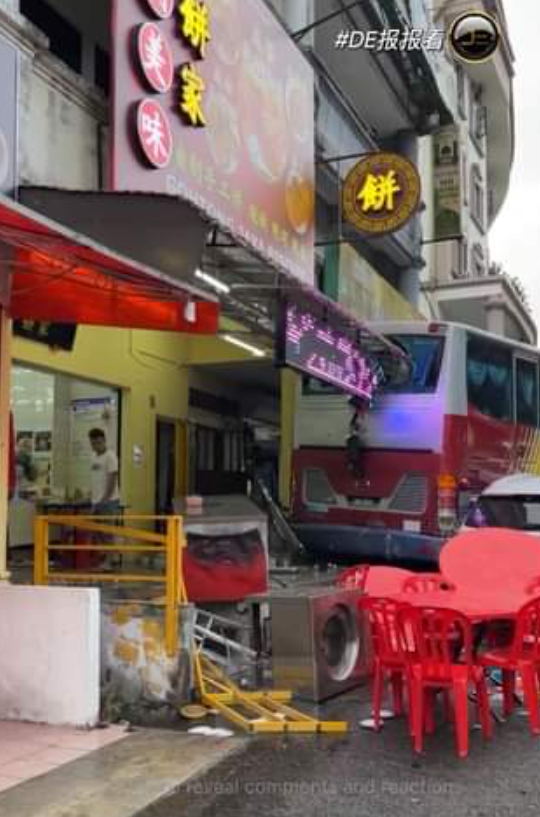 It was believed that the accident occurred after the driver failed to pull the handbrakes beforehand.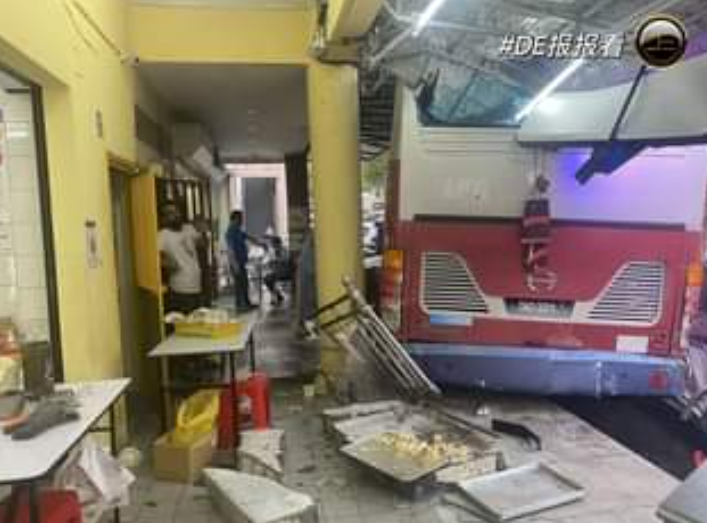 Thankfully, the dimsum shop did not suffer heavy damages and only had several chairs and tables broken and utensils scattered all over the floor due to the impact of the crash.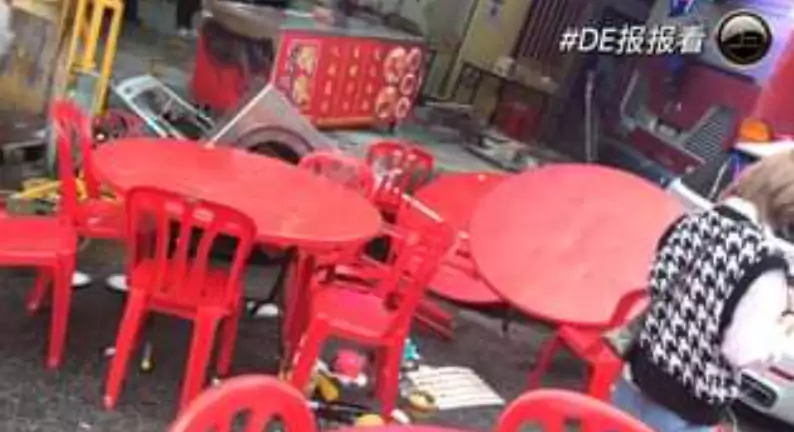 The Facebook page uploaded pictures of three cars which were affected by the accident, where the bumper was either torn clean off or severely damaged.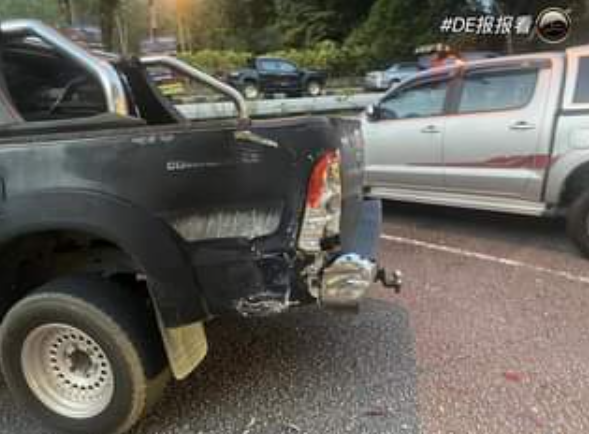 'Didn't we just eat here?'
Following the accident, some netizens wrote how they had just visited the dimsum shop a few days before the accident.
"You all ate dimsum here yesterday, while I was there getting pastries at around 2pm that day."

"This [accident] happened after we left."

Others also expressed concern over the patrons' safety, to which the OP (original poster) reported that no one was hurt by the accident.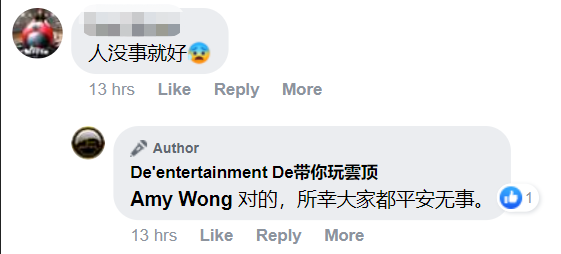 Read more:
---
---
Cover image via Facebook.
---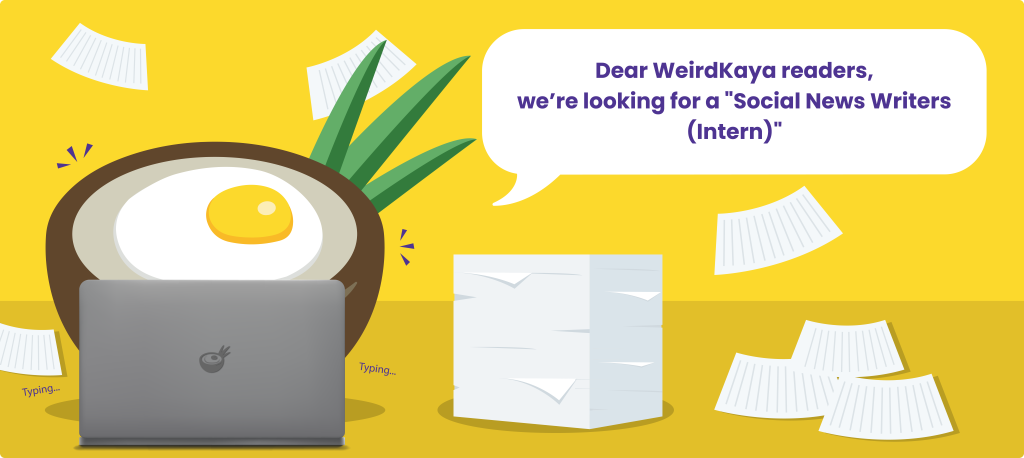 ---