French fries are undoubtedly the star of a fast food meal as its salty and oily texture is what some may crave for as a quick fix. But would you still eat it if it was mixed with fries straight from the trash?
A Burger King staff found herself without a job and staring at a long prison sentence after she was accused of mixing French fries she picked from a trash can with fresh ones before serving it to customers.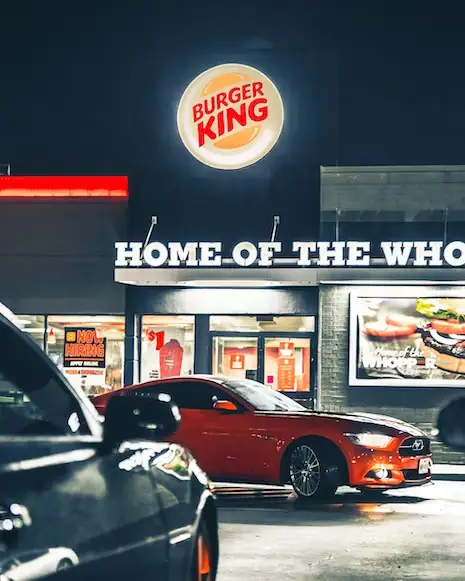 Allegedly gave customers French fries picked from trash can
The incident first came to light on July 9 when police officers from the Union Police Department responded to a public disturbance report at a Burger King outlet located in South Carolina, USA, reported New York Post.
When they arrived at the scene, they saw two female customers swearing and screaming at the staff. The women were later arrested for disorderly conduct after they refused to pipe down at the officers' request.
In an unexpected twist, Burger King's headquarters called the police two days later and reported that the outlet's assistant manager, Jaime Christine Major, had allegedly served customers French fries she picked from the trash can.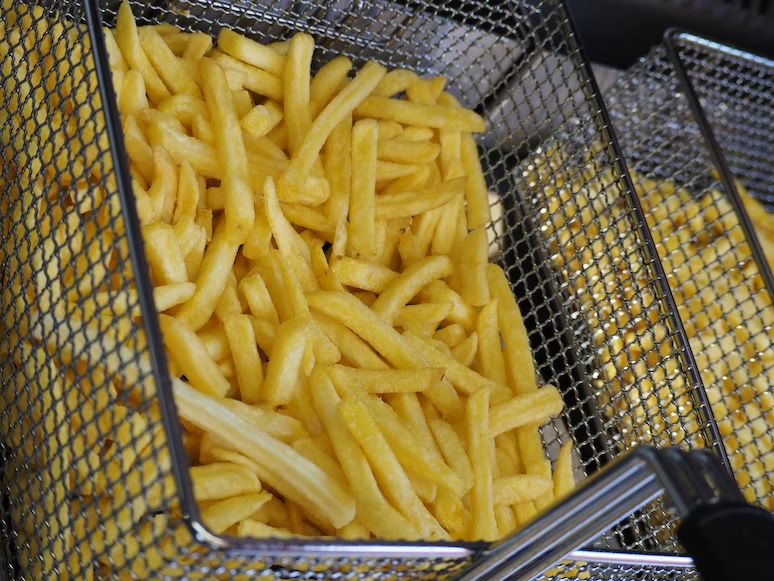 Apparently, the 39-year-old had reportedly taken French fries straight from the trash can and added them into a container filled with freshly cooked fries before dumping another round of cooked fries on top of it.
Arrested and fired from job
Following the disgusting revelation and police investigation, an arrest warrant was issued for Major and she was eventually nabbed on Monday (July 17) and placed in custody at the Union County Detention Center.
In court, the judge set bond at $20,000 (RM91,060) and Major currently faces up to 20 years in prison if convicted.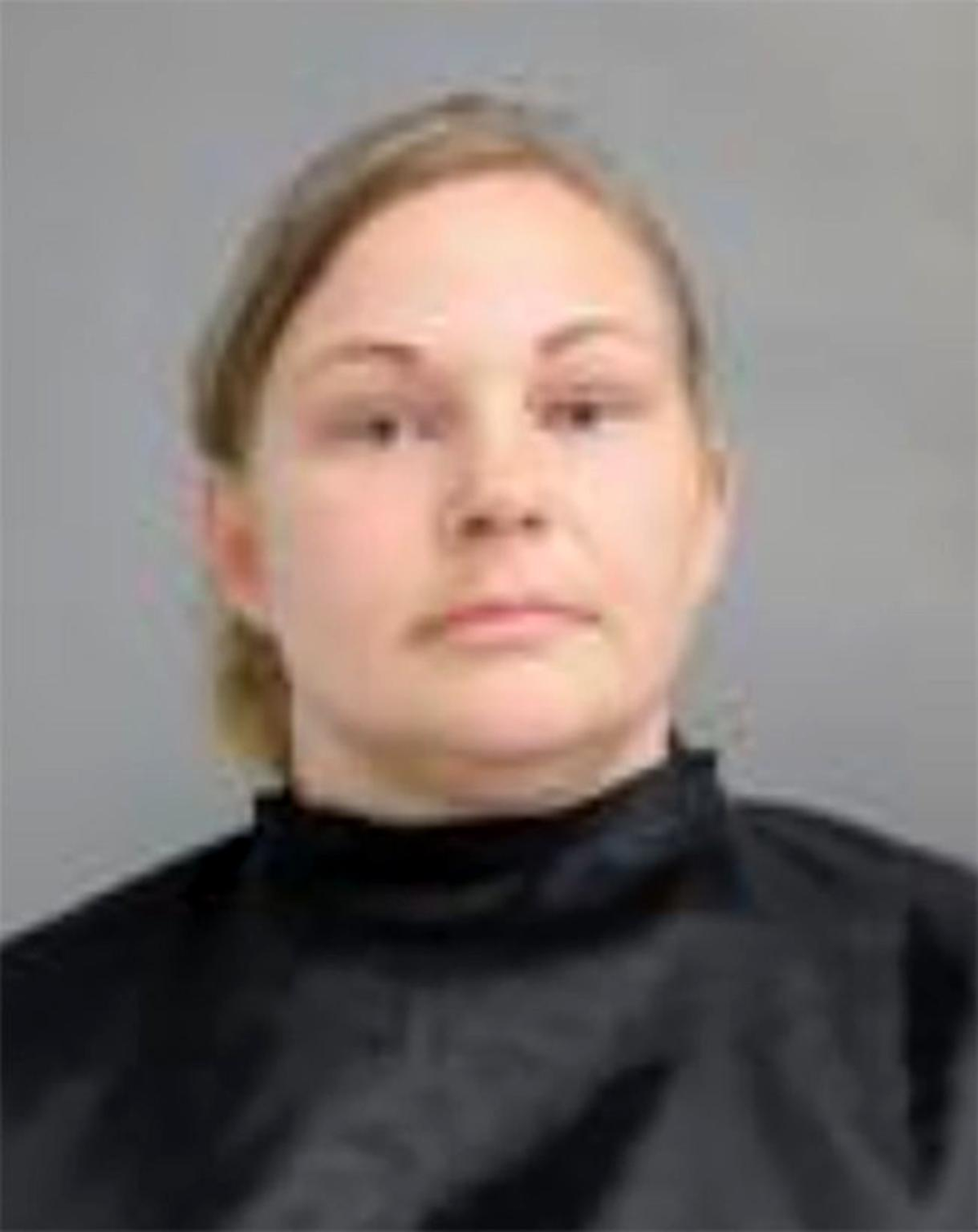 Not long after Major's arrest, Burger King released a statement announcing that she had been fired from the company for her repulsive act.
"These allegations do not align to the brand's commitment to quality food and service and creating an exceptional Guest experience.
"The employee in question has been terminated by the Franchisee of this location. The Franchisee is cooperating with local authorities, and because this remains an ongoing investigation, we are unable to share additional details at this time," it said.
Guess next time we need to pray hard that our French fries aren't taken right from the trash!
READ ALSO:
---

---