Sabah BN chairman Datuk Seri Bung Mokhtar Radin has rapped MCA for clamouring for BN chairman Ahmad Zahid Hamidi to resign.
'Stop blaming others'
He said that every leader in BN was responsible for BN's dismal performance at GE15 and should refrain from blaming others for their loss.
He also said that MCA's calls for Zahid resignation was "too much".
A loser is always a loser who should accept our loss, and not blame others. I think the MCA is too much in asking for the (UMNO) president to step down.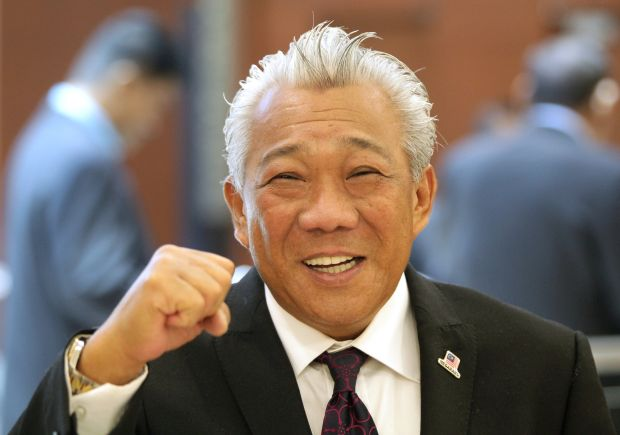 "Look in the mirror first before (calling for something like this). Don't make it worse," he said as quoted by FMT.
Meanwhile, Penang BN chairman Datuk Musa Sheikh Fadzir said that MCA should instead respect UMNO in helping to win the Tanjung Piai and Ayer Hitam parliamentary seats in Johor.
Additionally, UMNO youth chief further hammered into MCA, saying that it had to shoulder the responsibility for BN's failure in winning at Chinese-populated areas in GE15.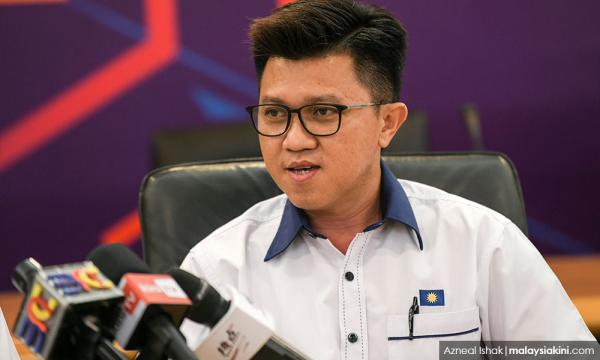 The backlash comes after MCA sec-gen Chong Sin Woon said that Zahid had lost all credibility as BN chairman after sending a letter to the Agong which declared that all 30 BN MPs supported Anwar Ibrahim as Prime Minister.
He also called for Zahid to be replaced by his deputy Datuk Seri Mohamad Hasan, popularly known as Tok Mat.
READ ALSO:
---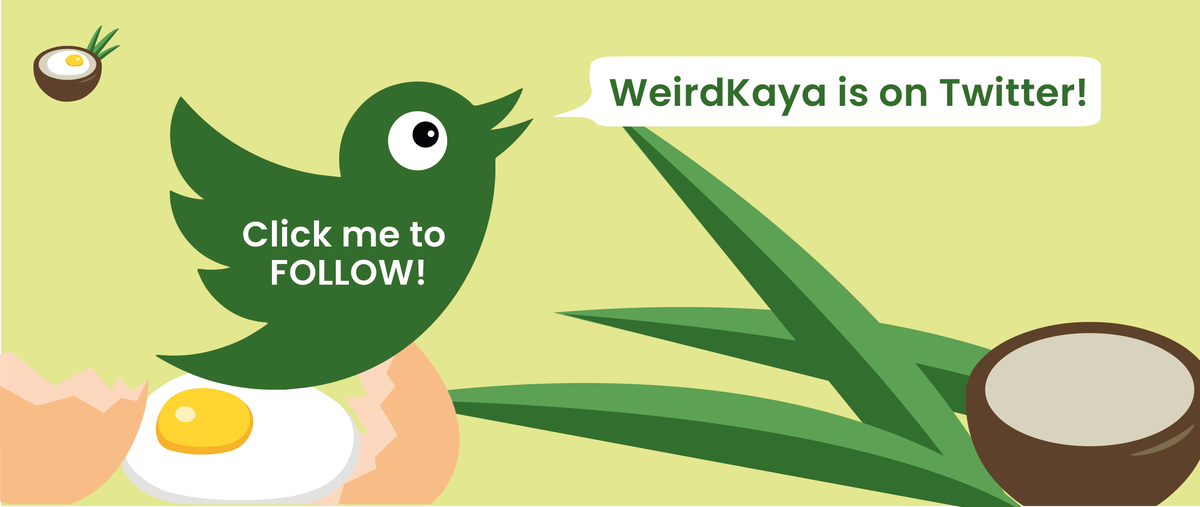 ---