PETALING JAYA – Hardcore BTS and SEVENTEEN fans will now have the chance to grab exclusive merchandise inspired by the TV series 'In The SOOP' featuring the superstars at 1 Utama Shopping Centre from April 29 to August 28!
Following its successful launch in Singapore and Seoul, the pop-up store, known for its iconic green interior, will be making its way to Malaysia and offers fans the chance of bringing a memorabilia of their favorite band home with them.
They can also take pictures with In The SOOP's adorable mascot SOOPY, which resembles a blob wearing a hat.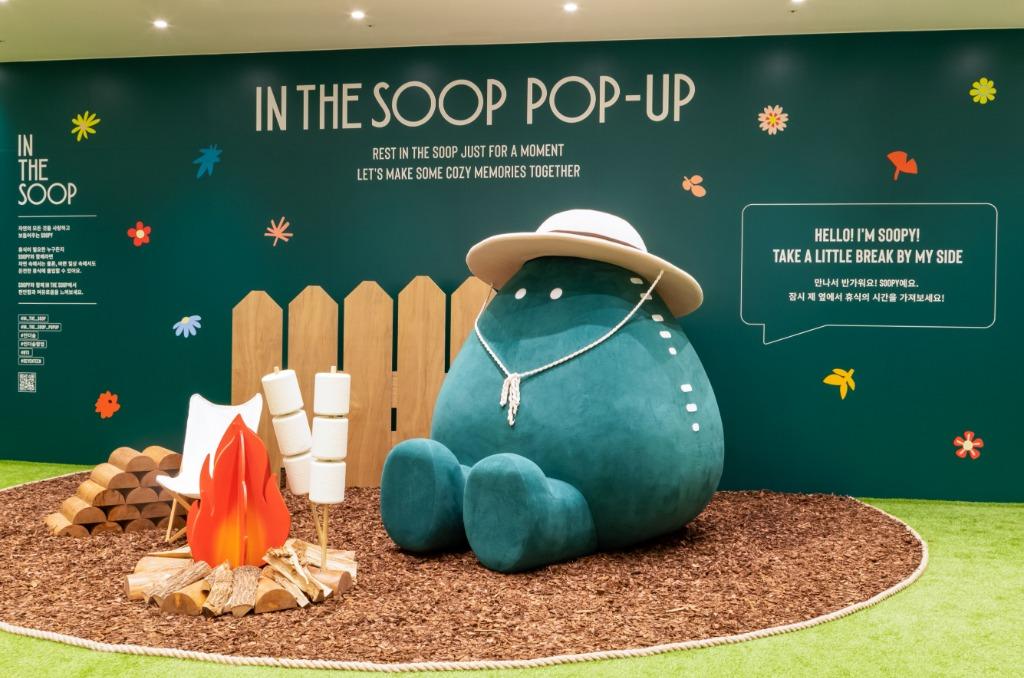 However, before you head over to the pop-up store, here are a few things to take note of:
Only fully vaccinated visitors are allowed to enter
Visitors with a "Low Risk" status on their MySejahtera are granted entry
Non-fully vaccinated visitors below the age of 12 are to be accompanied by a fully vaccinated parent/guardian
Virtual queuing system will be implemented
Certain items may also be sold out sooner than expected due to limited stock at the store.
Hi MALAYSIA, apa khabar?

Some of you might have heard the rumors.
Yes, you are right. IN THE SOOP POP-UP in PETALING JAYA is coming!

📆 29 APR – 28 AUG 2022
📍1 Utama Shopping Centre, G313 Ground Floor LUXE
#In_the_SOOP #In_the_SOOP_POPUP #BTS #SEVENTEEN #1Utama pic.twitter.com/Jz6c5OWLTv

— morningKall (@morningKall) April 18, 2022
It will be located at G313 Ground Floor Luxe of 1 Utama, where it previously served as the spot of a BTS-themed pop-up store.
What to expect
As per In The SOOP's online merchandise website, the pop-up store will be selling an array of merchandise in the form of pastel-toned hoodies, t-shirts, beanies, tote bags, sandals, bandanas, food, and even beverages.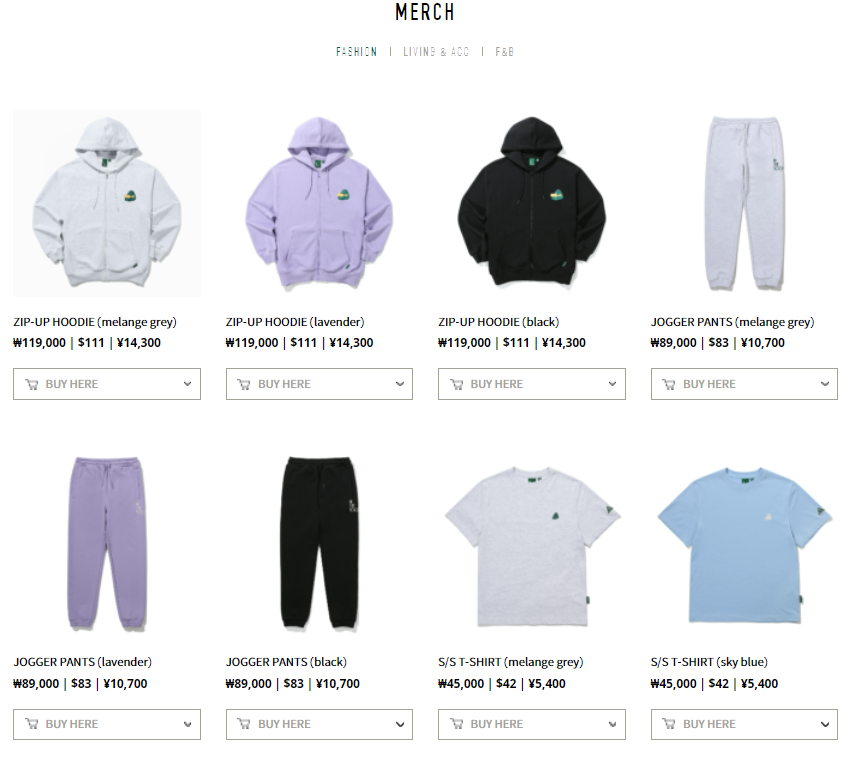 Don't want to miss out on it? Stay tuned to morningKall's social media accounts for more exciting updates!
Read also:
Cover image via Middle Class and Zoom.