A restaurant was turned upside down after a group of men fought each other with beer bottles, fists, and sticks after several male patrons allegedly harassed another man's girlfriend while under the influence of alcohol.
Videos of the fight was also shared online, where it was said to have taken place at a restaurant located at Jalan Bunga Pekan 2 in Banting, Selangor on Sunday (Aug 3).
Brawl breaks out at restaurant in Banting over alleged harassment
In one of the videos, it showed a group of men using beer bottles to hit a man clad in a black t-shirt as other customers watched on in horror.
As the fight progressed, it got more violent and chaotic as tables and chairs were overturned in the process. One man was also seen continuously grabbing beer bottles from a bucket to attack the victim.
In another video, it showed the victim with a bloodied face after sustaining multiple attacks.
7 suspects arrested within 24 hours
According to a statement by Kuala Langat district police chief Ahmad Ridhwan Mohd Nor @ Saleh, he said the victim lodged a report on Monday (Aug 4) about being assaulted by the men in the 1.30am incident.
On the same day, officers from the Kuala Langat police district headquarters arrested two local men at 4.50pm in Banting. They later arrested another two men at 7.30pm based on the first suspect's statement and another three men at 9.45pm.
"Our investigations found that the suspects were aged between 19 to 37 and four of them had previous criminal records for drug-related offences.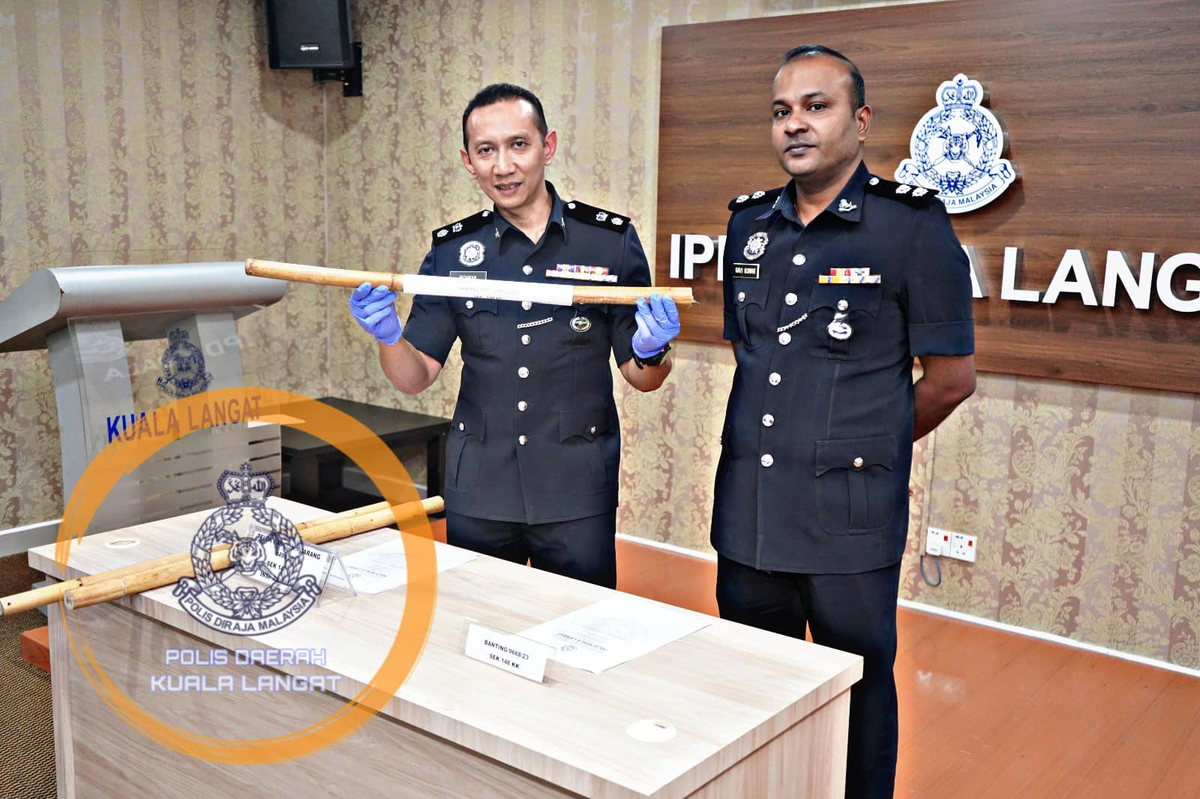 "All seven suspects tested negative for drugs and were remanded for three days at the Banting and Kuala Langat police stations. The case is being investigated under Section 148 of the Penal Code for rioting," he said.
READ ALSO:
---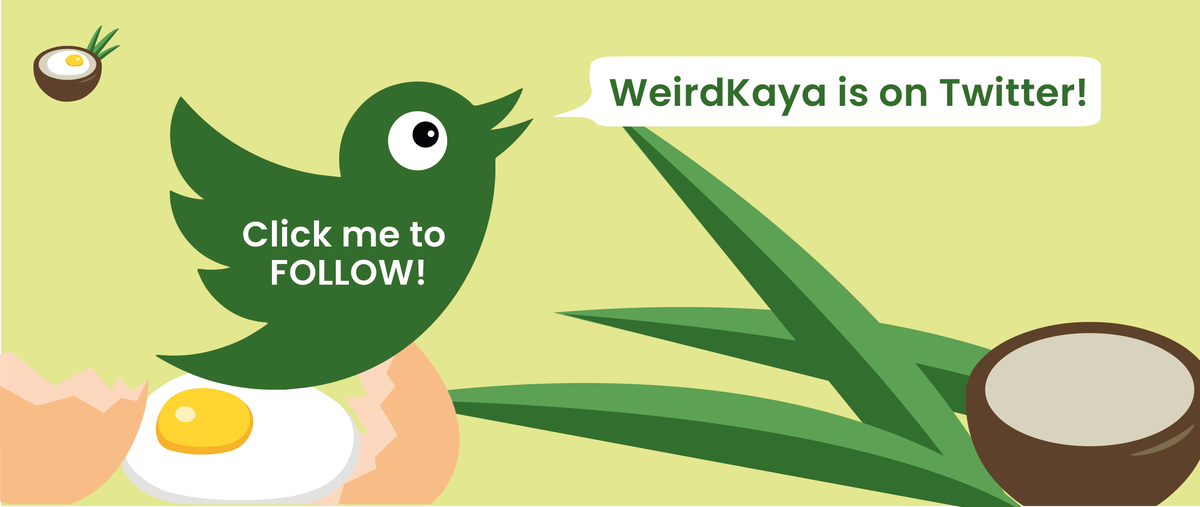 ---