A video showing a group of boys throwing rocks at a puppy while it was in its cage has surfaced online, drawing outrage from netizens.
In the clip posted on the Malaysian subreddit r/Malaysia, the boys were seen climbing onto a parked Proton Wira and hurling rocks at the puppy which could be heard barking from its cage.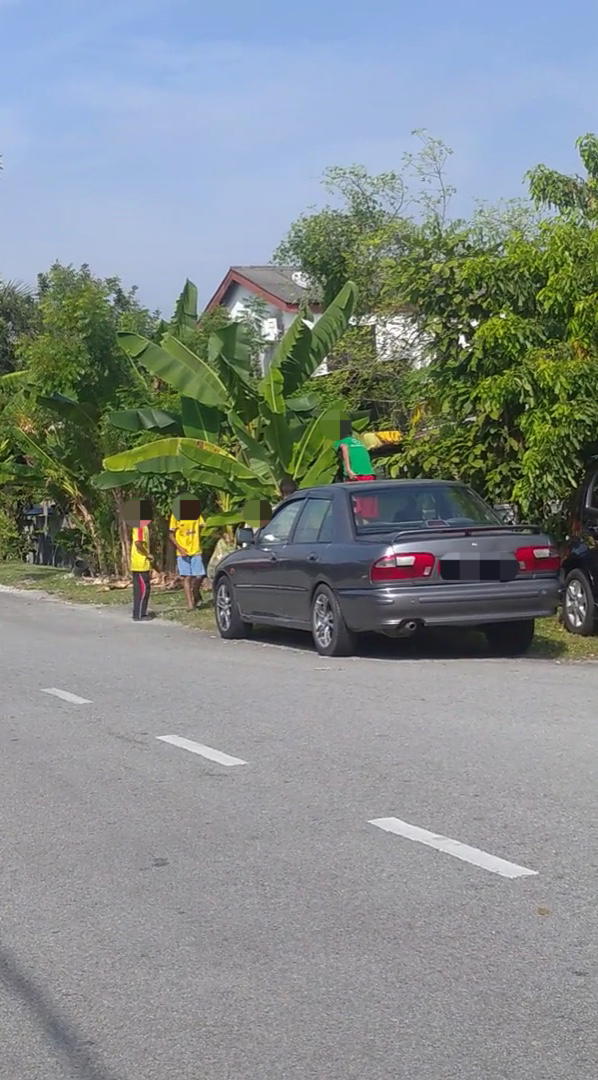 After they've had their "fun", the boys then began to walk away. However, one of them decided that he still wasn't done with tormenting the animal and returned to the scene, where he picked up a rock and tossed it towards its direction.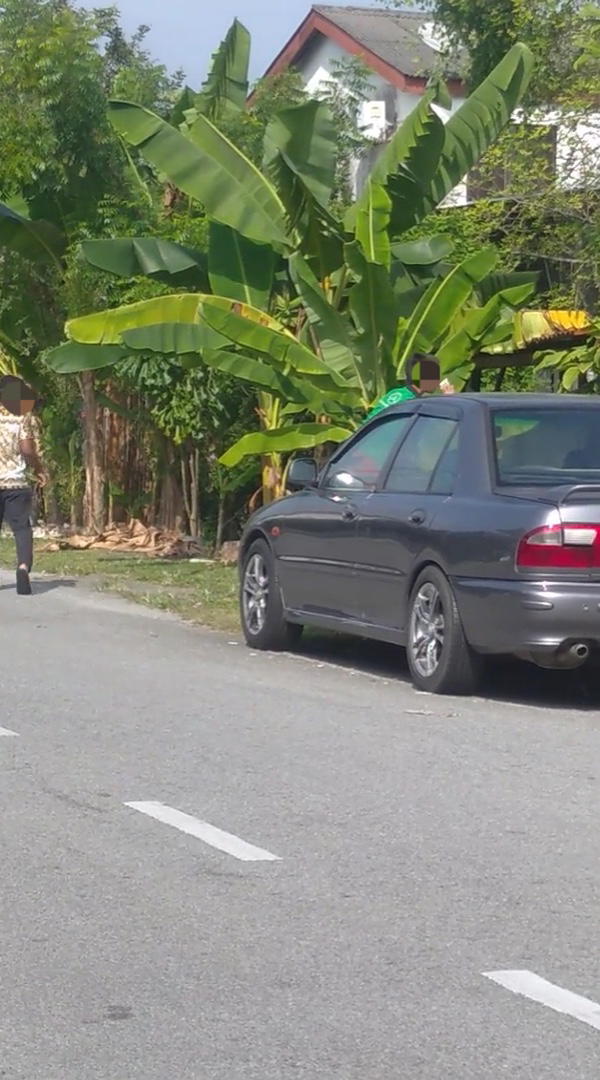 It wasn't until did the original poster (OP) shout "Oi!" at him did the boy flee the scene with his posse.
According to the video's caption, the puppy was inside its cage and its owner wasn't at home, causing it to be vulnerable to the boys' attacks.
It is also believed that the incident took place at Taman Puchong Perdana in Puchong.
Watch the video here:
Justice for the puppy!
Many were enraged by the video and wanted to let the boys have a taste of their own medicine.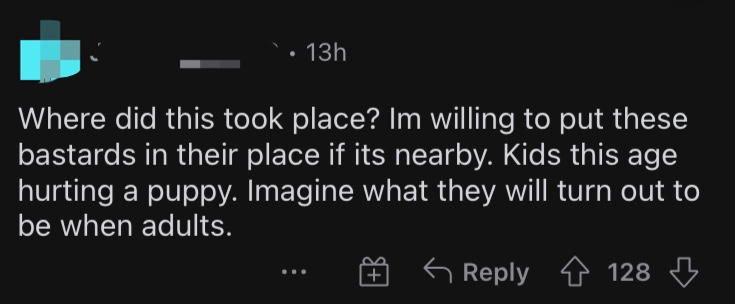 One netizen advised the OP to contact the puppy's owner, police, and the Society for the Prevention of Cruelty to Animals (SPCA) to protect it from being maimed in the future.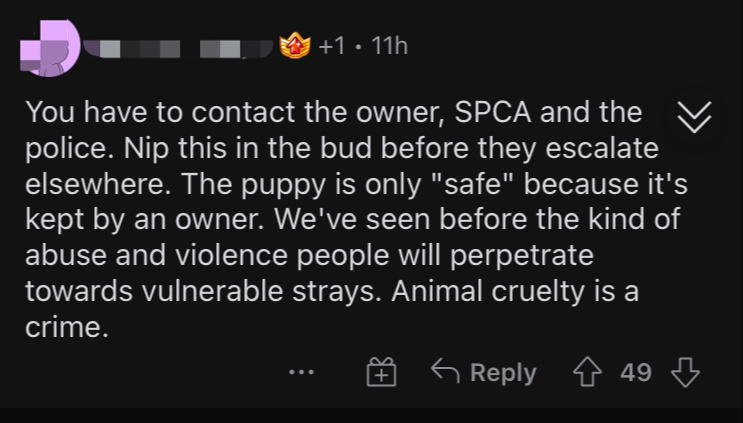 Others made fun of the boys' parents, claiming that they would defend the indefensible if they were to get injured by their own recklessness.

Animals have feelings just like us, so let us be kind and not abuse them by throwing objects at them!
Read also:
Cover image via r/Malaysia
---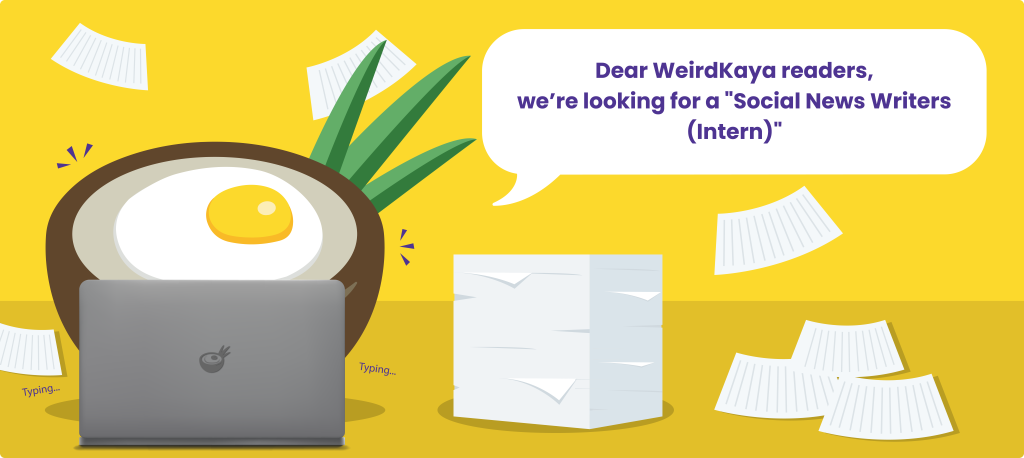 ---