Boiling with rage following a verbal argument with his wife, a man in Singapore decided to take his anger out on a 25kg bicycle by tossing it off the 14th floor of a HDB in Choa Chu Kang Crescent.
The accused, Mohammad Noor Iszuan Noordin, was given a month's jail on Thursday (Dec 15) for endangering the safety of others with his rash act.
Threw 25kg bicycle from 14th floor after argument
CNA reported that incident transpired on Jan 23, 2021, at around 7:15pm, where Noor was engaged in a heated argument with his wife over the attire for their upcoming wedding reception.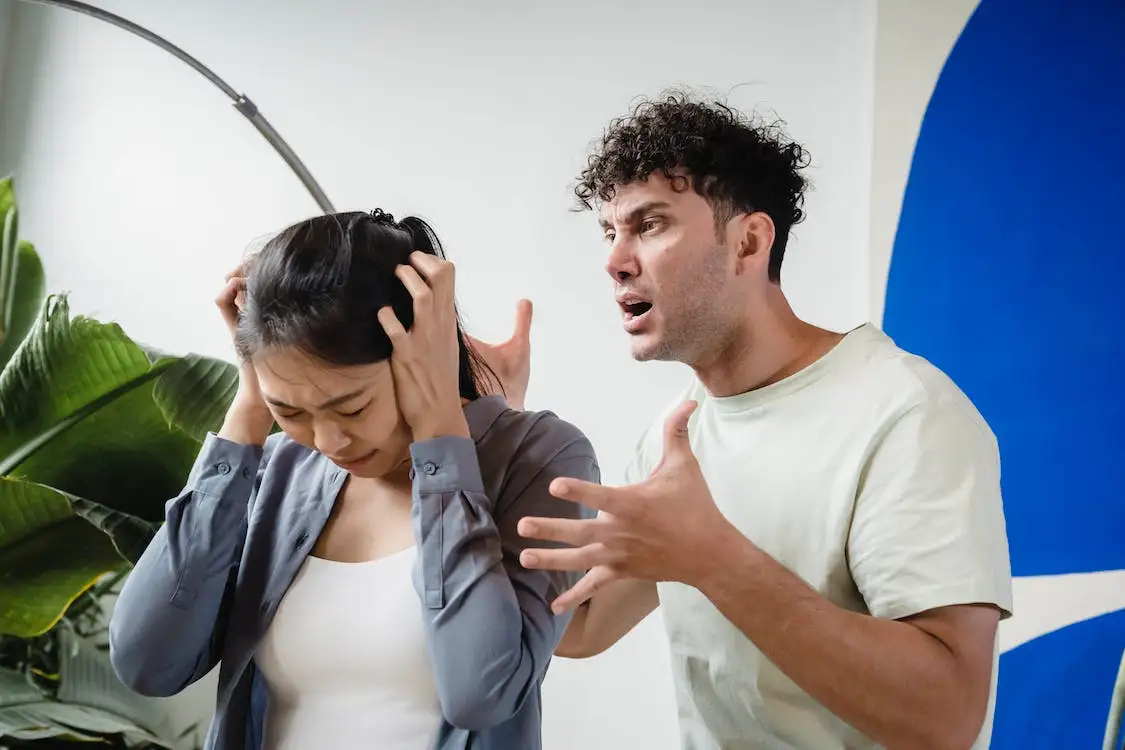 Following the altercation, he stormed out of the house in a rage and spotted a yellow bicycle parked outside.
Without a second thought, Noor grabbed the bicycle and threw it over the parapet from the 14th floor.
Thankfully, no one was below when the bicycle was thrown down and a member of the public later lodged a police report over the matter.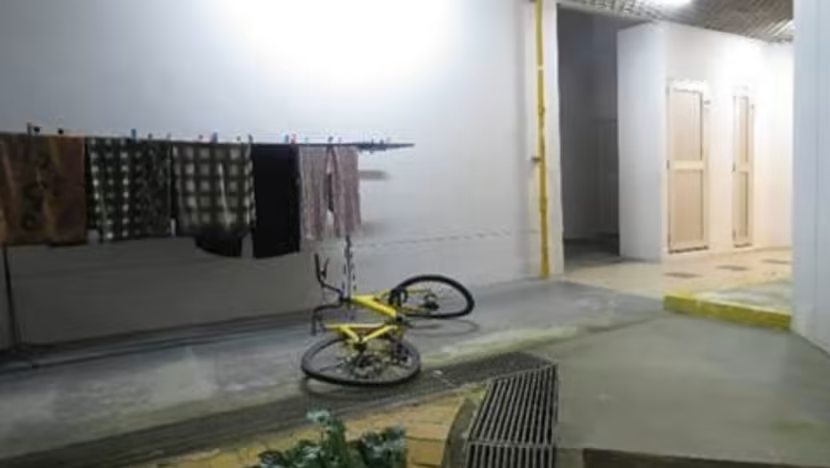 Didn't mean to hurt anyone
When interrogated by police, Noor initially lied to them by claiming that he had nothing to do with the incident.
The prosecutor requested for a jail term of six weeks, saying that the bicycle was thrown off a high floor and could have caused severe damage.
While she noted that Noor was diagnosed with borderline intellectual functioning (lower IQ than average), she argued that it wasn't low enough to be deemed as an intellectual disability.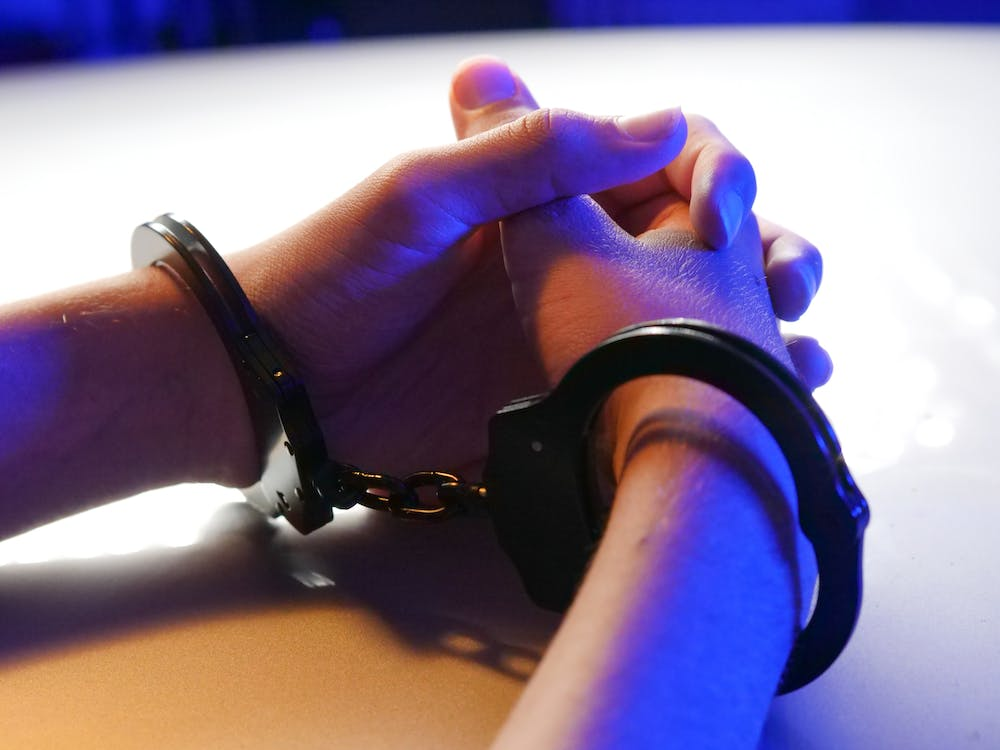 Noor's lawyer Anand Nalachandran pleaded for a shorter sentence of two weeks, claiming that it was "an emotional reaction" and that Noor expressed regret for his actions.
He added that Noor never meant to hurt anyone with his deed and was deeply angry and frustrated when he threw the bicycle.
Under the charge, Noor would've faced a jail term of six months, a fine of S$2,500 (RM8,155.05), or both.
READ ALSO:
---
It's unrelated to the article but here's our brand-new podcast – Talk Je Lah!
---