A 14-year-old boy in Terengganu successfully saved a girl from drowning thanks to his bravery in paddling against strong currents in a sampan all by himself last Friday (Dec 16).
Heard calls for help
Speaking to Harian Metro, Muhammad Zulfikal Asmadi said he was chatting with a group of fishermen prior to the incident.
Suddenly, he heard a scream for help and ran to the scene, where he saw a 13-year-old girl in danger of drowning in the sea.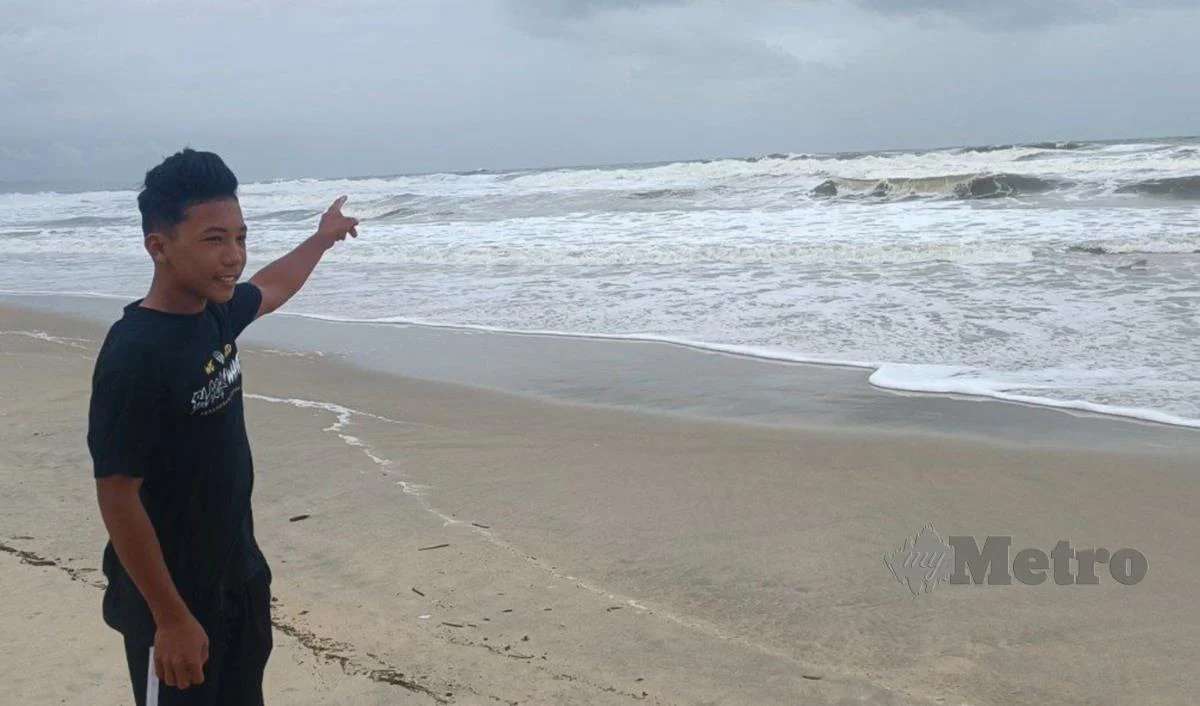 It is believed that the girl was picnicking with her family at the Penunjuk Kijal beach before going for a swim.
Paddled against strong currents
Zulfikal told the Malay daily that aside from the girl's father, none of the onlookers were brave enough to save the girl as the waves were too strong.
Seeing that the girl was close to drowning, he quickly told a friend to bring a sampan to the scene.
At that moment, I lost every ounce of fear as I wanted to save the victim and began paddling towards her.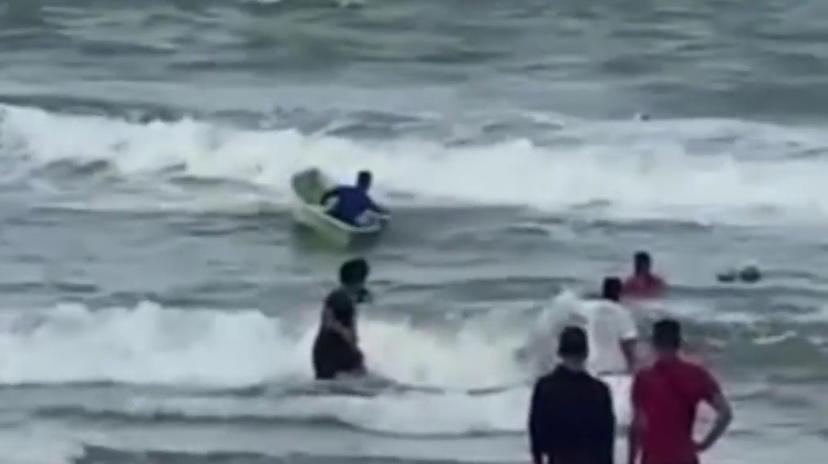 "The sampan was also battered by the waves, causing it to go astray several times and took me way longer to reach the victim," he said.
Thankfully, he managed to reach the girl in time and told her to hold on to the sampan's rear as he rowed back to shore.
The girl was later taken to a nearby clinic before heading to Hospital Kemaman for further treatment.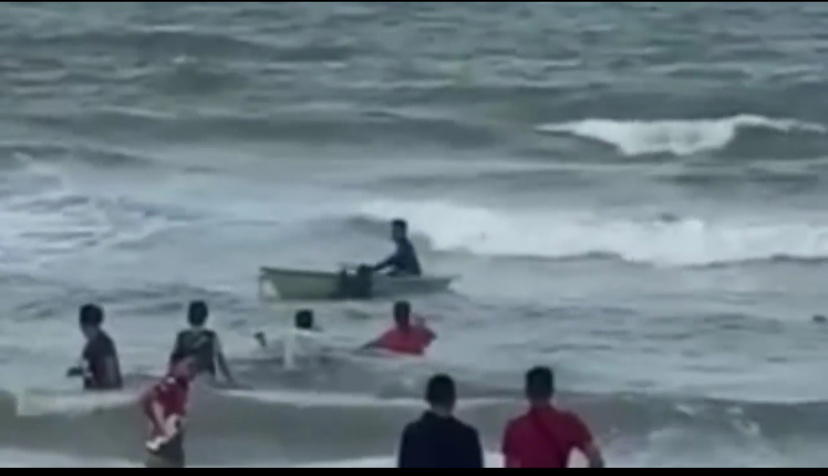 Zulfikal said that it was his first time saving someone from drowning and hopes to see visitors avoid swimming in the sea during the monsoon season.
"Too many lives have been lost due to drowning at this beach and I don't wish to see a repeat of it in the future."
Watch Zulfikal's heroics here:
Well done to Zulfikal for his bravery in saving the girl from drowning!
READ ALSO: