A 10-year-old boy was bullied by four schoolmates at the Canadian International School (CIS) in Singapore for not speaking English, reported Shin Min Daily News.
This has also left him with multiple injuries all over his body and face.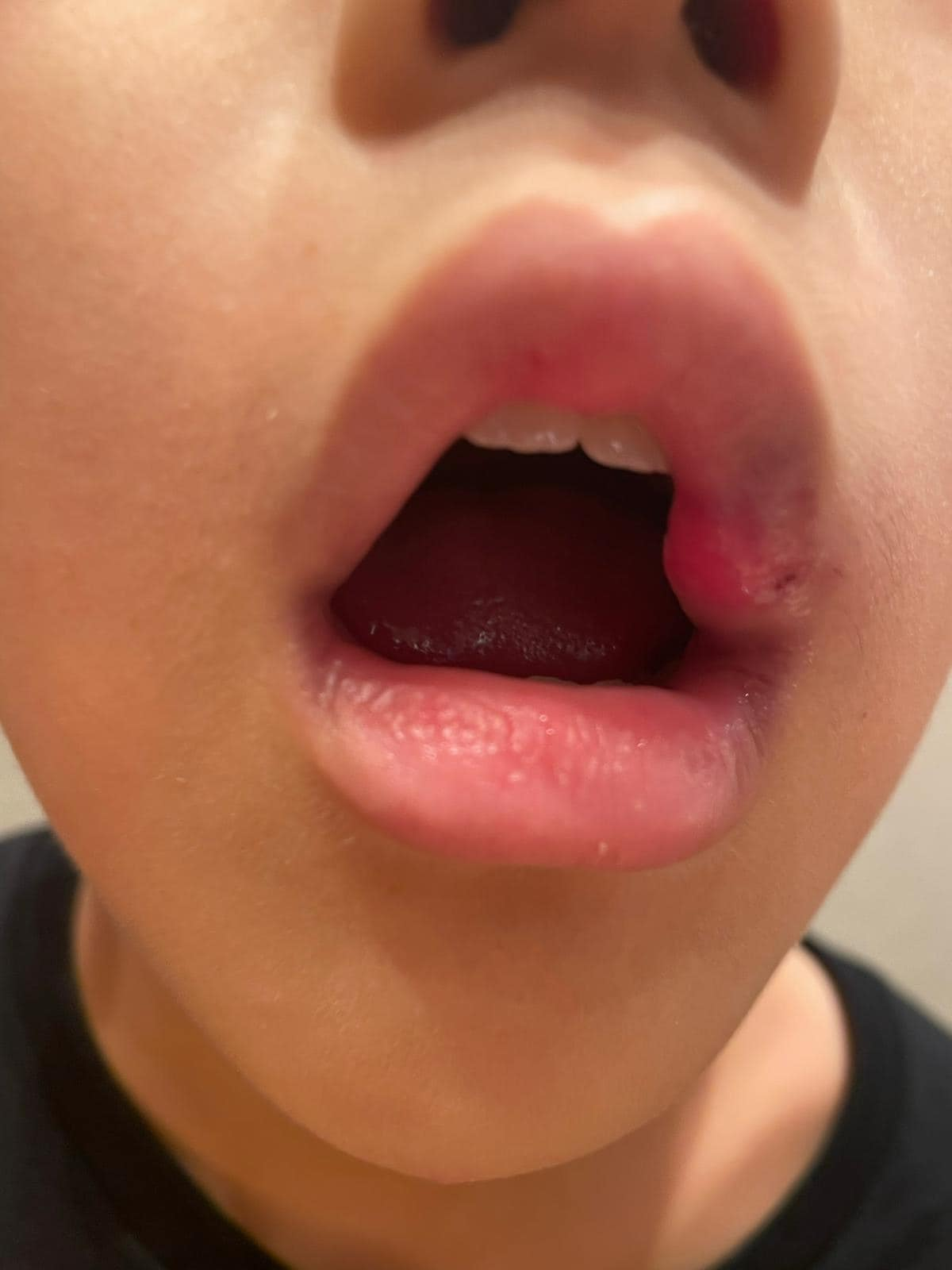 Bullied for more than a year
The boy's mother, Ma, who moved to Singapore from China, told Shin Min that the bullying began last August when her son studied at CIS.
She claimed that he was constantly teased by the four students for being unable to speak English.
In February 2022, she noticed that he had scratch marks on his back and wanted to file a complaint but was stopped by her son.
On June 3, her son was allegedly shoved into a climbing wall by the student who left scratches on his back, leaving his forehead swollen.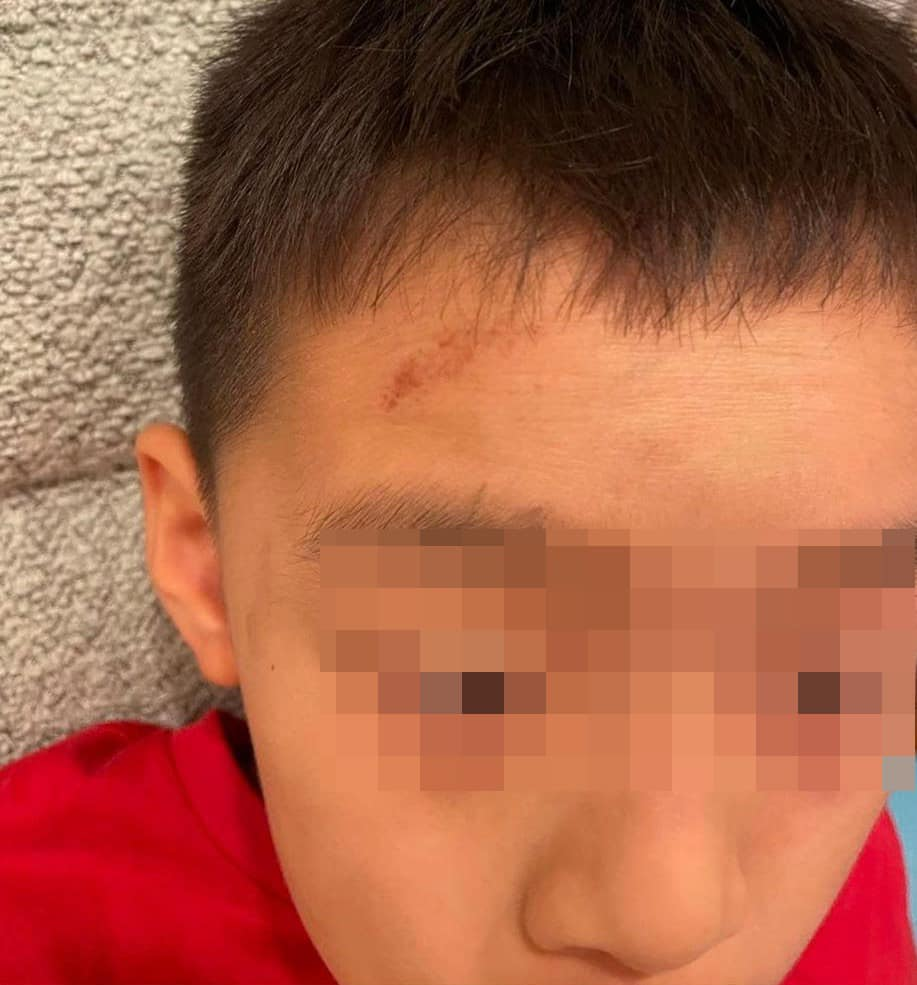 On Aug 17, the very same classmate caused the boy to trip, resulting in injuries to his knees and elbows.
Following the incident, Canadian International School gave Ma an explanation for his injuries while the student's parents offered an apology.
Stripped off his pants 10 times
However, that didn't put things to an end as Ma's son was subjected to a humiliating form of bullying.
On Aug 29, the boy was taunted by the four classmates and had his pants pulled down at least 10 times.
Ma claimed that it took place at several locations such as the classroom, corridor, canteen, field, and toilet entrance.
When the boy asked his tormentors why they were treating him this way, one of them sucker punched him repeatedly for three to five minutes, leaving him bloodied.
Canadian International School vows to take action
Following the beatdown, Ma lodged a police report, which was confirmed to Mothership by the police.
As for CIS, it released a statement to Shin Min which said that it prioritises the safety and welfare of students, be it physical or psychological.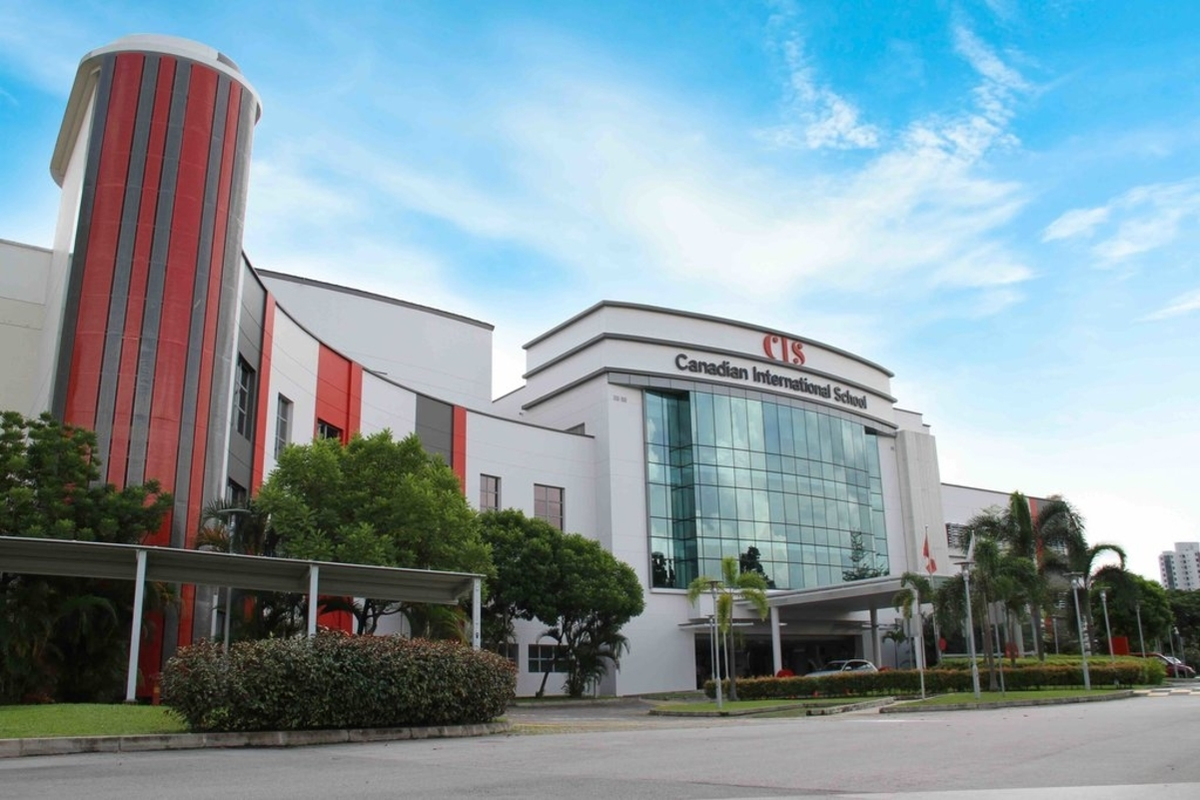 It add that it does not condone all forms of bullying and takes every allegation seriously.
The school also said that there are procedures and regulations in place to address such incidents.
READ ALSO:
---
It's unrelated to the article but here's our brand-new podcast – Talk Je Lah!
---
---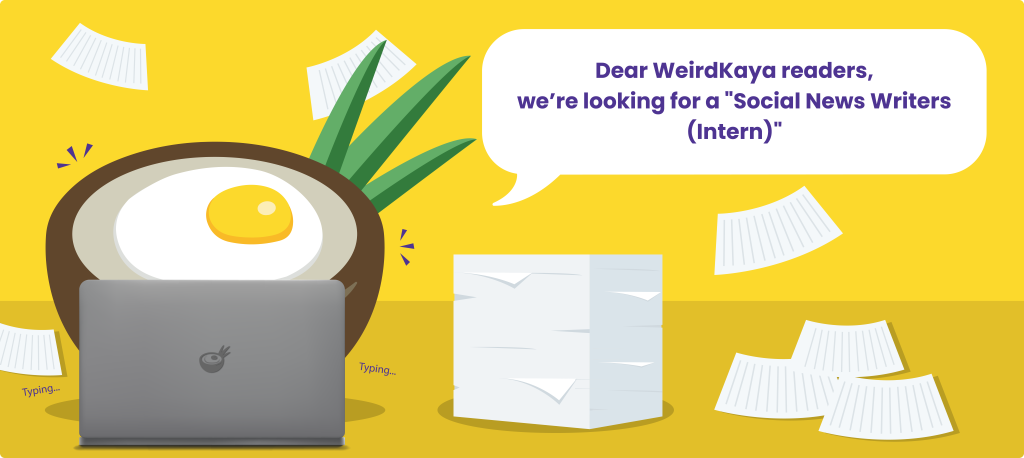 ---