A 13-year-old boy has been arrested by police for assaulting and injuring his 11-year-old male classmate with a knife after he refused to perform oral sex.
The incident took place at a housing area in Gurun, Kedah, at 4.30pm yesterday, reported Utusan Malaysia.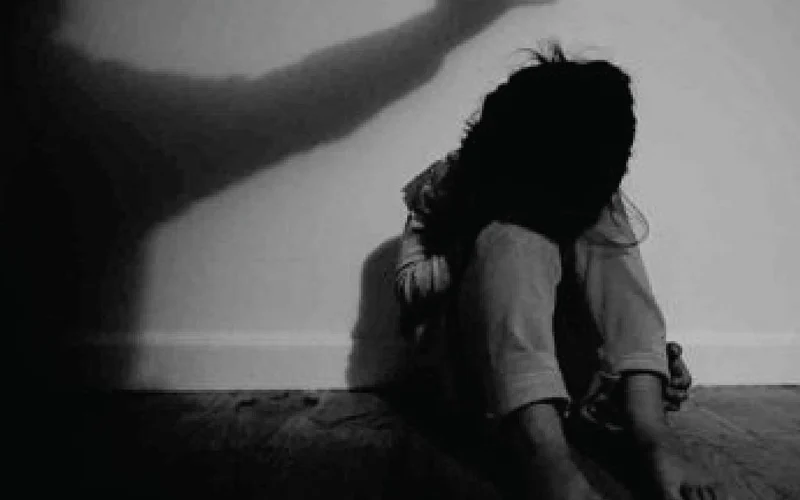 Forced classmate to perform oral sex
According to Kuala Muda district police chief Assistant Commissioner Zaidy Che Hassan, the suspect drove his classmate to the housing area with a Perodua Kancil he drove often.
While they were in the car, the victim was ordered to unzip the suspect's pants and perform oral sex on him but he refused, causing him to be slapped and punched.
"The suspect then took the victim to his home and told him to do the same act again but the latter refused," he said when contacted by the Malay daily.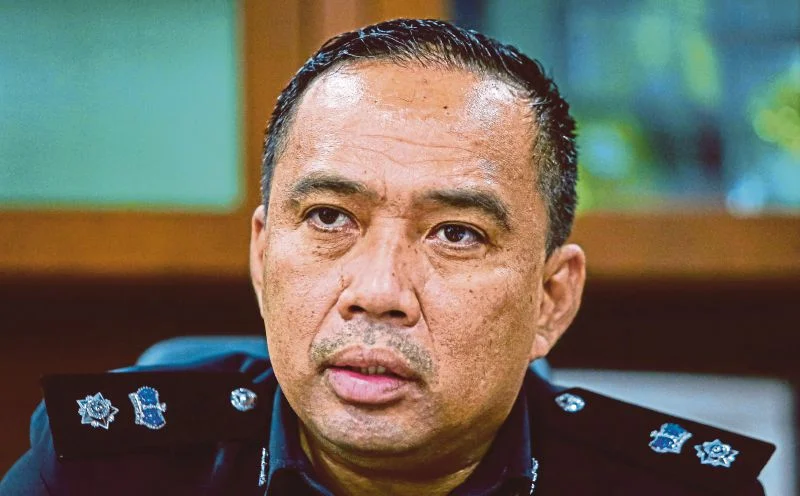 Furious that his demands were refused, the suspect then strangled his classmate and wounded him with a knife.
Thankfully, the victim managed to flee and told his father what had happened, who then lodged a police report at the Gurun police station.
He was later sent to the hospital for a checkup and further treatment.
Suspect beaten and arrested
In a video that recently surfaced on Twitter, it showed the suspect allegedly being cornered by a few villagers after news of heinous act spread across town.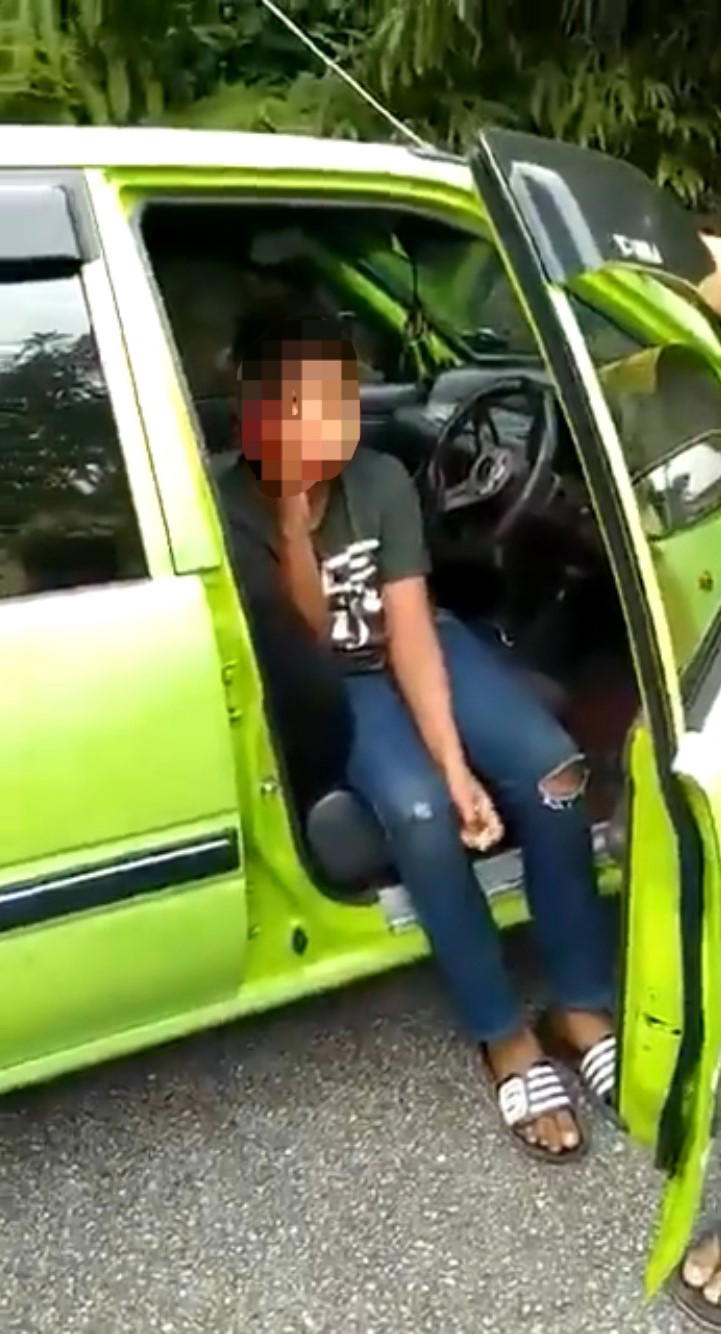 He was also beaten viciously by the villagers, where one even landed a kick right into his face.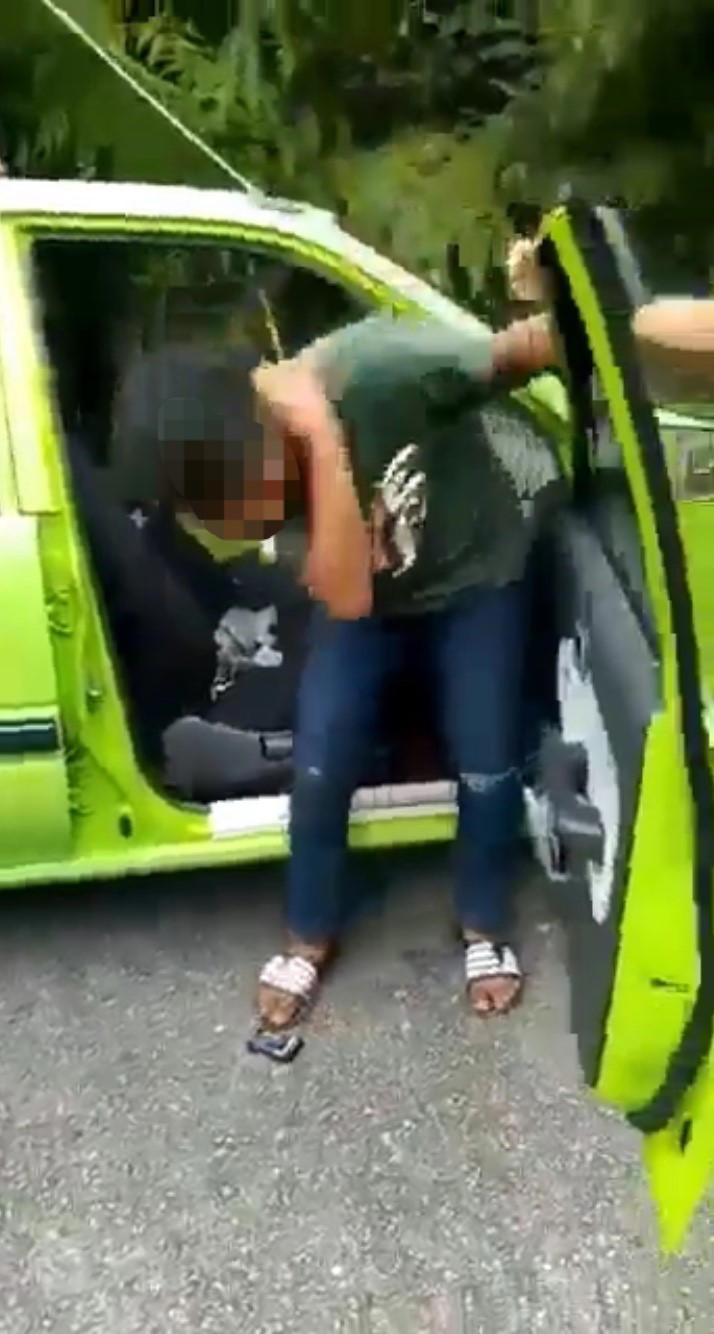 The suspect was later arrested by police at 7.19pm on the same day at his home and remanded for four days.
The case is now being investigated under Section 14 of the Sexual Offenses Against Children Act (AKSTKK) 2017 and Section 323 of the Penal Code for causing injury.
Read also:
---

---
Cover image via Twitter & FMT
---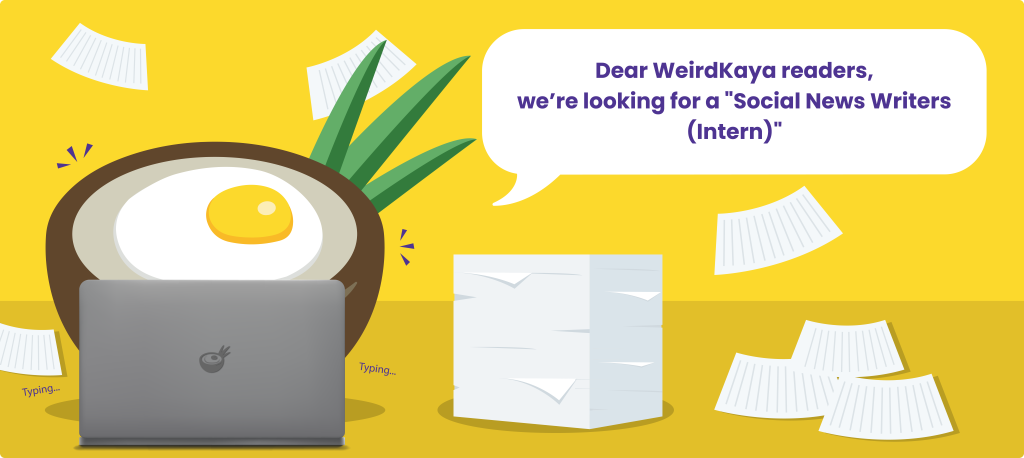 ---