Sarawak police have stumbled upon a gruesome discovery by discovering the body of a man which was found headless and armless.
The Borneo Post reported that the body was first found floating near the riverbank of Sungai Salak in Kuching on Tuesday (Mar 21).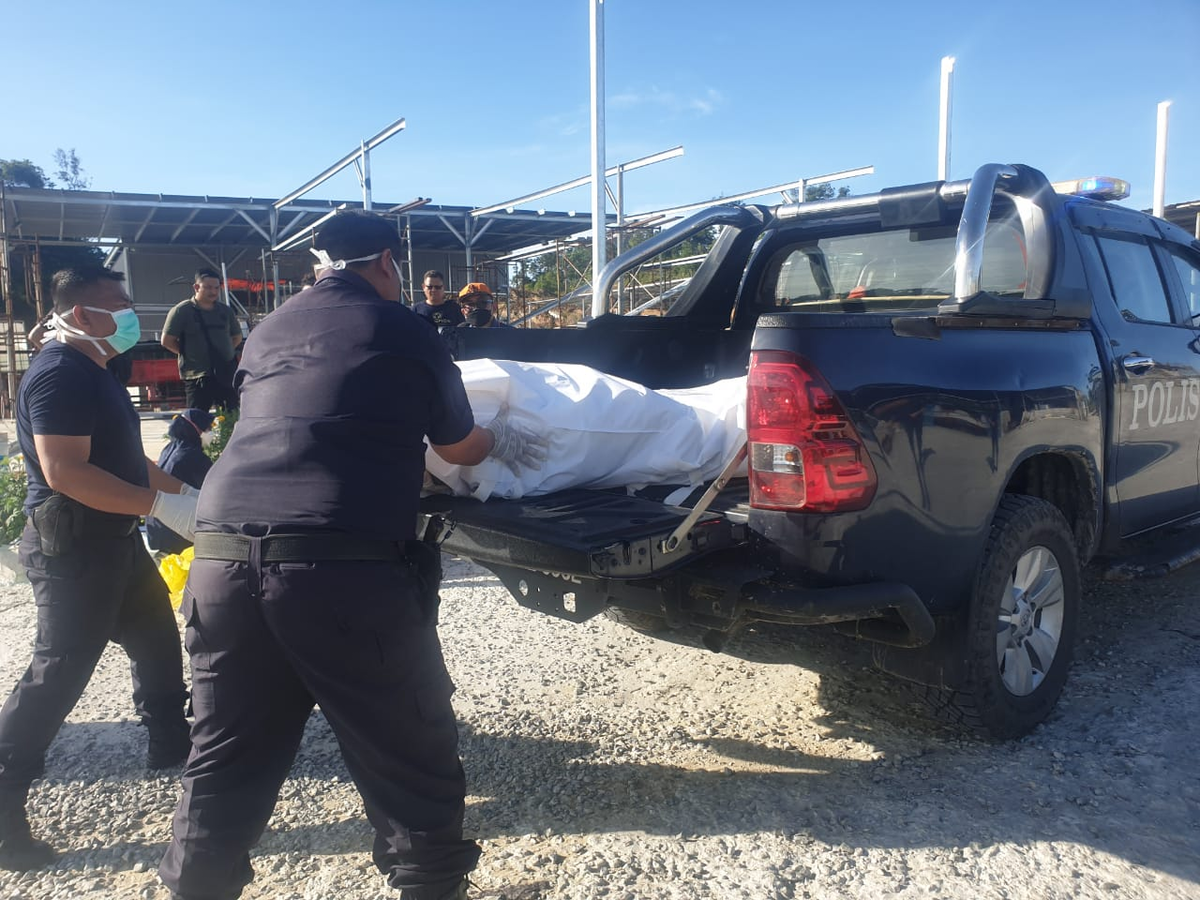 Body left for more than 72 hours
According to acting Kuching police chief Supt Merbin Lisa, he said the body is believed to have been left alone for more than 72 hours.
"The body was in an incomplete and decaying state. We believe he has been dead for more than 72 hours based on police investigation," he said in a statement.
In a separate statement released on Tuesday, the Fire and Rescue Department said that no identification documents were found on the man's decapitated body.
Merbin said the body has been sent to the Sarawak General Hospital for a post-mortem to uncover the cause of death and called upon those who had a family member missing for over 72 hours to head over the nearest police station to aid ongoing investigations.
He added the case has been classified as sudden death and urged the public to not speculate on the matter.
READ ALSO: