It's common knowledge among Malaysians that Kelantan has the worst quality of water out of all the states in Malaysia, where it's often dark, murky, and unsafe to drink.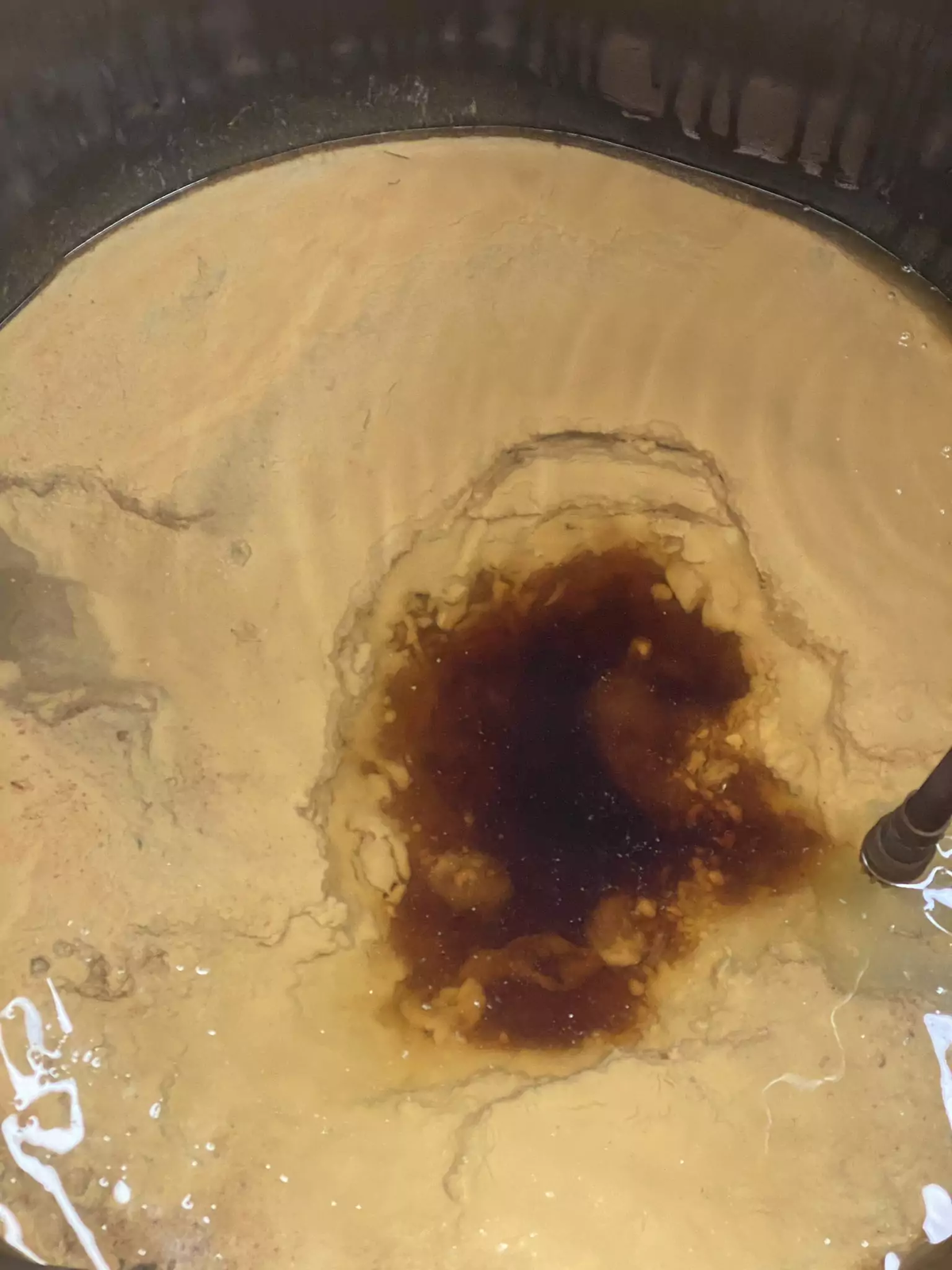 Just yesterday, Deputy Prime Minister Zahid Hamidi made a bold statement regarding the issue, where he promised that Barisan Nasional (BN) will solve Kelantan's water problems if it wins the upcoming state election.
Zahid: BN will solve water problems if it wins state election
During a press conference, Zahid called upon Kelantan folks to cast their votes for BN in the state election in order and give UMNO a chance to fix its water woes.
The water problem in Kelantan needs to be fixed and that's BN and UMNO's promise. In this scenario, Kelantan voters need to 'help' by voting for us.
"We only need five years for BN to prove itself. If you believe that we're not doing a good job, you can vote us out," he said.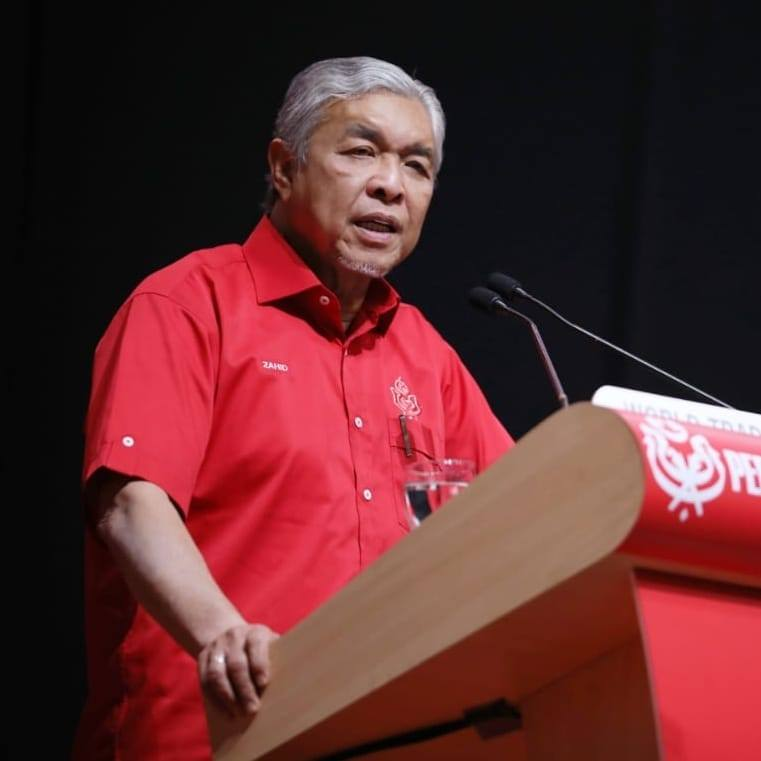 While unveiling UMNO's 2023/2026 candidates in Kota Bahru, Zahid also took the opportunity to take a jibe at those who often blamed fate for the state's water issue, saying that such statements were irresponsible.
"As a leader, we need to do our best in finding a solution and provide clean water for the people," he said. However, he did not mention any leaders by name.
Zahid also promised that UMNO and BN will continue to uphold its good legacy carried out by the current state government.
Kelantan has been ruled by PAS since 1990 and the state election is slated to take place either in July or August.
What do you think of Zahid's statement? Let us know in the comments!
READ ALSO:
---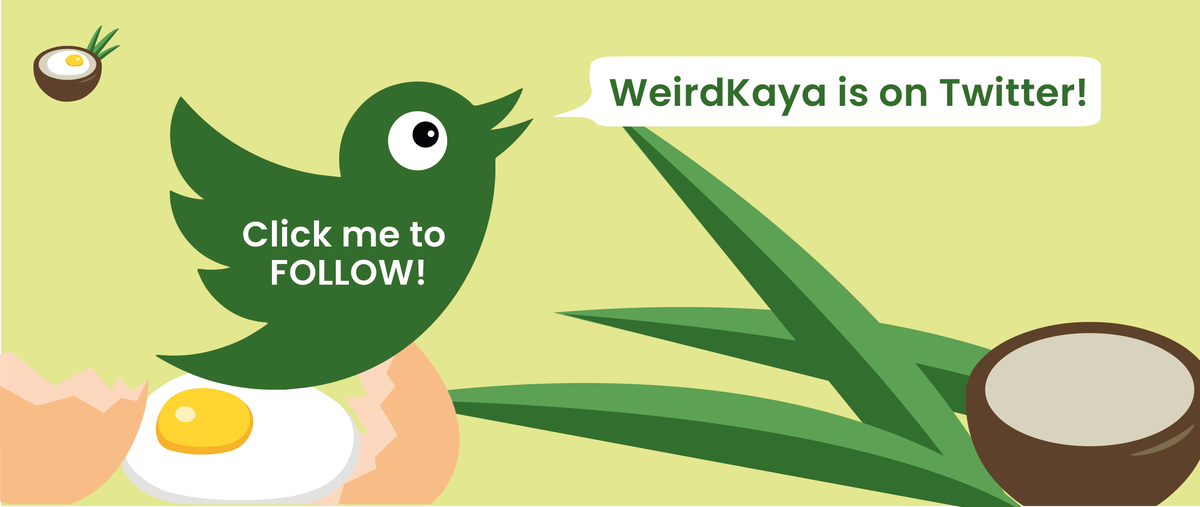 ---