A clip showing Barisan Nasional (BN) candidate Leong Hui Ying struggling to answer a question posed by a reporter in Bahasa Malaysia has made rounds on Twitter.
Throughout the 58-second video, Leong, who's battling in a three-corner fight for the Kesidang seat in the current Melaka state elections, was visibly confused while attempting to reply the reporter.
Errr…
When asked how she planned to compete with seasoned politicians, Leong appeared lost and couldn't find the words to convey her thoughts.
"I don't know how to answer this question," she half-whispered in Mandarin.
Even after someone hinted her, Leong merely replied with "I will try my best".
Her apparent inability to converse in the national language did not sit well with many, who lambasted her by typing out vulgarities in Mandarin and saying that those who plan to vote for her are "pigs".


However, several netizens have jumped to Leong's defence, with one saying that the BN candidate can actually communicate in Bahasa Malaysia but not as fluently.
Nak kata lancar tu tak lah, tapi dia boleh je bertutur Bahasa Kebangsaan.

Google "Leong Hui Ying MCA" kejap je dapat video Mhi tu.

Pengundi tolonglah selidik sikit calon, sampai bila nak diperbodohkan ahli politik dengan mengundi atas dasar sentimen.https://t.co/Yc5hkc8k12

— Panjang (@play3r_two) November 7, 2021
Another wrote that one's command of a language isn't as important as his/her integrity and willingness to serve the people.
Untuk aku, tak jadi masalah pun kalau dia tak fasih/tak boleh cakap Bahasa Melayu. Yang penting dia jalankan kerja dan amanah dia kalau diundi sebagai wakil rakyat. Kalau boleh berpantun, bersyair, berdebat dalam BM tapi rembat duit rakyat buat apa? https://t.co/EVzKQaO7AH

— Harris Zainul (@harriszainul) November 7, 2021
Leong: 'I do know how to speak in BM'
In a separate video uploaded today, Leong clarified that she knows how to converse in Bahasa Malaysia and thanked those who defended her.
"Please don't misunderstand the viral clip and give me your support!
---
It's unrelated to the article but here's our brand-new podcast – Talk Je Lah!
---
Cover Images via Twitter
Editor: Sarah Yeoh
---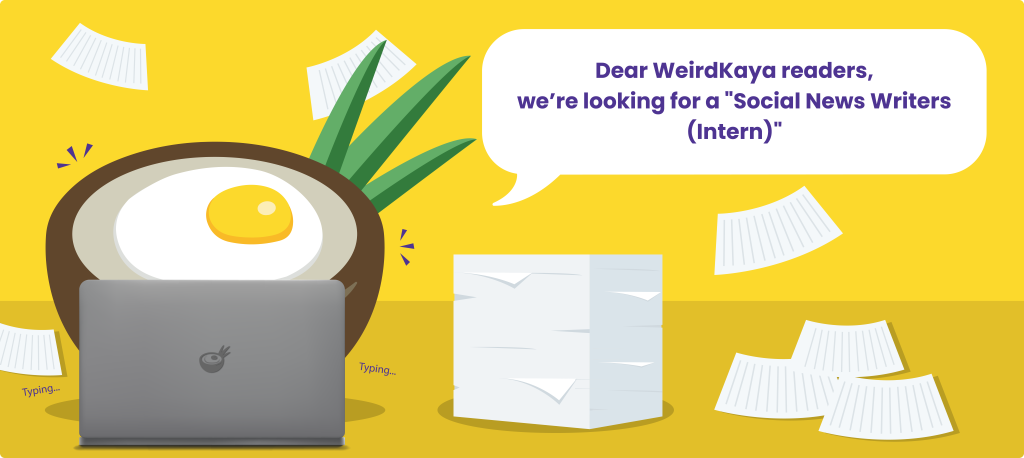 ---