Tragic news struck the world of reality television as it was confirmed that Anna Shay, a beloved star of the hit Netflix series "Bling Empire," passed away following a stroke.
In a statement to CNN, Shay's family confirmed that Shay passed away on Monday (5 June).
It saddens our hearts to announce that Anna Shay, a loving mother, grandmother, charismatic star, and our brightest ray of sunshine, has passed away," the statement read.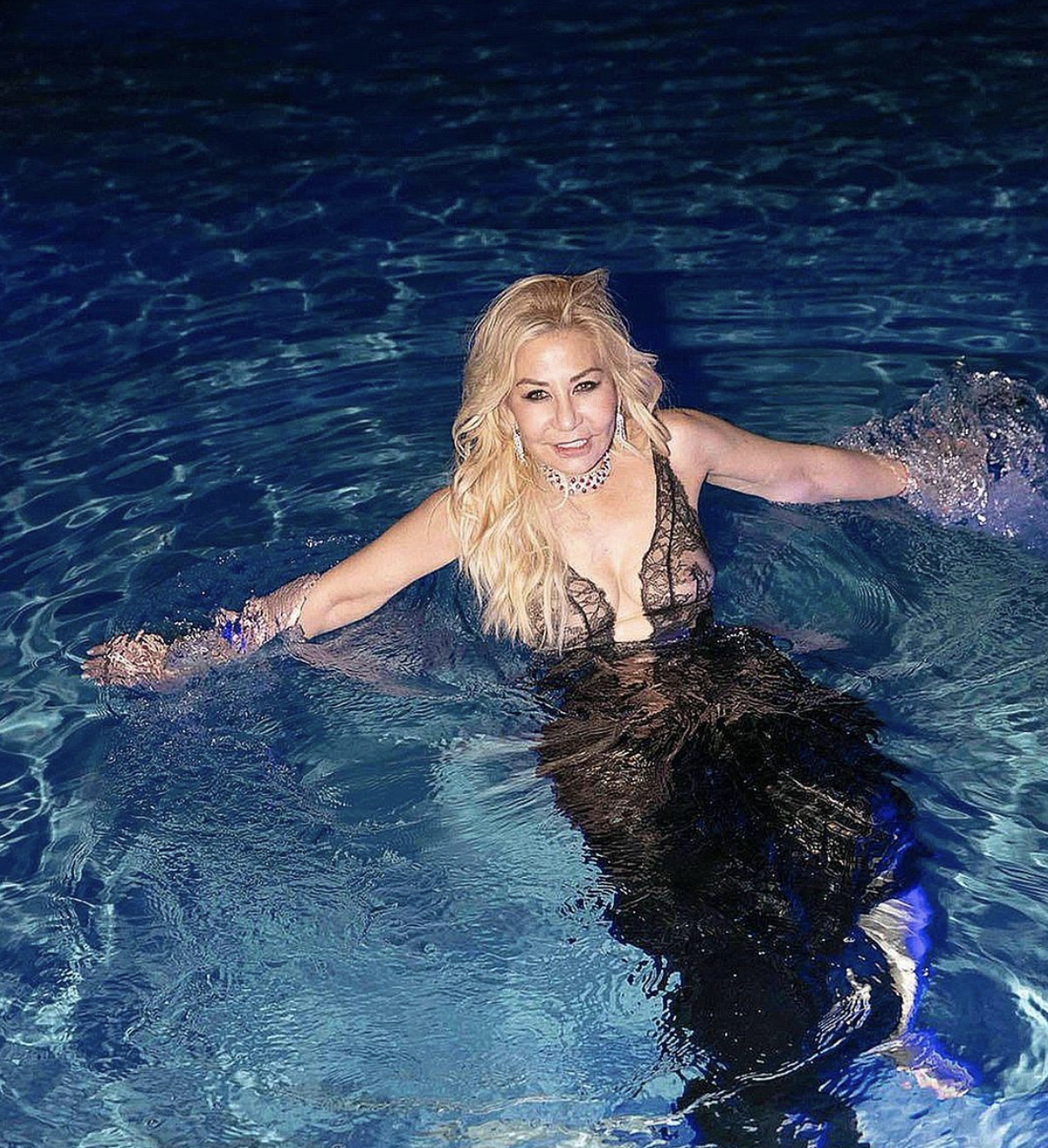 "Anna taught us many life lessons on how not to take life too seriously and to enjoy the finer things. Her impact on our lives will be forever missed, but never forgotten."
Anna Shay passes away
Known for her vibrant personality, philanthropy, and her lavish lifestyle, Shay's sudden passing has left her co-stars and the show's global audience in shock and sorrow.
She was a stalwart of the reality series, which spotlighted the extravagant lives of affluent Asians and Asian-Americans in Los Angeles.
Shay, born into immense wealth as the daughter of billionaire businessman Edward Shay and Japanese-American mother Ai Oizumi Shay, was as renowned for her generous spirit as she was for her wealth.
Tributes from Shay's co-stars from "Bling Empire" have poured in on social media, expressing their deep sadness and sharing fond memories.
Kane Lim, one of the members of the Bling Empire, wrote that he was lucky to get to know the real her and not many knew about their relationship off camera.
Kevin Kreider, another member of the show's cast, shared, "You never know when your last goodbye will be. So unexpected and wished when I saw you last for lunch I would have taken a moment to smell the roses and had one last adventure with you."
Other members of the "Bling Empire" cast have taken to social media to share their condolences and express their sorrow over the loss of Anna Shay.
What is 'Bling Empire'
"Bling Empire," premiered on Netflix in 2021, captured global attention for its ostentatious portrayal of LA's wealthy elite.
Amidst the flamboyant cast, Anna Shay emerged as a notably generous and charismatic figure.
Details regarding a memorial service for Shay have not yet been disclosed, but it is anticipated to be a tribute that matches the glamour and grandeur the late star embodied.
---
---
---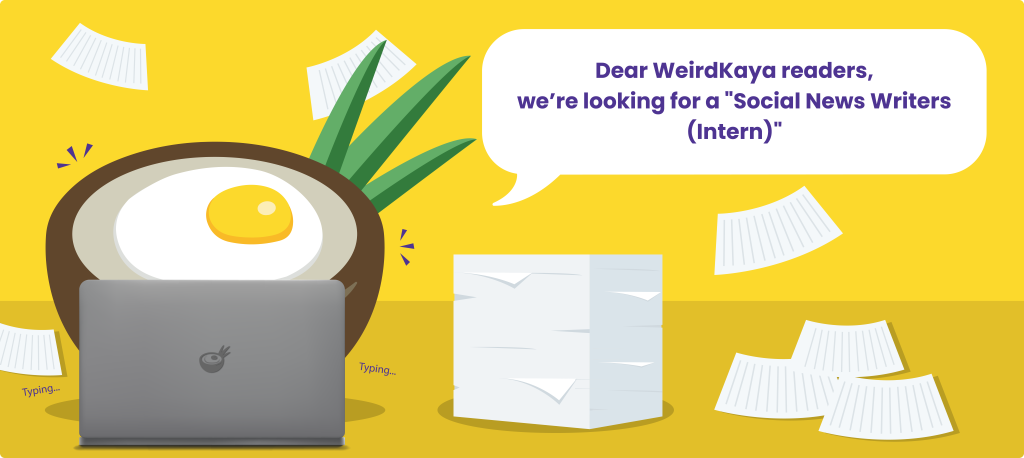 ---