BLACKPINK's members have recently been under the spotlight due to their upcoming contract renewals, becoming a hot topic of discussion among netizens.
There have even been rumours that Lisa has refused to renew her contract twice, leading to a significant drop in the stock price of their agency, YG Entertainment.
However, a recent video of Lisa at the airport, where she returned to South Korea, shows her being hit in the face by fans, causing her to quickly cover her face, which is quite distressing.
Allegedly refused to renew contract
BLACKPINK has been active for seven years since their debut, consistently maintaining a high level of popularity, with each member having their own fanbase.
However, the recent contract expiration issue has raised concerns about whether the group will disband, and whether they will continue their contracts is a major issue in the entertainment industry.
There have been rumours circulating online that Lisa has refused to renew her contract twice, and YG Entertainment responded to the question of whether Lisa will continue her contract by saying,
It is still under discussion.
Hit in the face
Just as the contract renewal issue has sparked widespread discussion, Lisa recently returned to South Korea after completing her overseas work, and many enthusiastic fans went to the airport to greet her.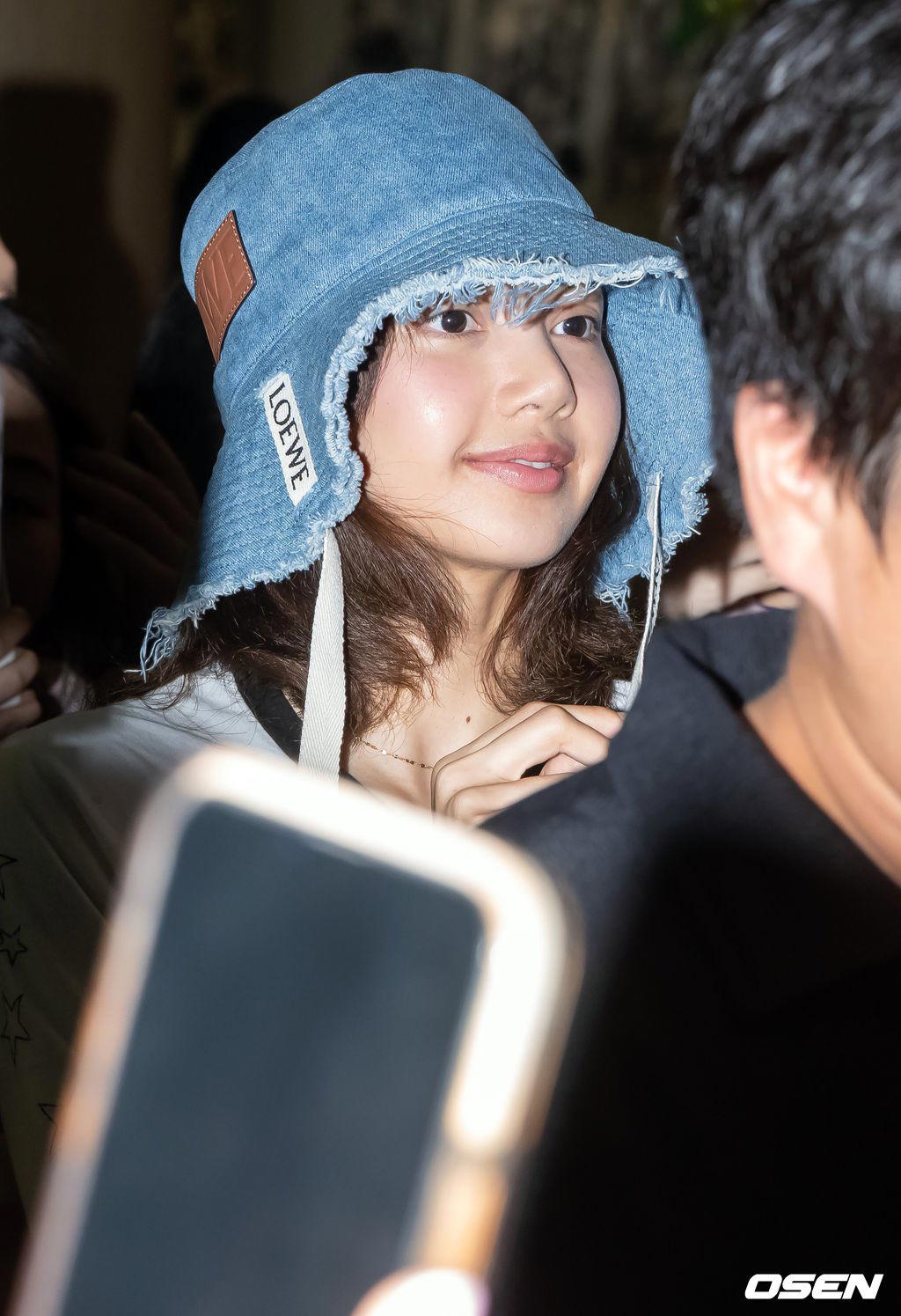 According to Oriental Daily, it seems that some fans were overly excited and kept pushing the security guards to get closer to Lisa. Some even threw gifts directly at Lisa's face.
This left her with no choice but to raise her hand to cover her face, prompting the managers to intervene and ask the unruly fans to immediately stop their actions.
The video of Lisa being hit by fans at the airport has sparked widespread discussion on Twitter.
Netizens were expressing confusion about the fans' crazy behaviour and feeling sympathy for Lisa, who worked hard on her schedule and returned home only to encounter such a situation.
Watch the video here.
Read more:
---
---