According to Globalforestwatch, Malaysia has lost around 123,000 hectares of natural forest, which is equivalent to 87.2 metric tons of CO₂ emissions in 2021.
This has also caused animals such as tigers and elephants to seek shelter outside their natural habitat, which can cause provocation between animals and humans.
Recently, a black panther was seen crossing the road at kilometre 19 of Jalan Seremban-Simpang Pertang near Bukit Tangga, Negeri Sembilan.
However, it was later hit by a MPV.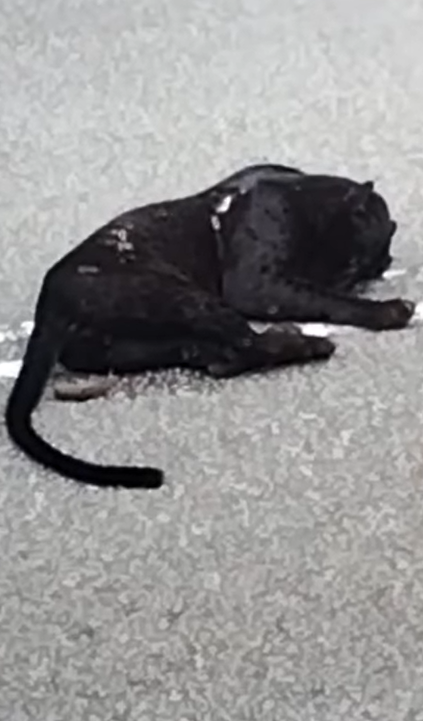 A video by @cpnews1619 shows a black panther trying to move with evident bruises on its body as it passes beneath an idling vehicle.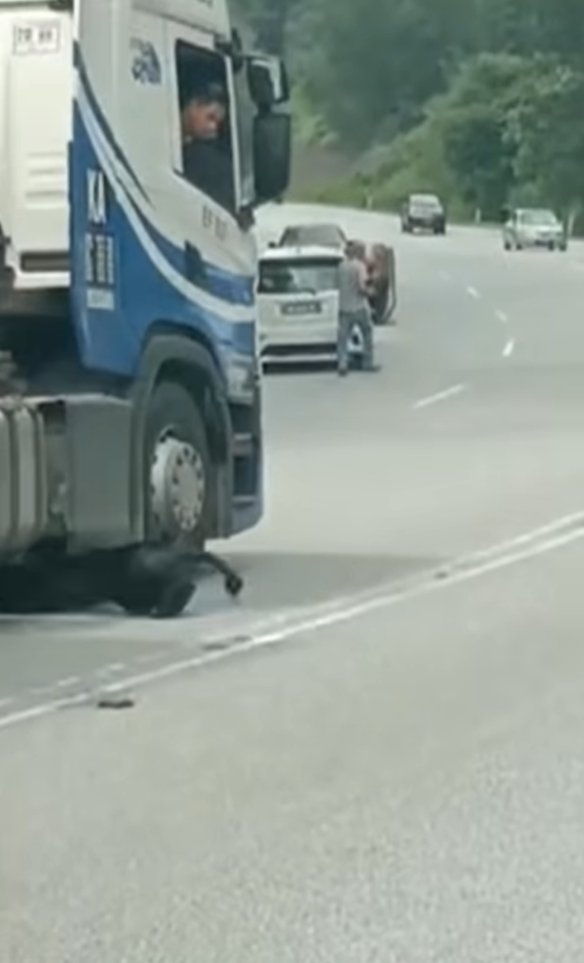 It was later seen lifeless in a nearby drain where passersby took videos and photos of it.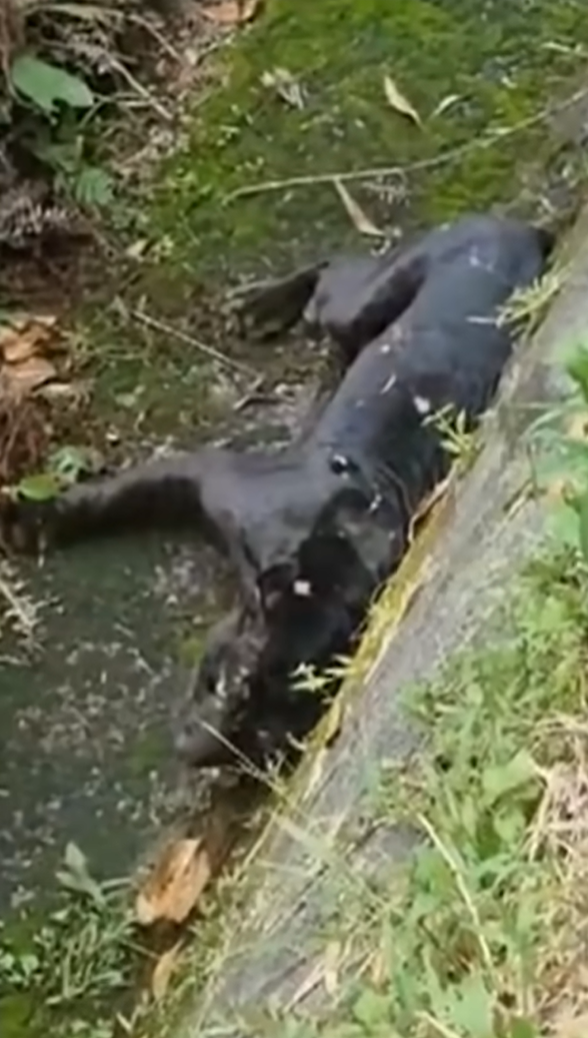 According to China Press, the adult male panther, weighing 40kg, died at the site after being hit by a Honda Odyssey MPV driven by a 38-year-old man with his family, according to Jelebu district police chief DSP Maslan Udin.
The Negeri Sembilan Department of Wildlife Protection and National Parks (Perhilitan) will handle the remains of the black panther for further investigation.
You can watch the entire video here:
What do you guys think of this rare incident?