We all have that experience of being hurt by people, be it purposely or unintentionally. It is understandable to be furious, especially when it is something that might cause a scene, for instance, being knocked down by a car.
However, how would you react if it was your partner who caused the injury?
生活帮, a TV channel of China Shandong Radio and TV Station, recently uploaded a video on TikTok showing a biker being knocked down by the car behind but decided to hold in his anger when he turned around and realised that it was her girlfriend driving his car.
The incident is believed to have occurred in Linyi, Shandong on Monday (September 5).
'She's my girlfriend, what can I do?'
In the video, the car was seen approaching the biker stopping in front before knocking him down. He then immediately found out it was his car driven by her girlfriend.
Fortunately, the biker only suffered several scrapes on his palm and leg, while his bike was left with a few scratches on different parts. Describing this unique experience, he expressed helplessness upon knowing her girlfriend was the "perpetrator".
"After getting up and knowing it was my girlfriend who knocked me down, I was left speechless and angry. She said she let go off the brake and moved forward once she saw the traffic lights turned green. I was then knocked down to the ground."
She's my girlfriend, what can I do?" she added.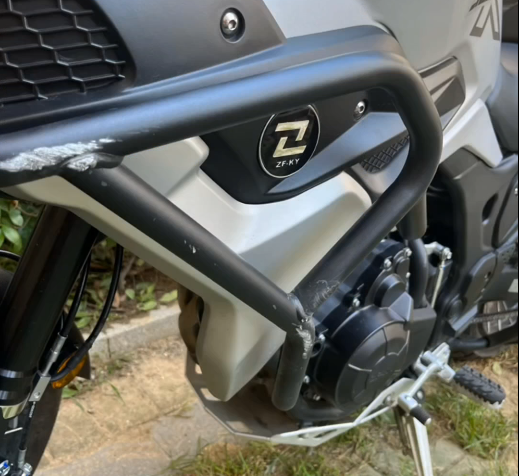 'Maybe she wants to get another boyfriend'
The post, which has since garnered 21k likes and 2.6k comments, saw netizens teasing the biker.
"A friendship of life and death! This is true love." one wrote.

Another said from the biker's point of view with two laughing emojis, "Believe it or not, I got knocked down by my own car."

One of the netizens continued the tease by doubting if the biker's girlfriend did it on purpose, with another replying that she might want to look at him up close. One more user replied that she could see him more closely after knocking him down.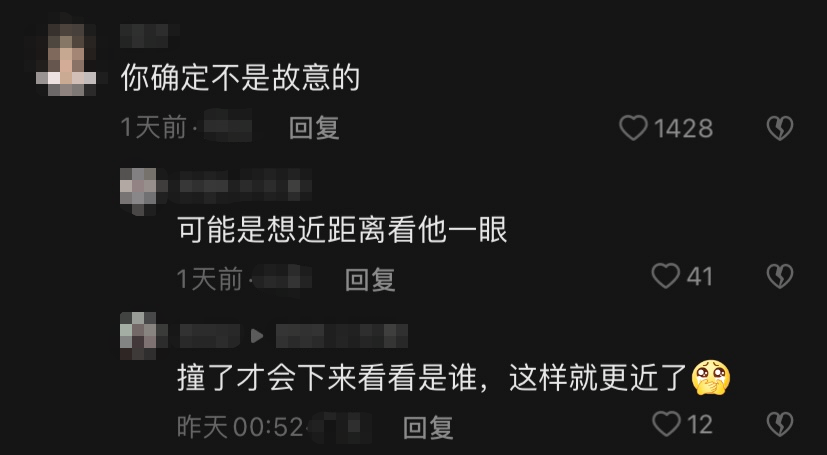 "Is it possible that he wants to get a new boyfriend?" One wondered, with another replying that she might want to receive compensation for the accident.

Another netizen took part in the relay by advising the biker to grit his mouth when his girlfriend feeds him medicine, implying that his girlfriend might have the intention to harm him.

On the contrary, a netizen put a twist upon the focus, stating that the biker would be a goner had the car run over his head. However, his opinion was opposed by another commenter, who said that he would be alright with his helmet and equipment.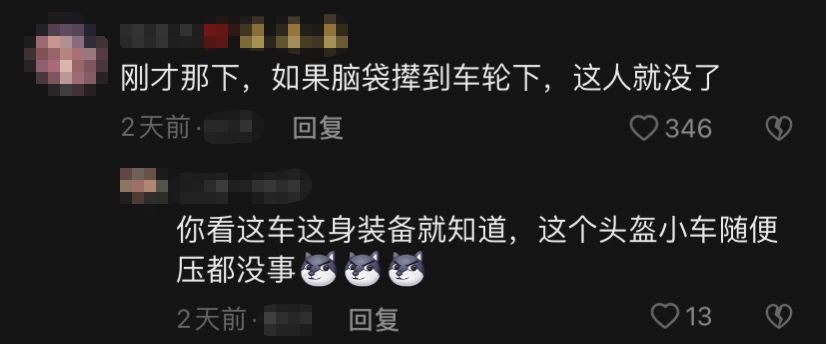 Nevertheless, be careful and stay safe whenever you're on road!
Read also:
---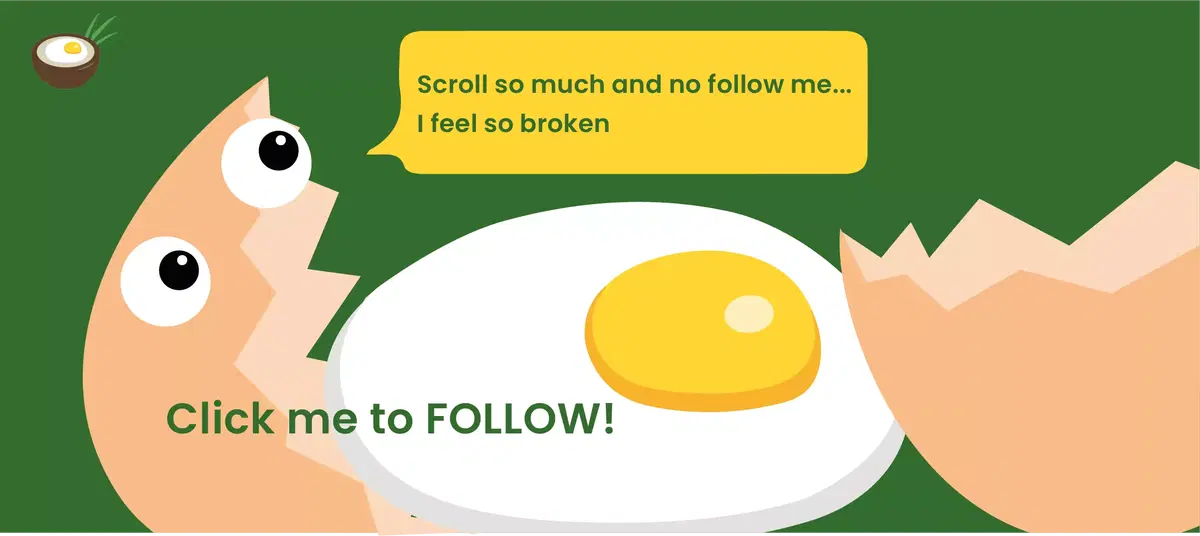 Cover image via TikTok/生活帮