SEREMBAN – A biker who was honked by a passing car for standing too far into the road was filmed throwing an 'air punch' as a means to intimidate the driver.
The incident took place on Sunday (May 28) along the Temiang-Pantai road, which was reopened to the public last year and was dubbed as Malaysia's "New Zealand road" for its beautiful scenery.
However, it all was marred by the biker's gangster-like behavior, which has since gone viral on Facebook.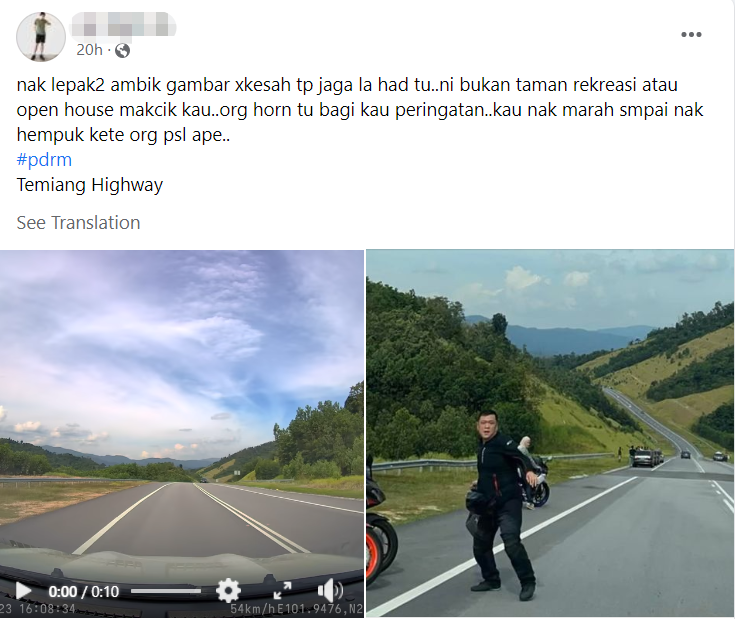 Was honked at for his safety
According to a Facebook post by netizen Up Wah Ab, a group of bikers were seen stopping by the emergency lane to take pictures of the scenery.
In fact, one of the bikers was so engrossed with the natural beauty that he didn't realise that he had stepped beyond the white line, risking him of being knocked down by an incoming car.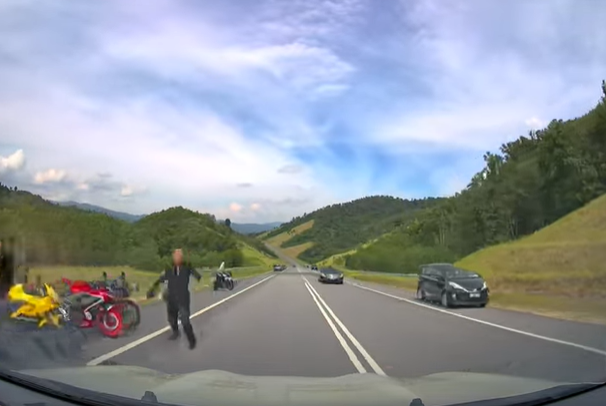 Thankfully, a driver noticed him in time and honked at him as a way to alert him. However, the biker returned the favor by swinging his arm towards the driver, causing him to let out a weak scream and swerve sharply to the right.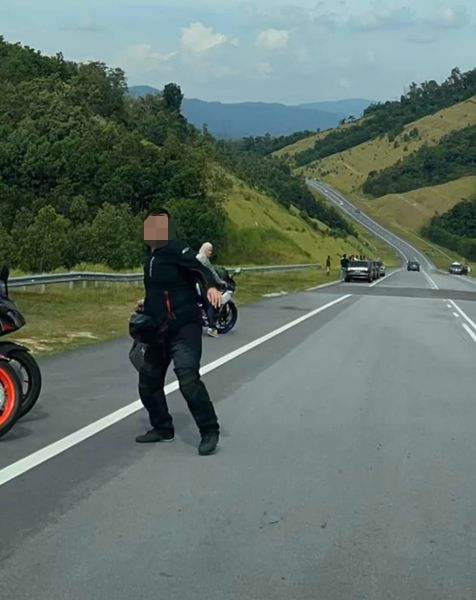 Fortunately, there were no cars beside the driver when he made the swerve, allowing him to resume his journey safely.
---

---
Watch the video here:
'Just knock him down!'
Netizens were understandably outraged by the biker's behaviour, adding that he would only learn his lesson if he were to get hit.

"He should be hit. Then only will he know the thrill of hanging out along the highway."

"People say to be careful on the road but here he goes acting like this."

Under police investigation
The video has since caught the attention of police, who said that they're currently tracking the biker down.
Seremban district police chief Nanda Maarof told Utusan Malaysia that the case is being investigated under Section 48(1) of the Road Transport Act 1987 for road obstruction.
PDRM is always monitoring and performing enforcement on hotspots, especially on Jalan Temiang-Pantai, to ensure that no rule breaking happens. The police would like to remind all parties to be responsible and ensure the safety of all road users.
He also urged those with information on the incident to contact investigating officer, Inspector Fadzilah at 016-2895801.
Read also:
---
---
Cover image via Facebook.
---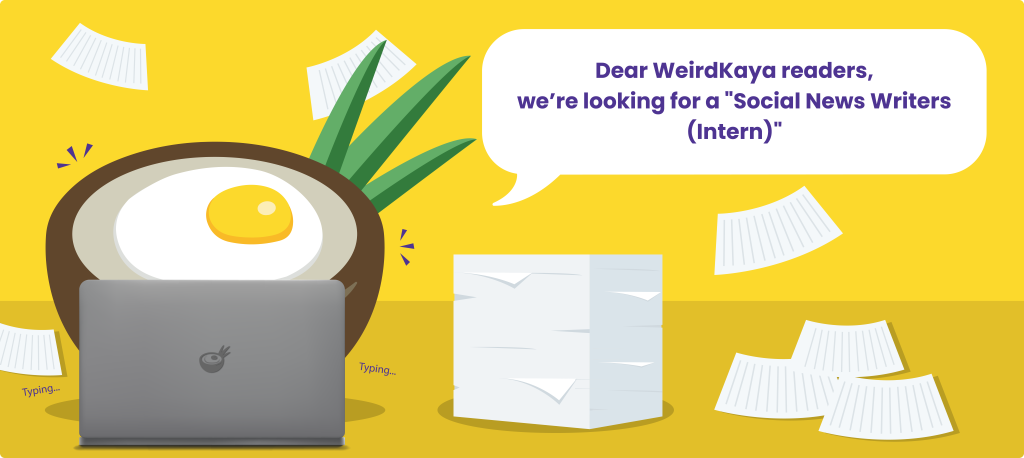 ---