As drivers, it's a daily occurrence to see some breaking traffic rules. However, it's not everyday that you see them getting caught red-handed either.
In a video posted by Sharizal Shamuri to the Facebook group 'DashCam Owners Malaysia' on Tuesday (Sept 20), it showed a black Perodua Bezza attempting to cut into his lane at a highway.
Police car appears behind Bezza
However, in the midst of doing so, the Bezza driver suddenly noticed a police car right beside him.
Fearing that a summon might be coming his way, the Bezza driver proceeds to drive up to the curb and turned on the hazard lights, making it look as though the car had broken down.
Luckily for him, the police car didn't come to a halt but simply drove on.
Watch the video here:
Netizens amused
The video has since garnered 1.3k reactions at the time of writing, where many were tickled by the driver's quick-thinking tactics to get himself out of trouble.
"His heart must be beating so fast because the police car is there. Why did he drive up to the curb? To cover the line is it?"

"He's covering the line and acting as though the car had broken down."

"This Bezza owner is confirmed to be the winner of this year's Best Road Actor award."

While we admit what the Bezza did was funny, we'd like to emphasise again that failing to follow traffic rules can land you or someone else in danger!
READ ALSO:
---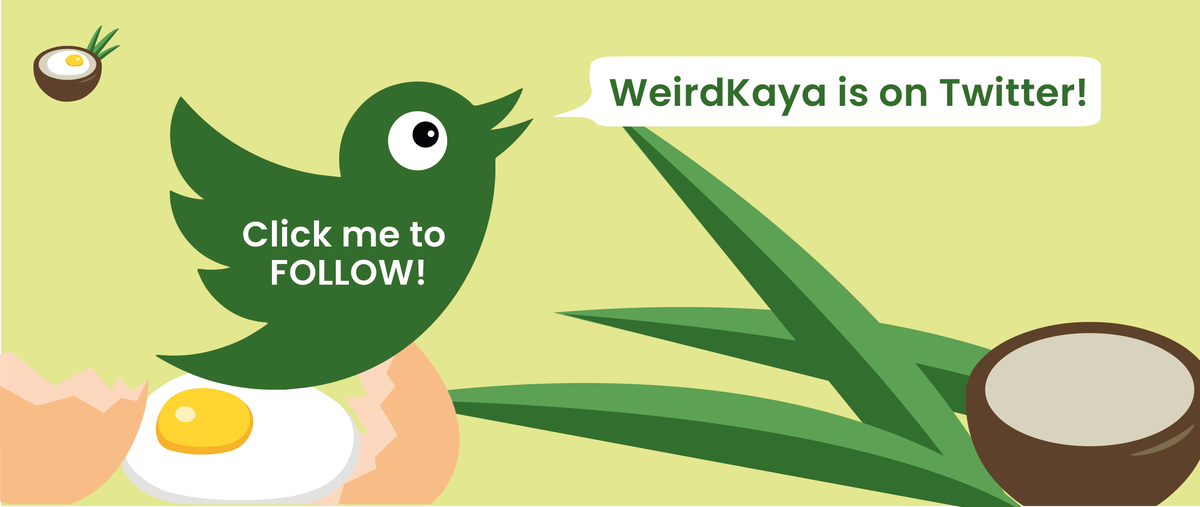 ---