As users of the road, we all have either seen others or even we ourselves being on the wrong side of the law and getting caught red-handed.
In a video posted by Sukan Star TV on its Facebook page yesterday (Aug 21), it showed a helmetless biker waiting for the traffic light to turn green along with a smirk on his face.
However, that quickly faded when a police truck suddenly pulled up and stopped beside the biker.
The video then shows the window being rolled down and a police officer telling the biker to put his helmet on.
Left no choice but to comply, the biker then put on his helmet with a hint of embarrassment before sticking his tongue out cheekily as the police truck drove away.
Watch the video here:
Netizens amused by video
The video has since garnered 177k views and 8.4k likes at the time of writing, with many netizens teasing the biker for getting busted by the police officer.
"Even the motorbike got frightened by the sight of the police and its engine went dead."

"Putting his tongue out in the end didn't get him arrested."

On the other hand, some felt that the police officer should have given a fine, with one netizen commenting that the biker would have been summoned if he met a traffic police officer instead.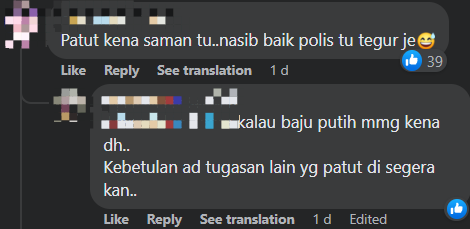 Do wear helmets when you are on the road for own safety and others too!
Read also:
---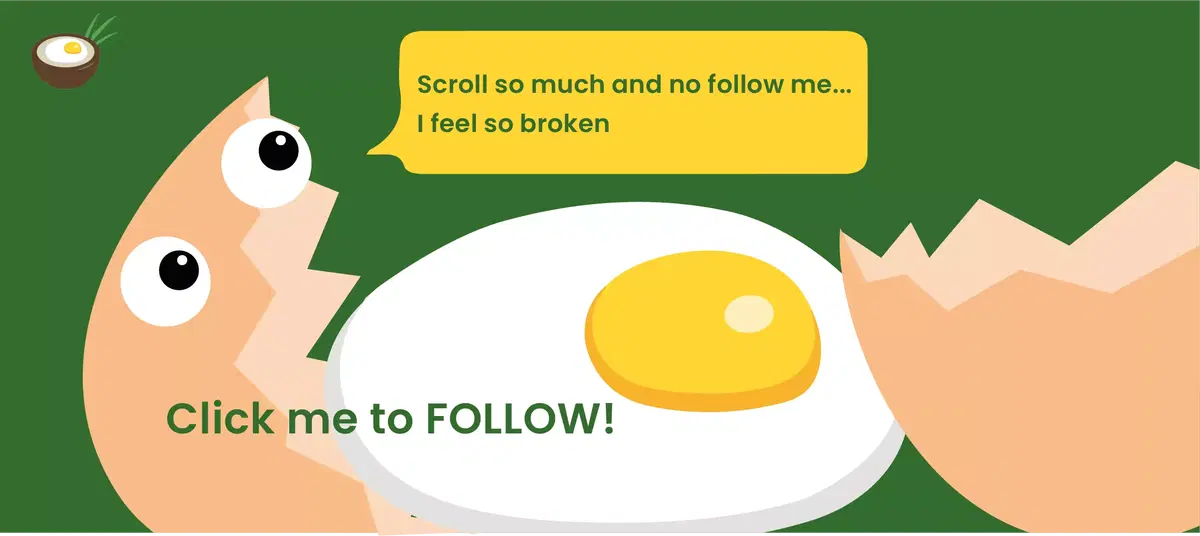 ---
Cover image via Facebook/Sukan Star TV – sstv.my