Bersatu Youth Chief Wan Ahmad Fayhsal Wan Ahmad Kamal has shot himself in the foot in a political gaffe involving an old tweet about PAS supporters.
Called PAS supporters 'stupid'
Wan Fayhsal was recently named as PN's candidate for the Machang parliamentary seat for the upcoming GE15, where he will facing a four-cornered fight.
PN, who joined forces with the Islamist party, had agreed that no matter which party the PN candidate came from, he/she would use PAS's logo to campaign in Kelantan.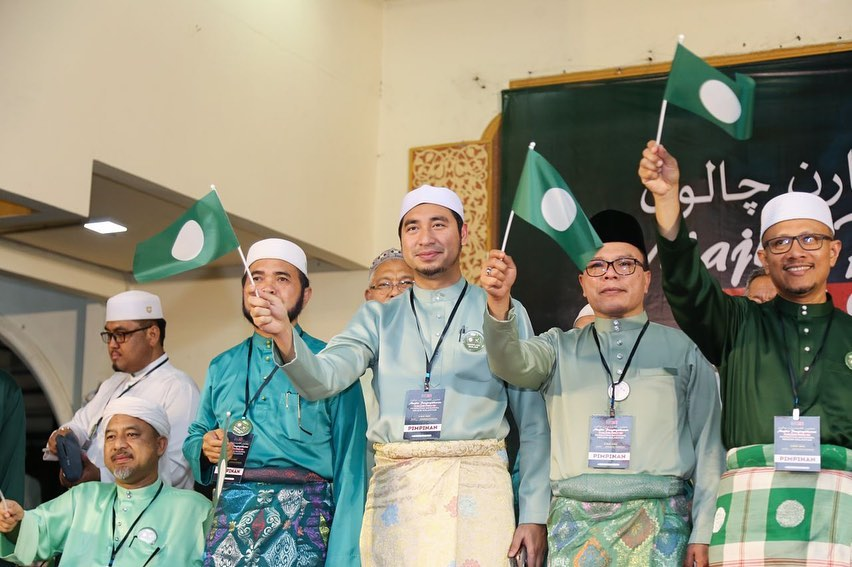 Unfortunately for Wan Fayhsal, that proved to be a pickle for him as netizens were quick to dig out an old tweet he made back in 2019, where he called PAS supporters "stupid".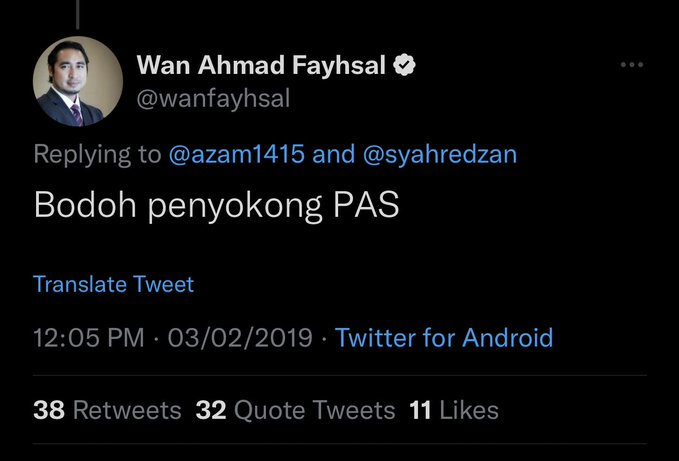 Other tweets made by him which were critical of PAS also included accusations of the party being involved in the 1MDB scandal, reported Malaysiakini.
Deletes Twitter account
Not long after, Wan Fayhsal wiped off his Twitter account completely and it still cannot be found as of Nov 7.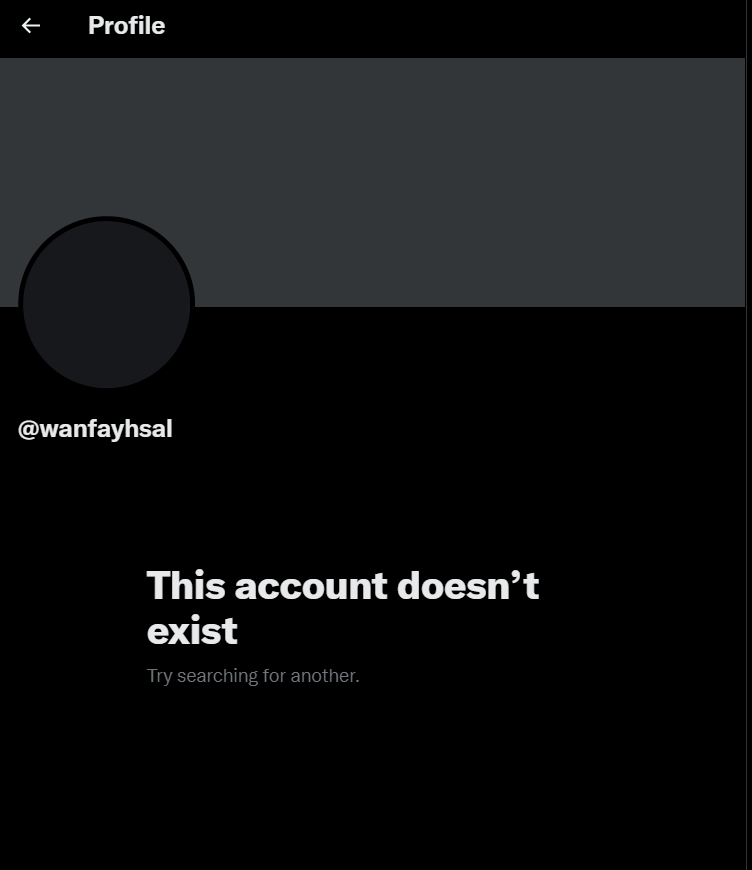 He also issued a public apology on Facebook for disparaging PAS supporters with his tweet.
I apologise to all PAS members for making those impolite statements. I regret this and will be more cautious in the future.
"I will continue to be with PN and PAS to fight for justice and fairness for all Kelantan residents and Malaysians, according to Islam," he wrote, adding that PAS had proven itself to be a huge proponent of clean governance.
Read his post here:
Guess this is what happens when your mouth runs faster than your brain?
READ MORE:
---
---